Over 40 Years of Experience
Non-powered Material Handling Equipment
Hand Truck Repair - We Charge No Labor for Repair Work!
Available Saturday by Appointment Only
Located in Elk Grove Village, IL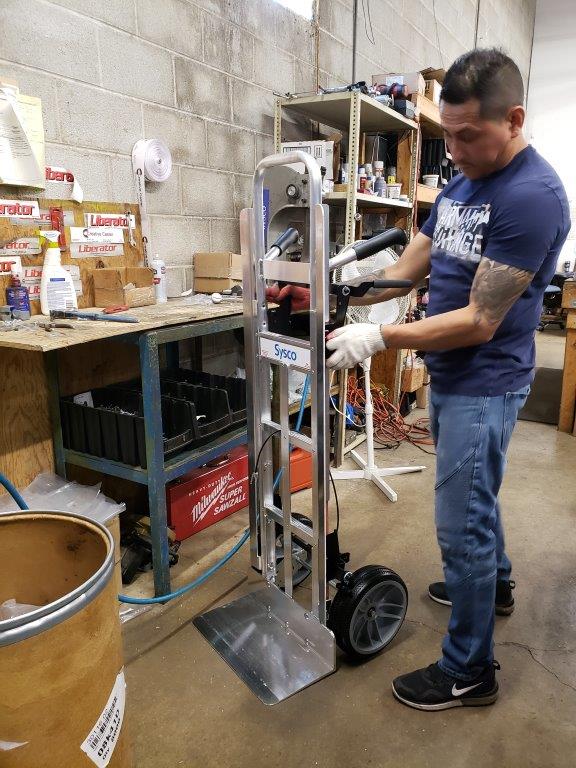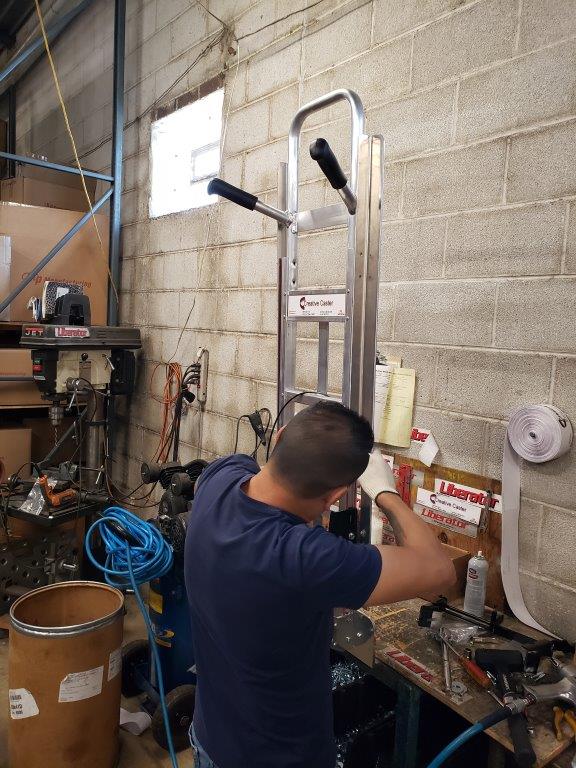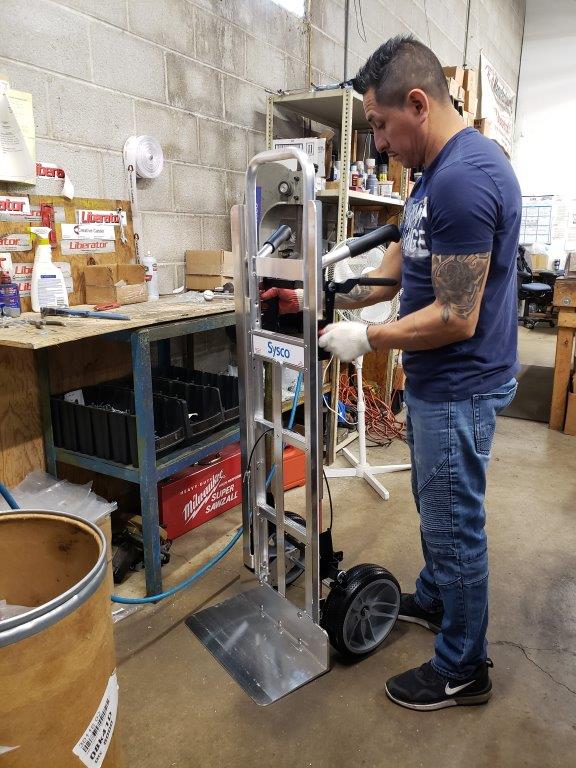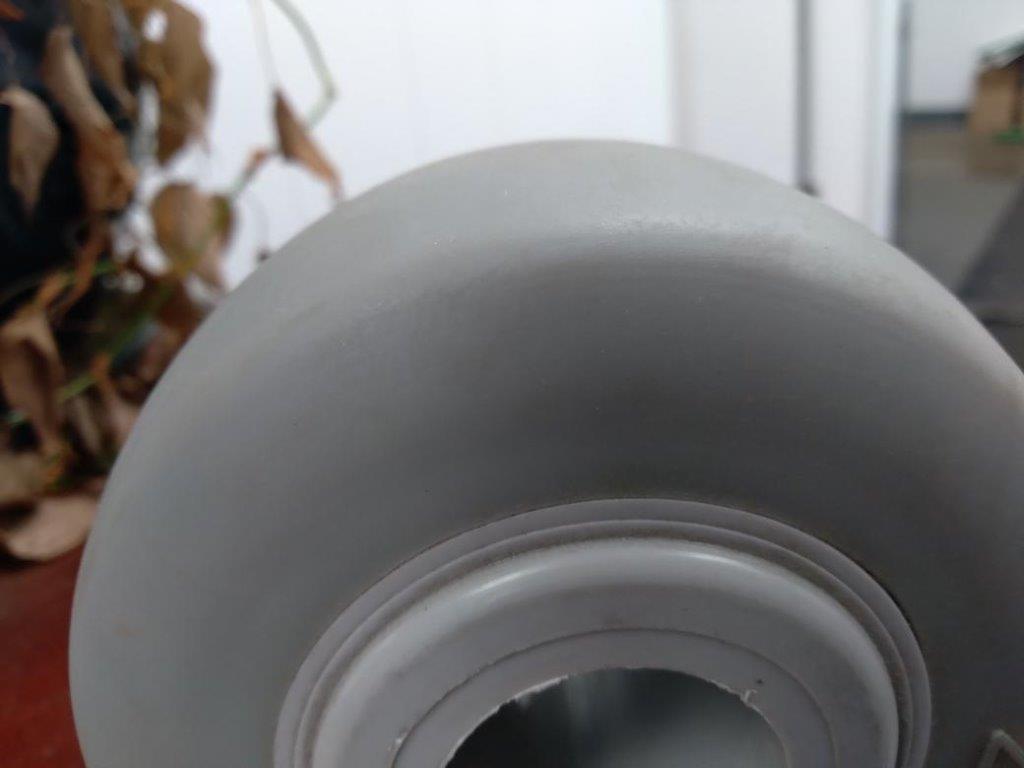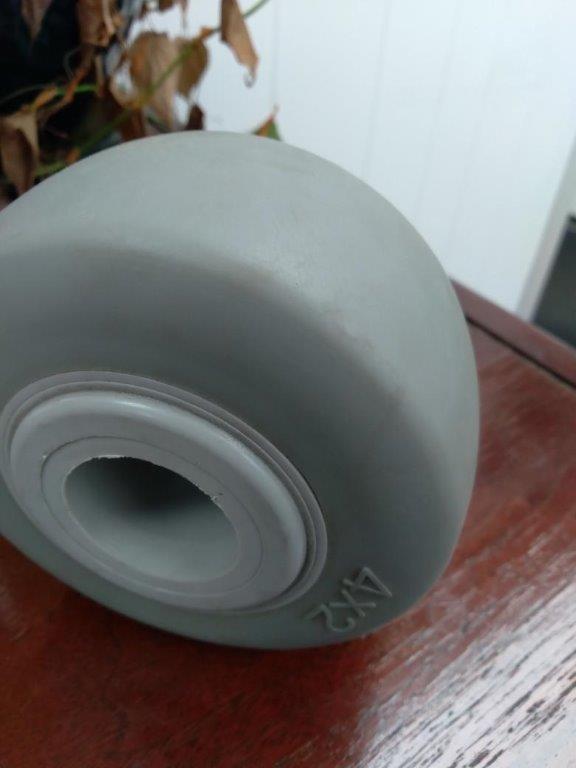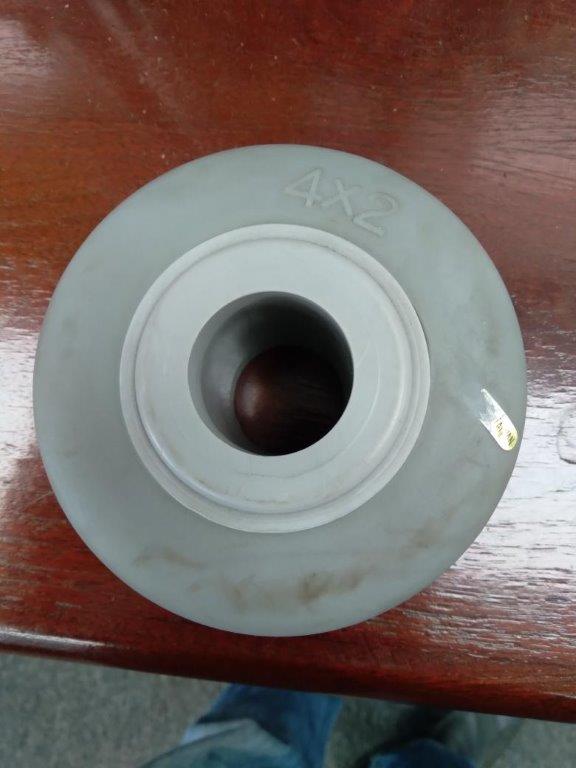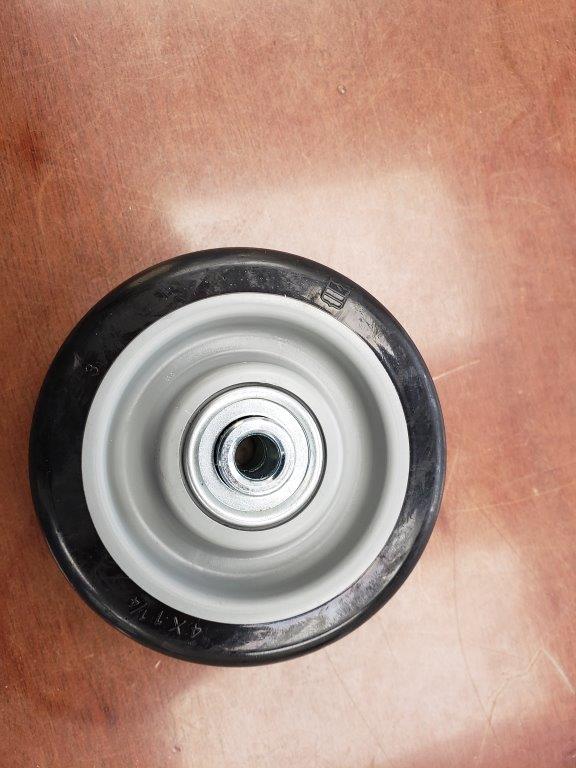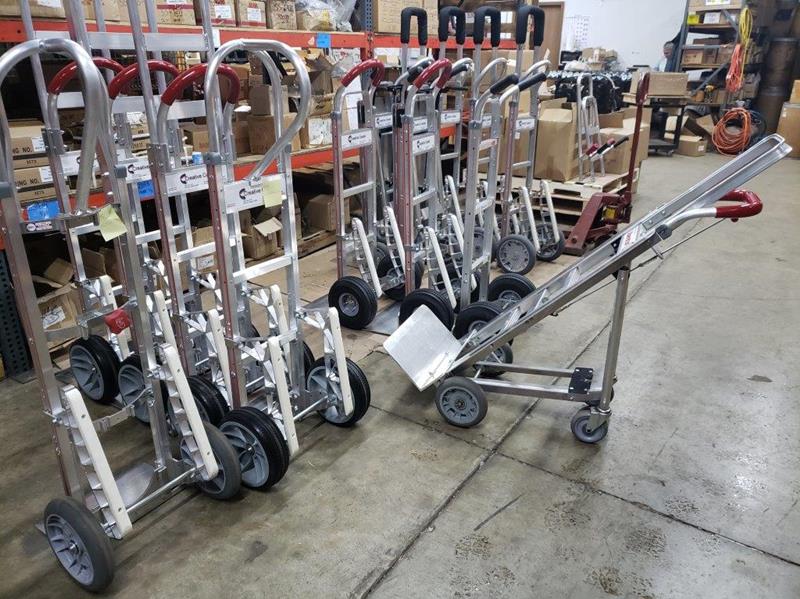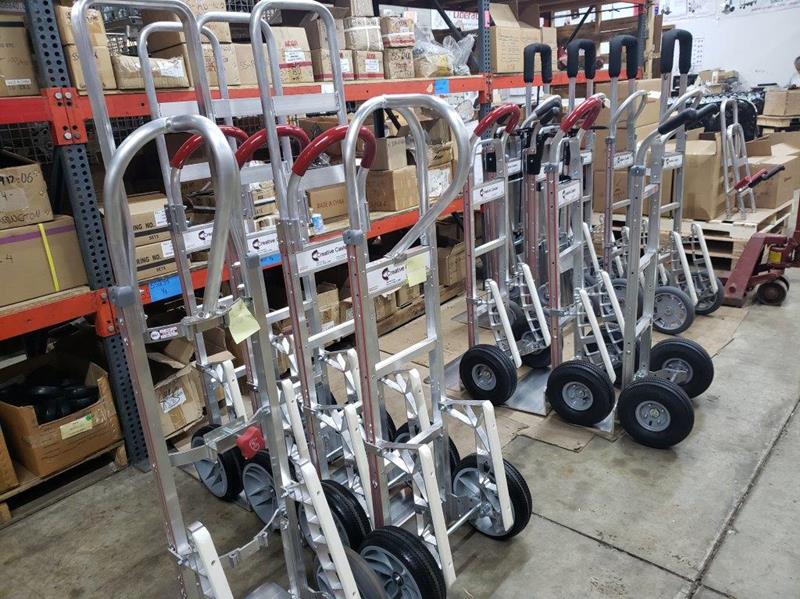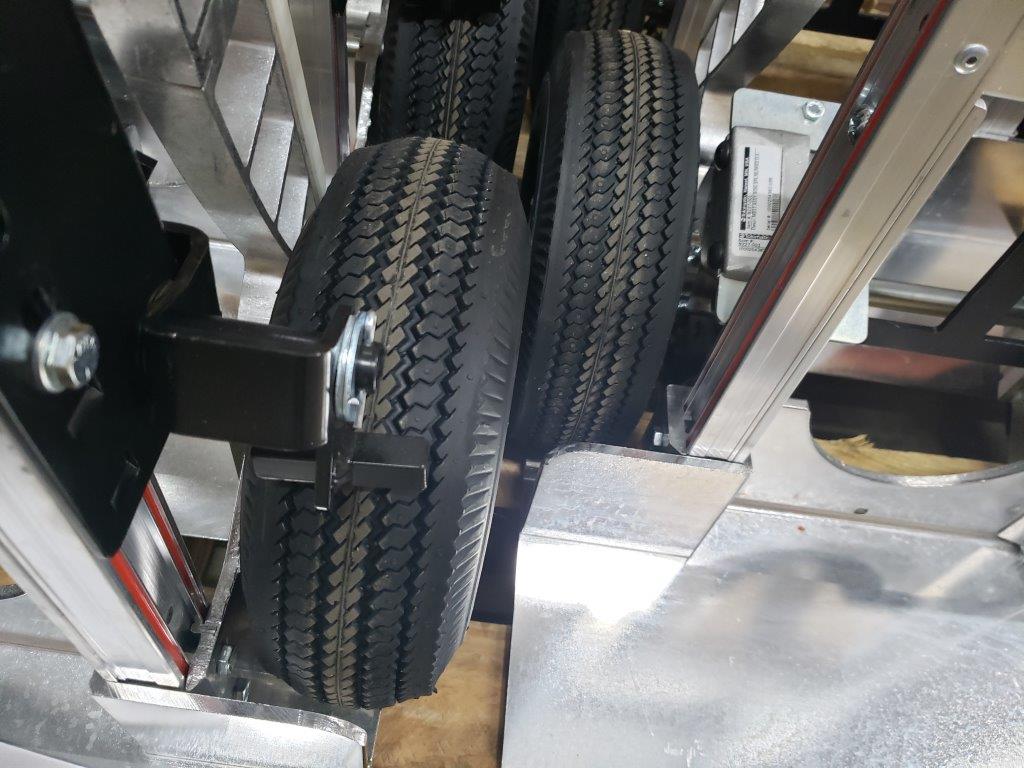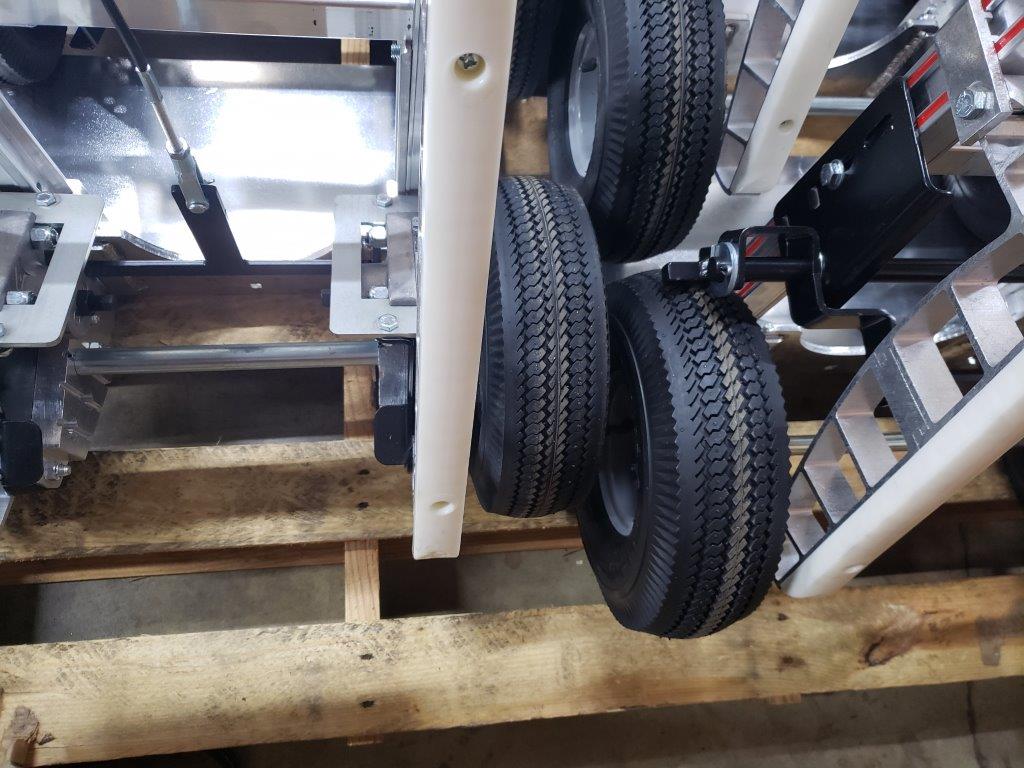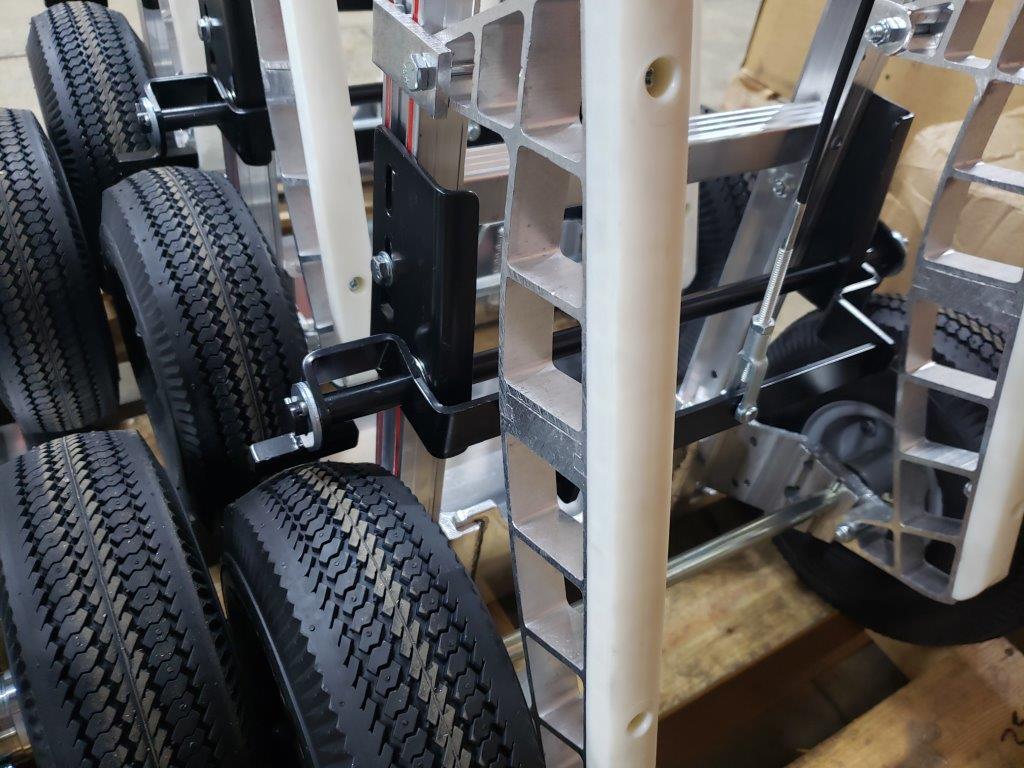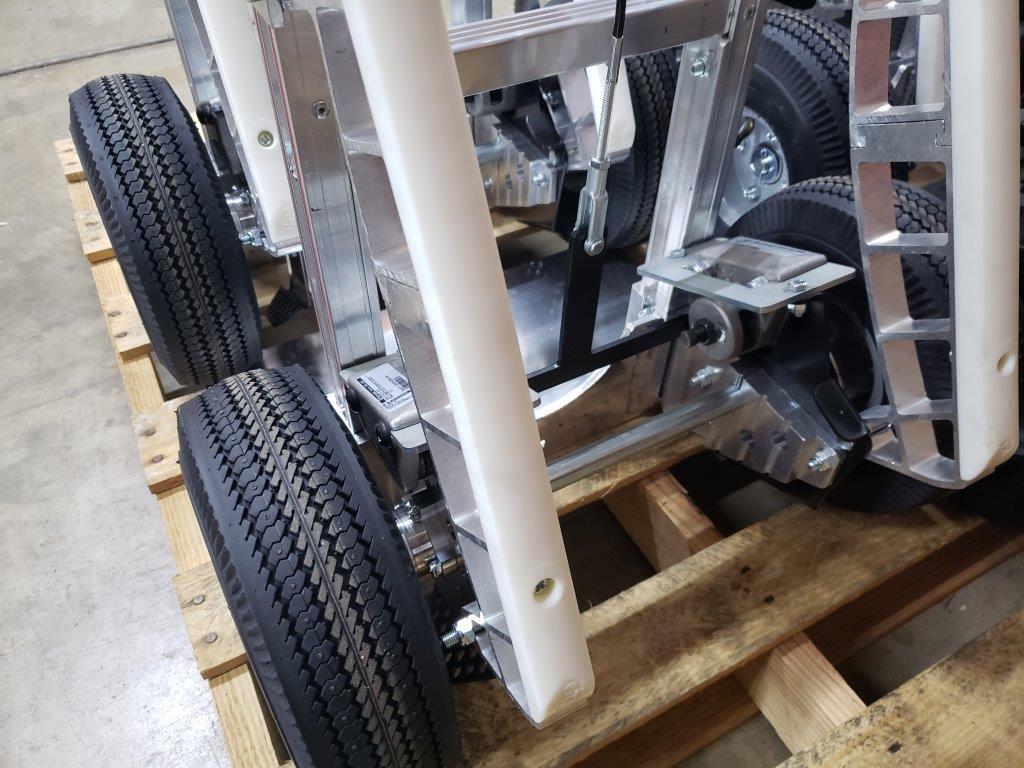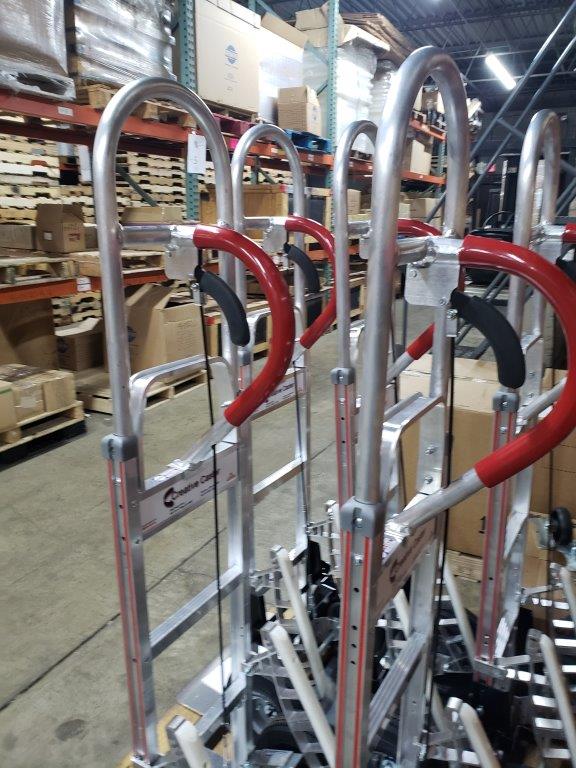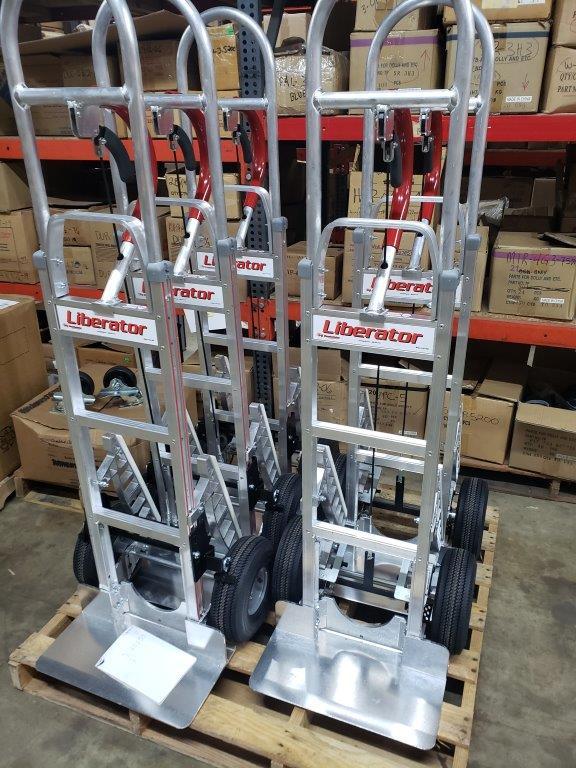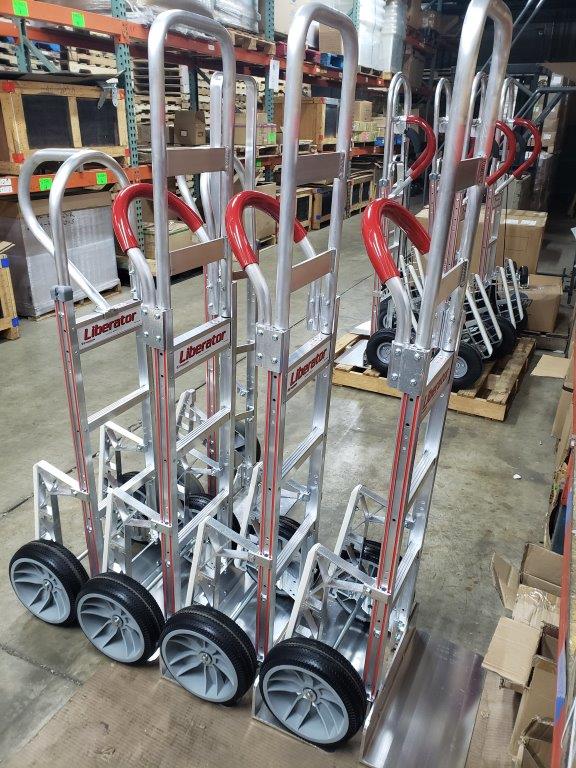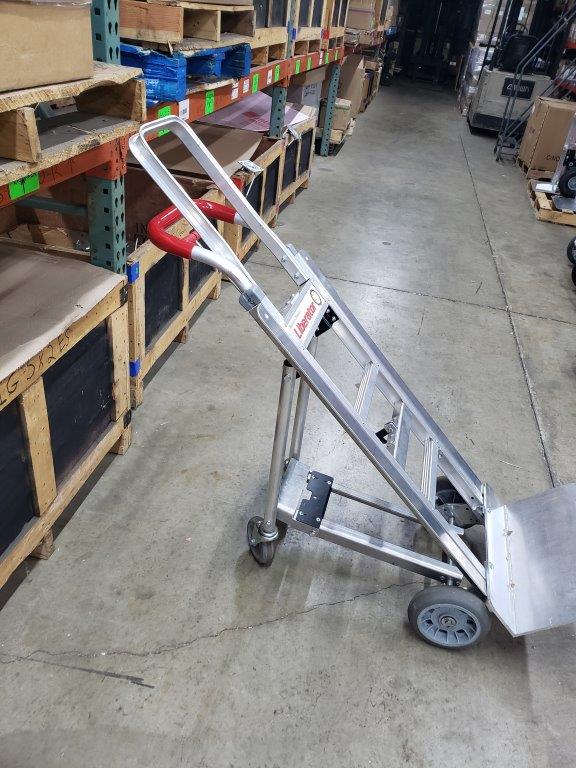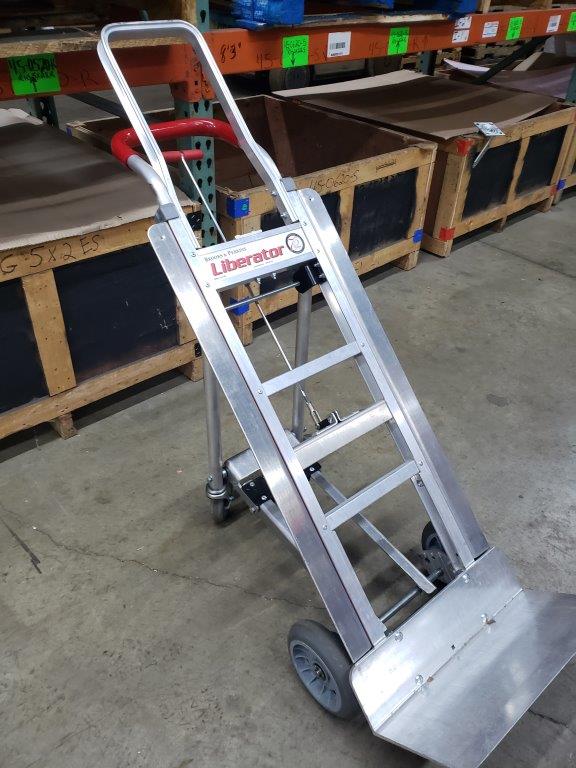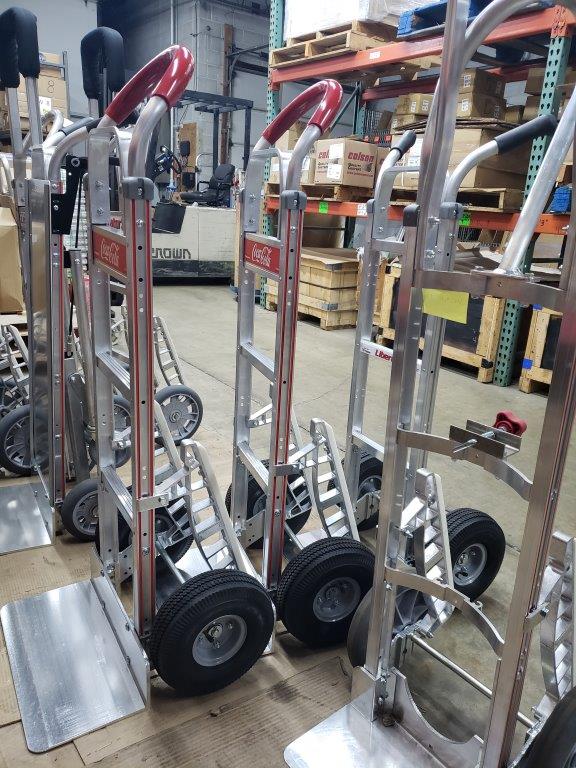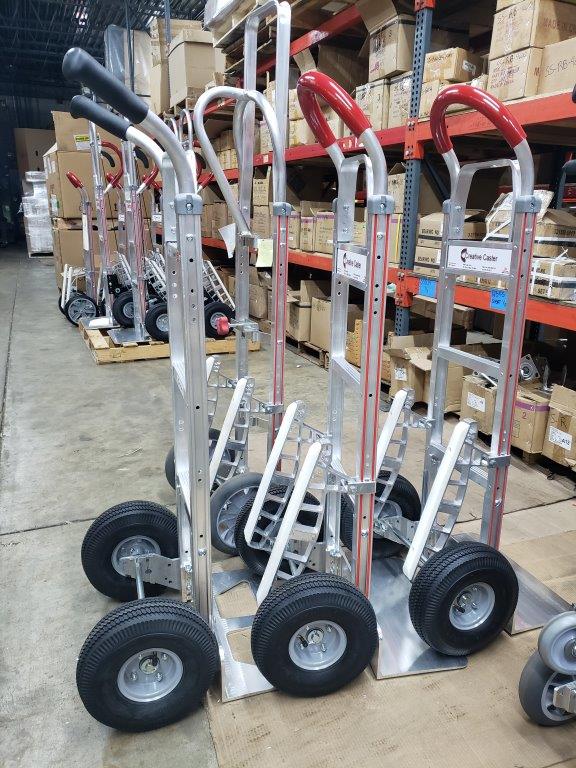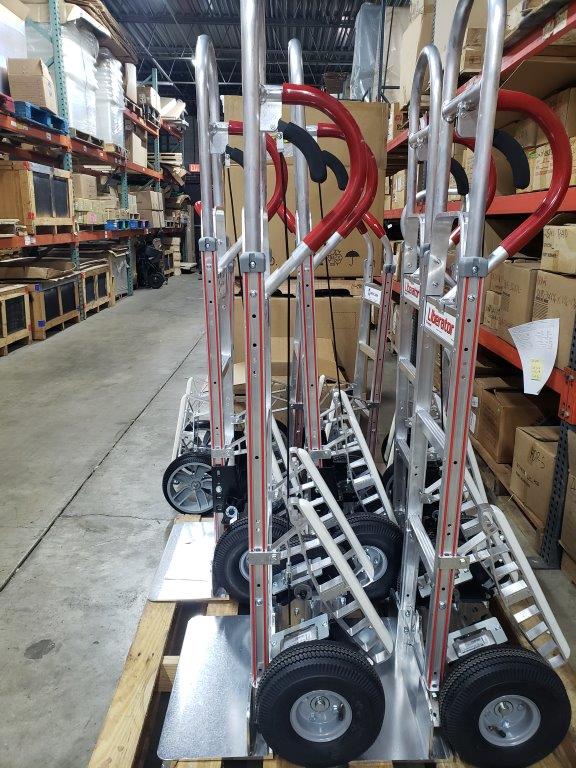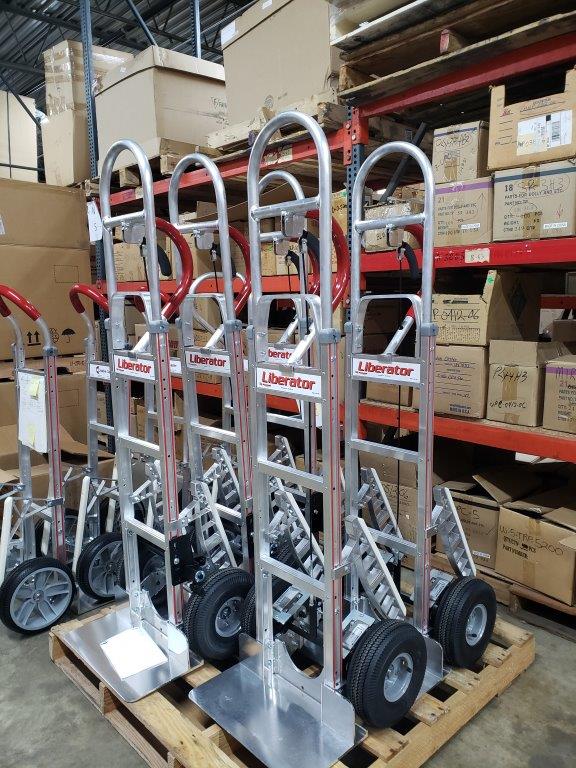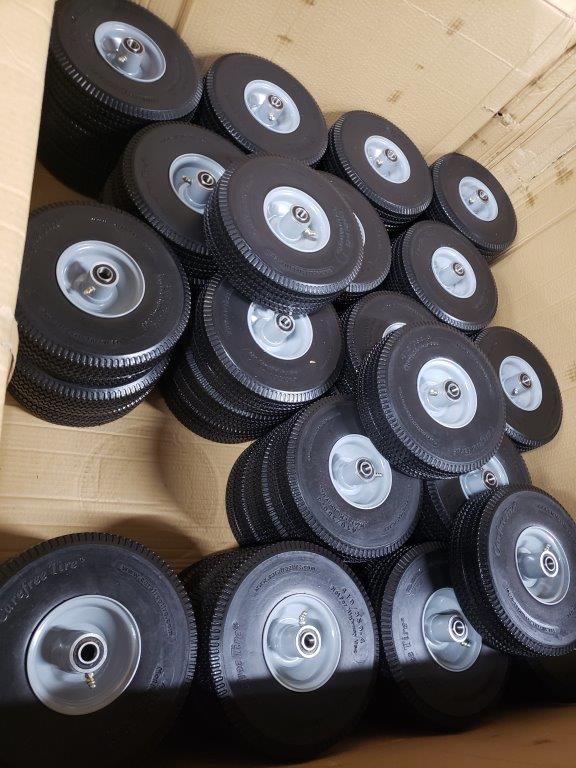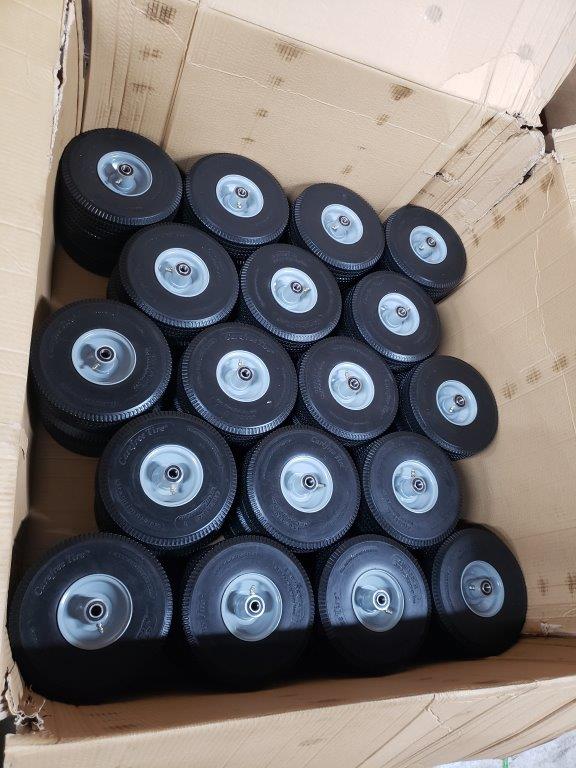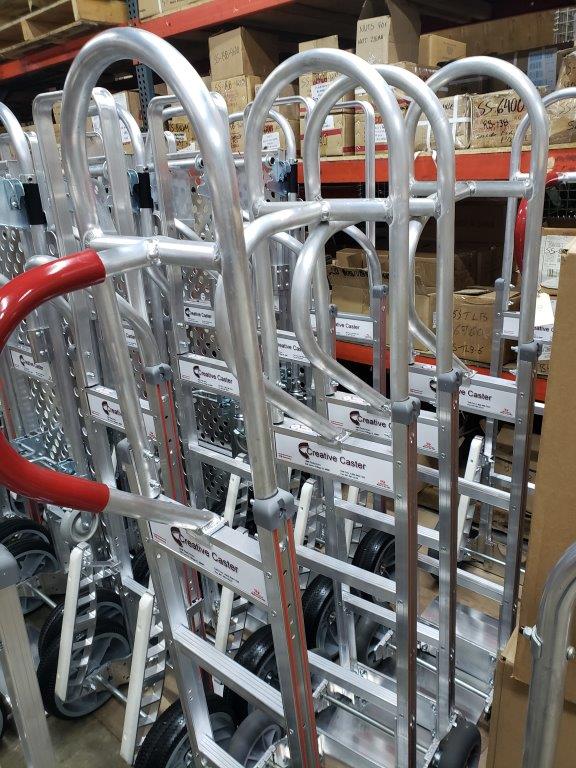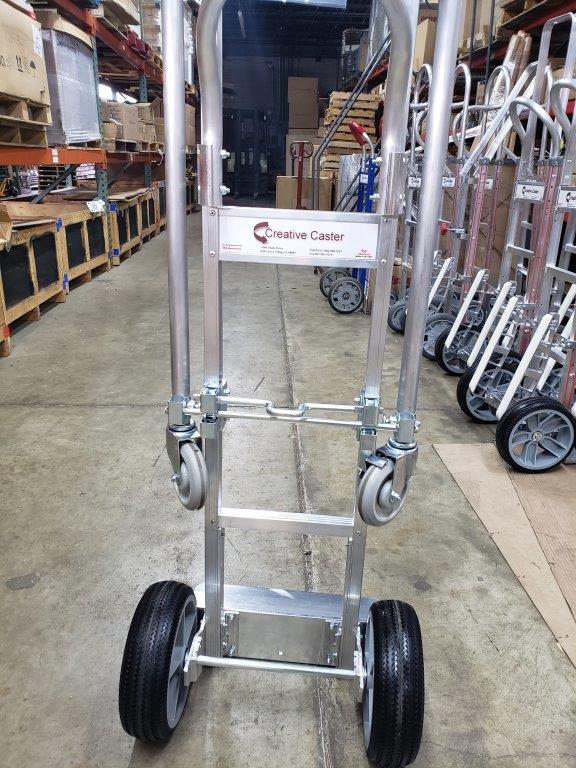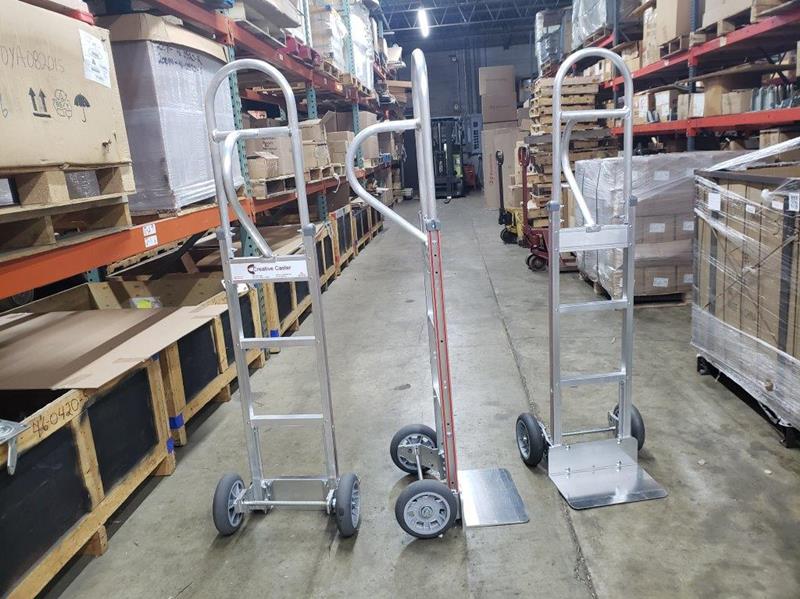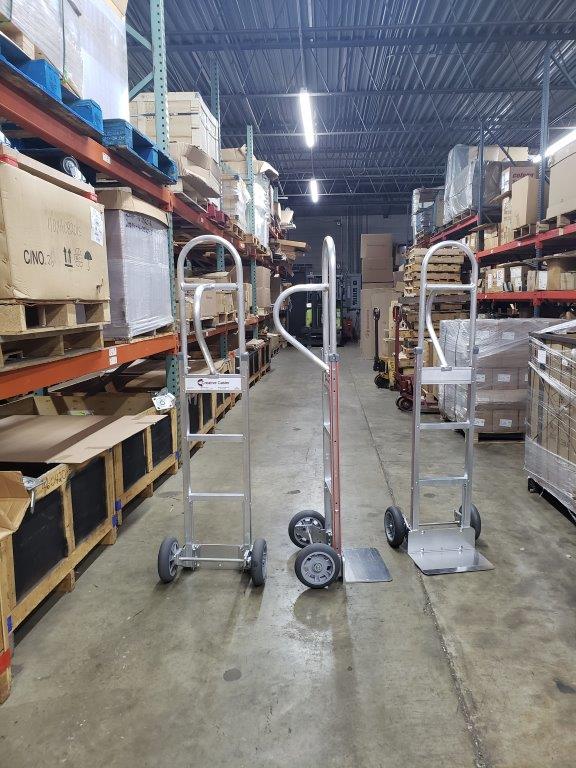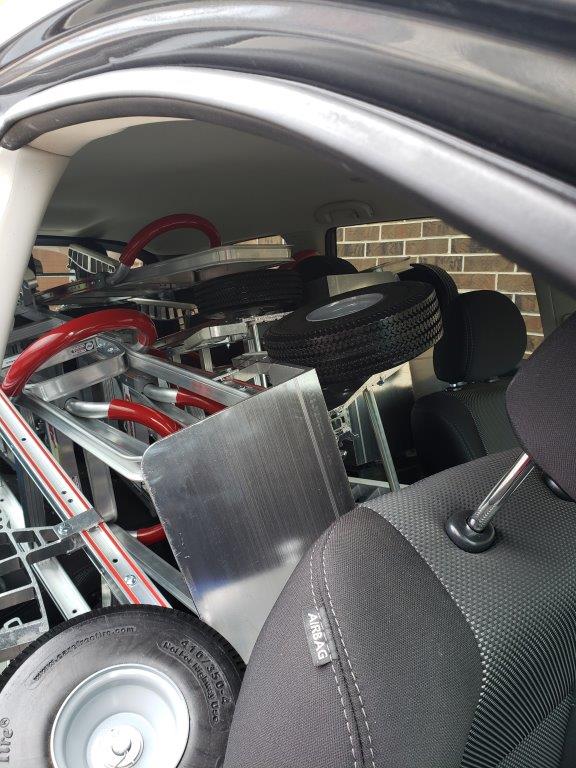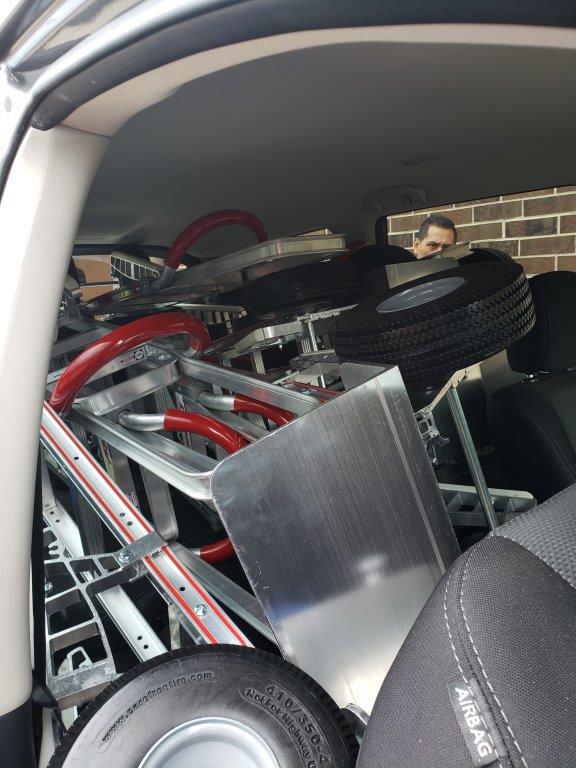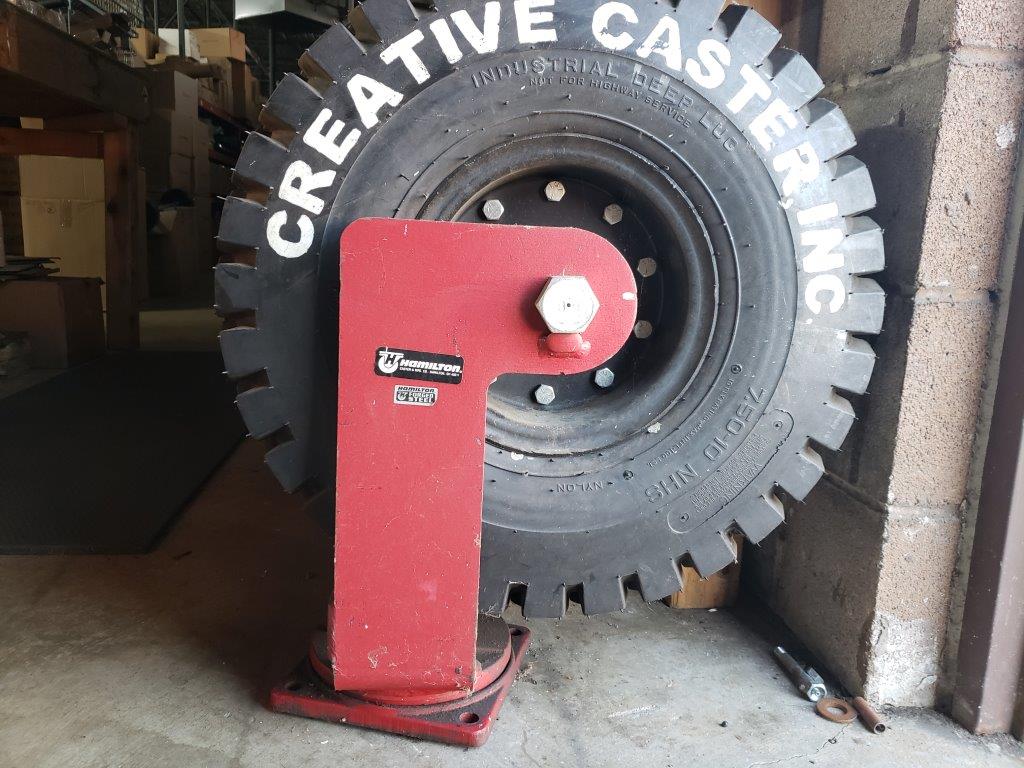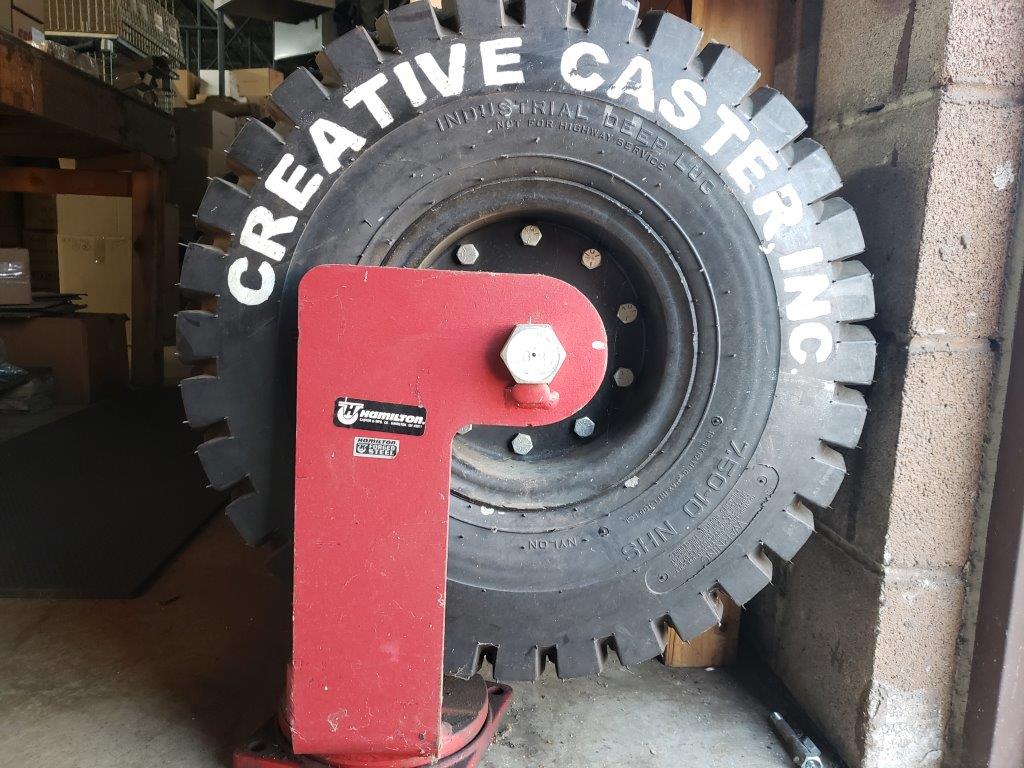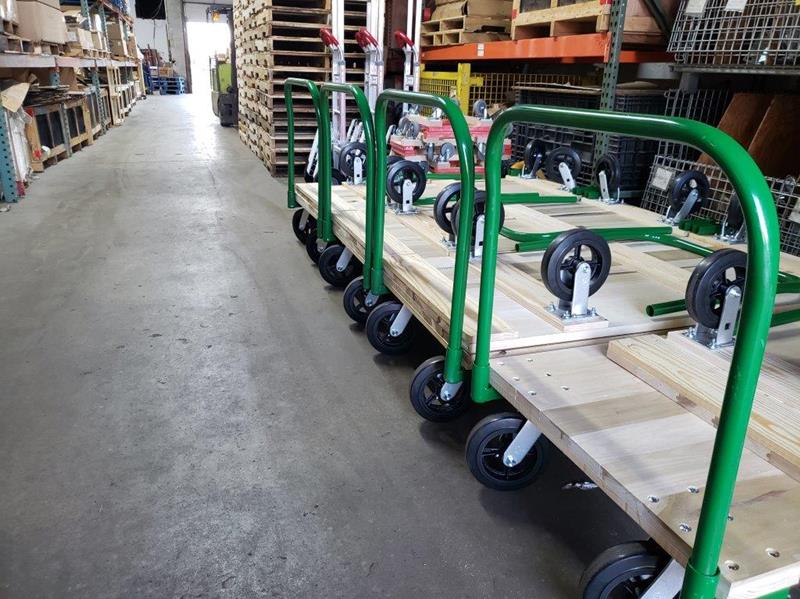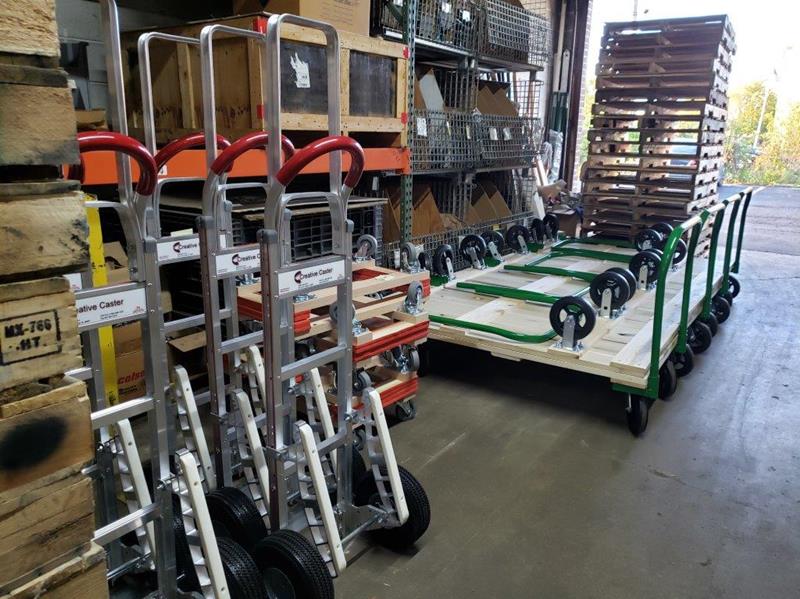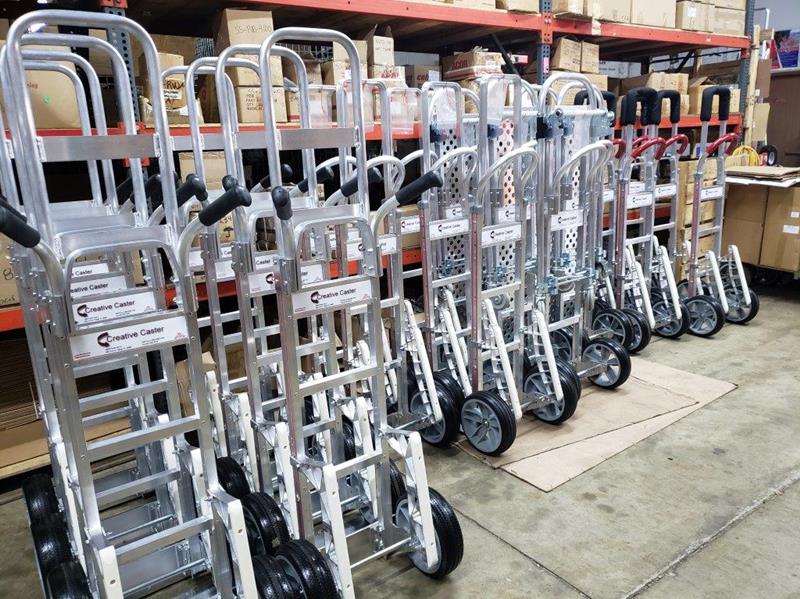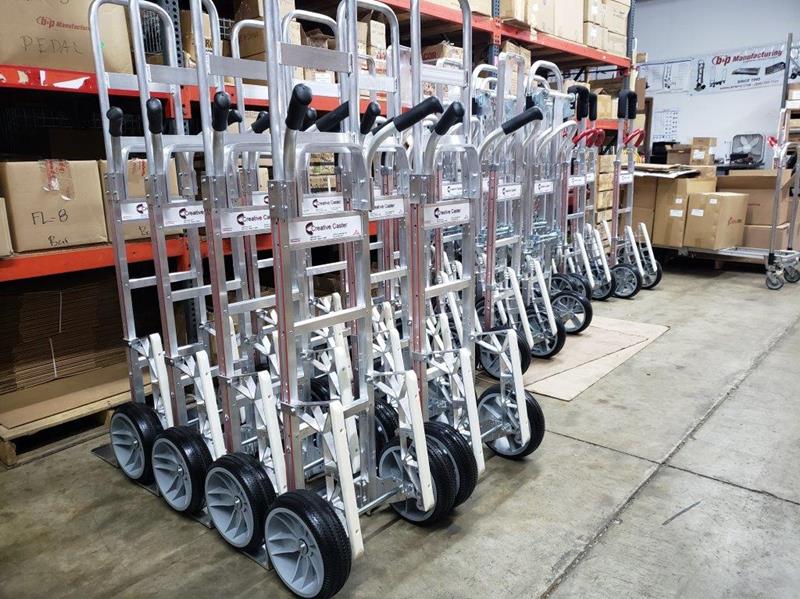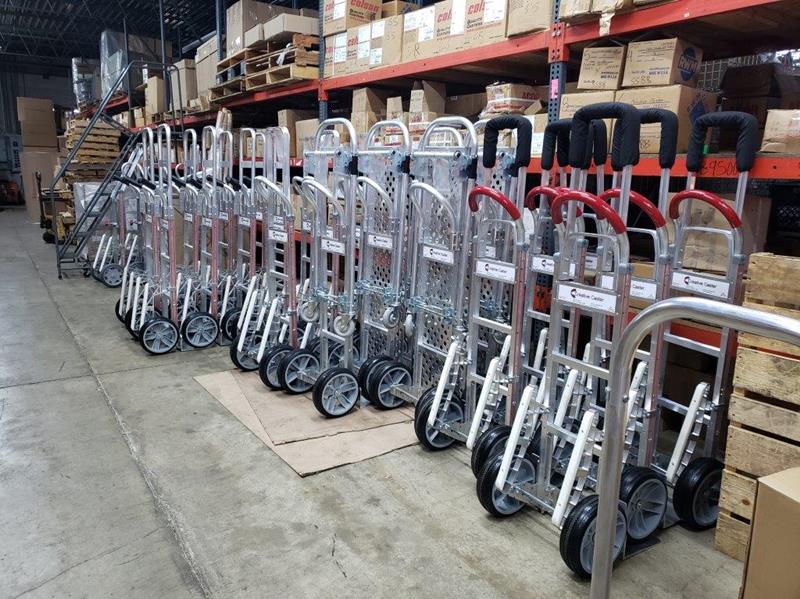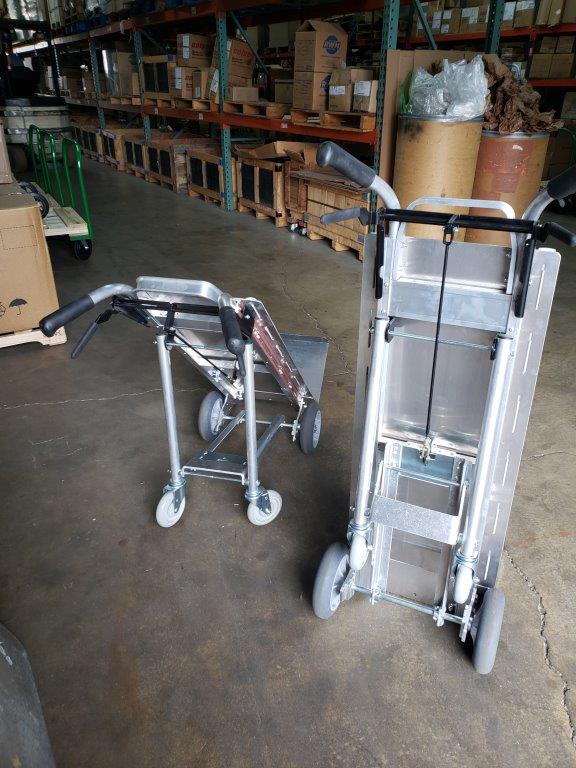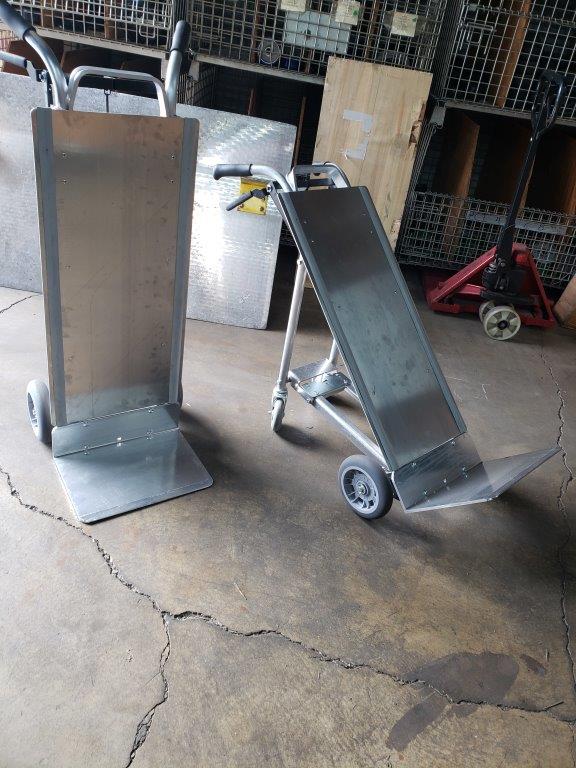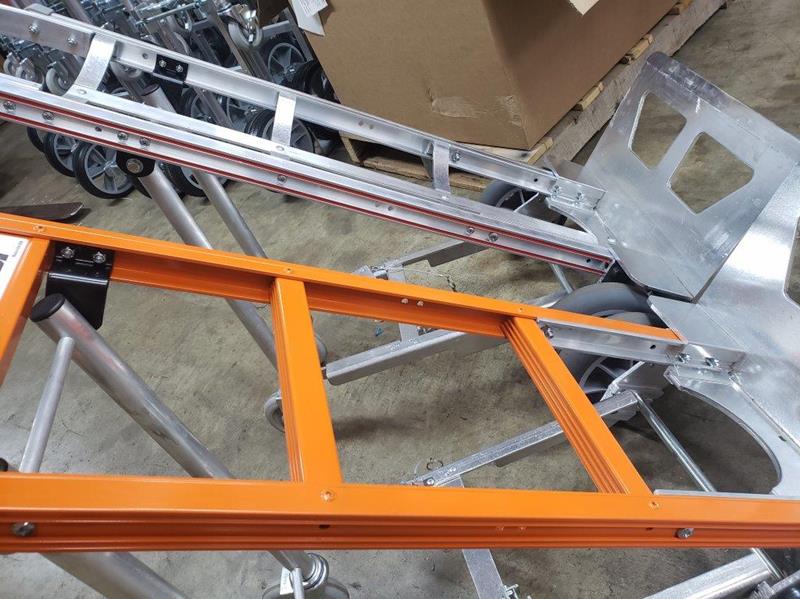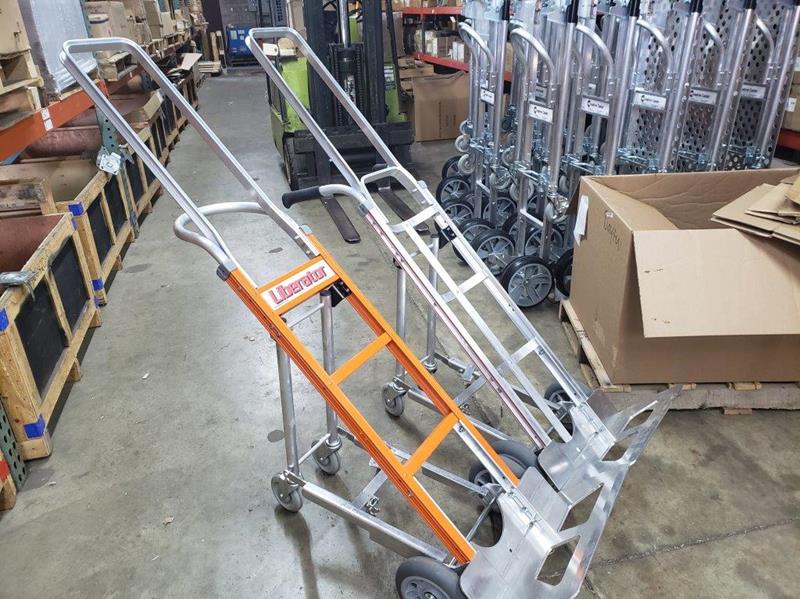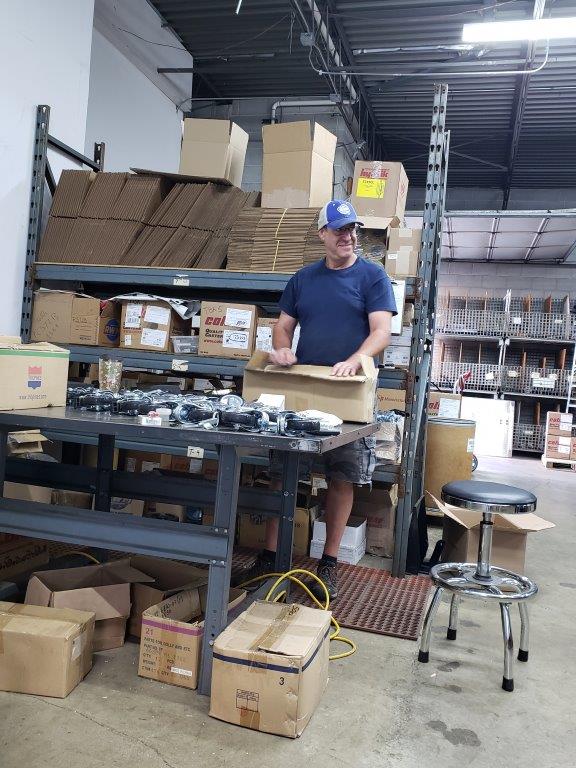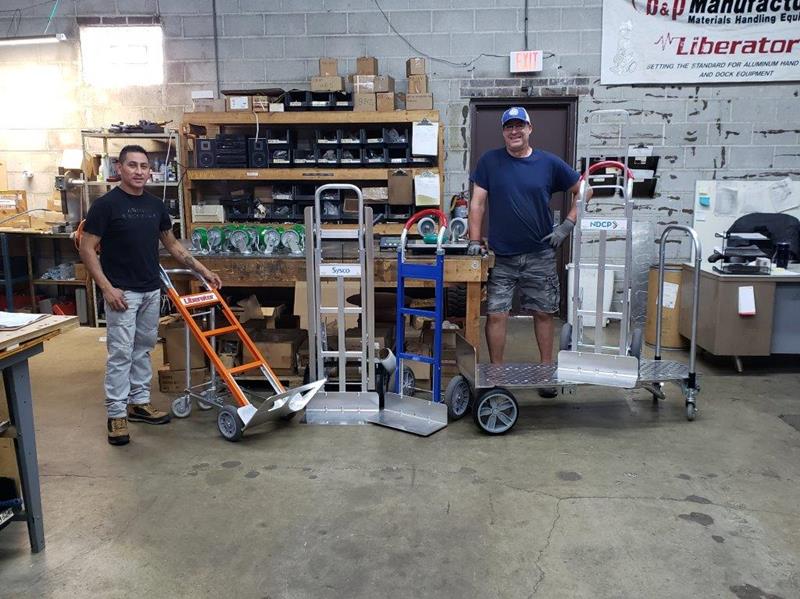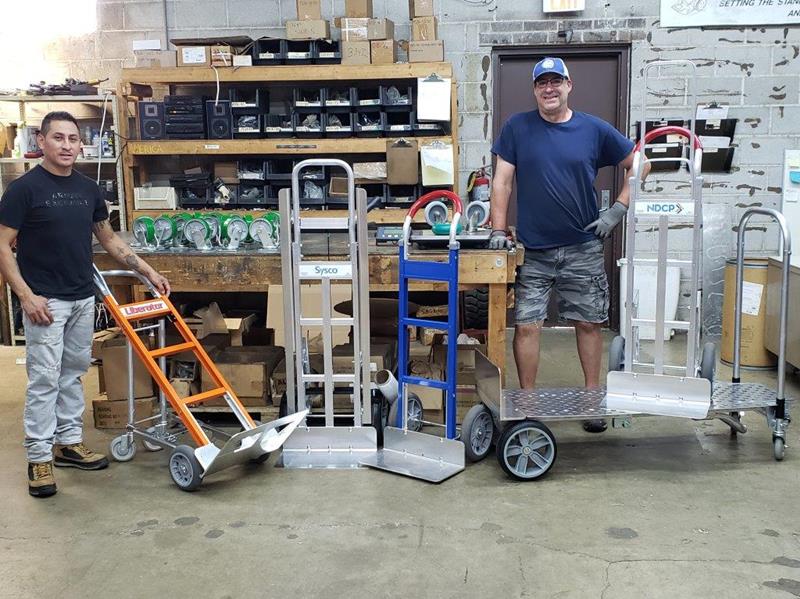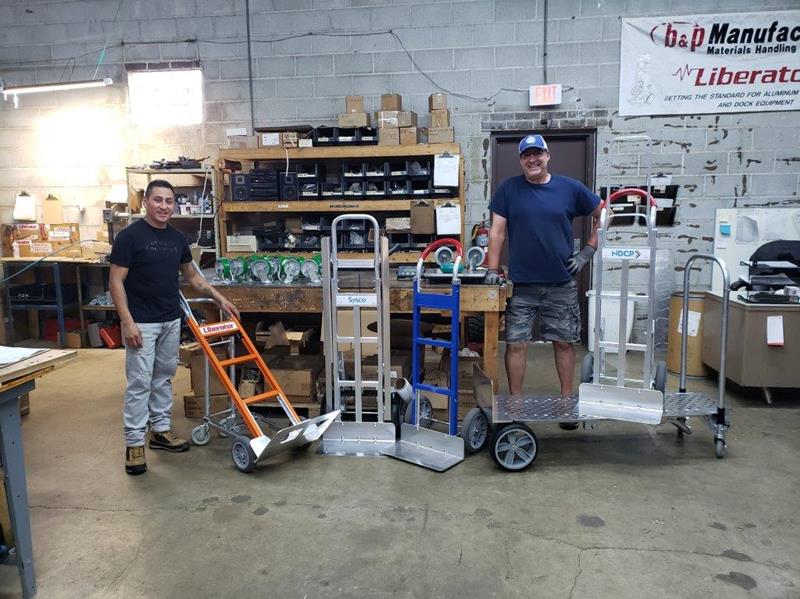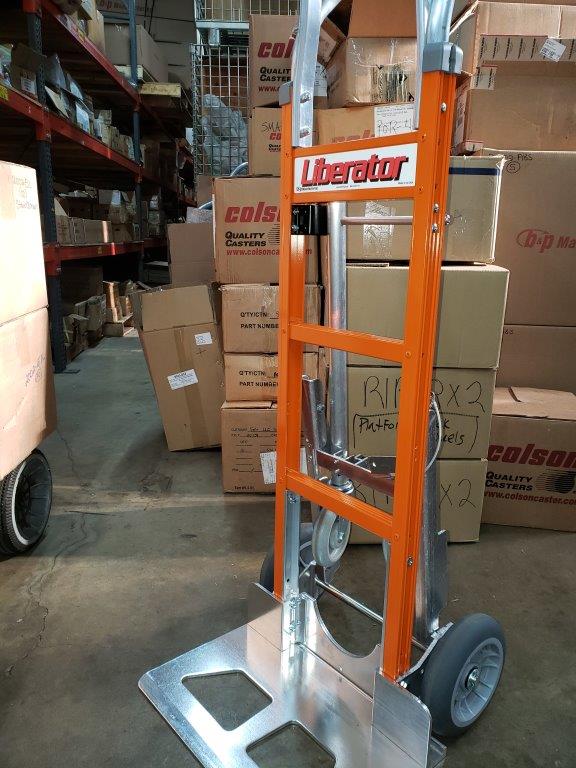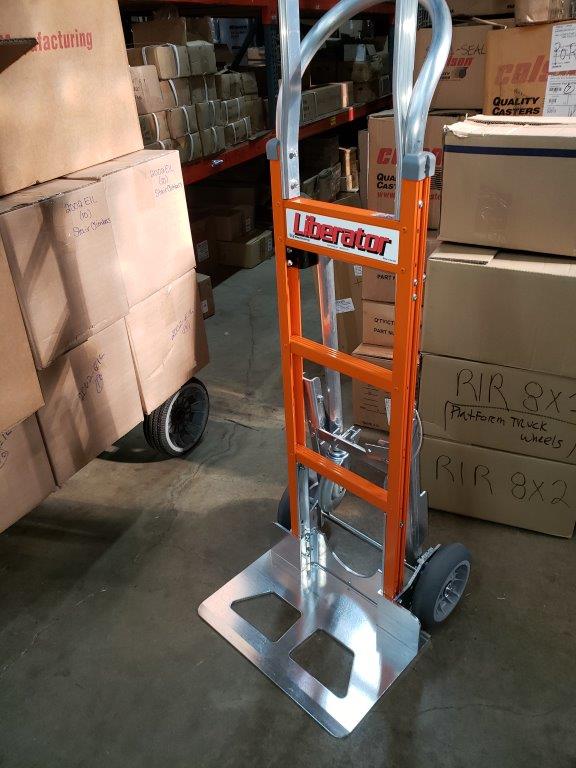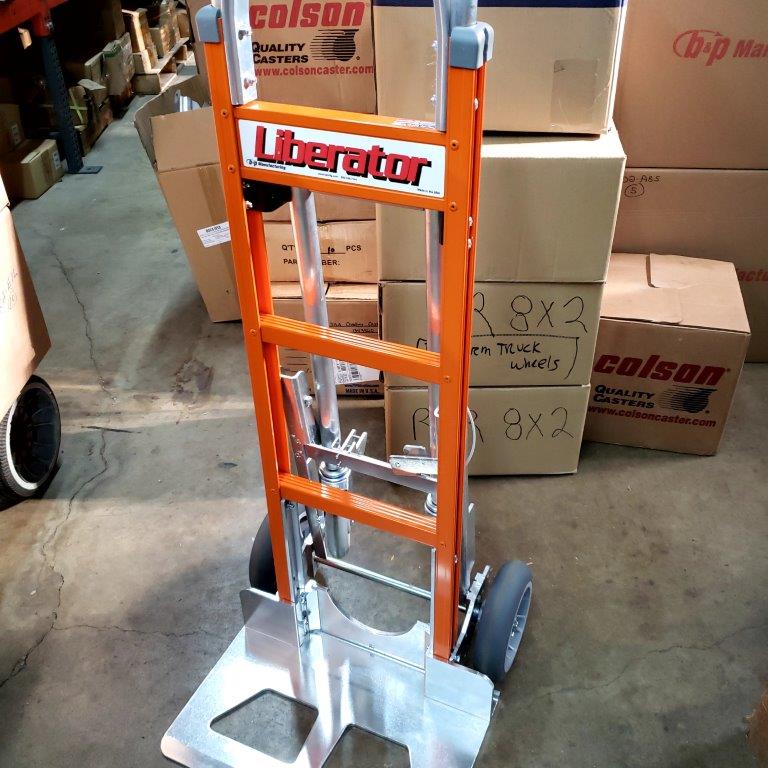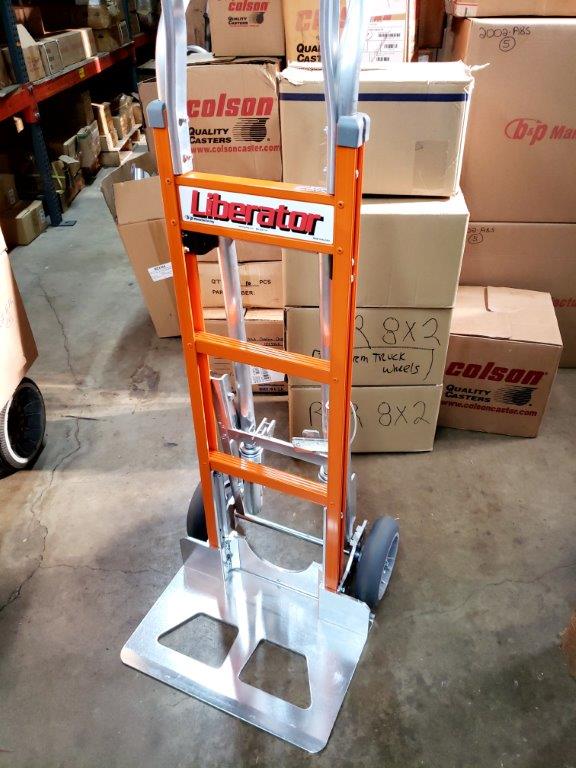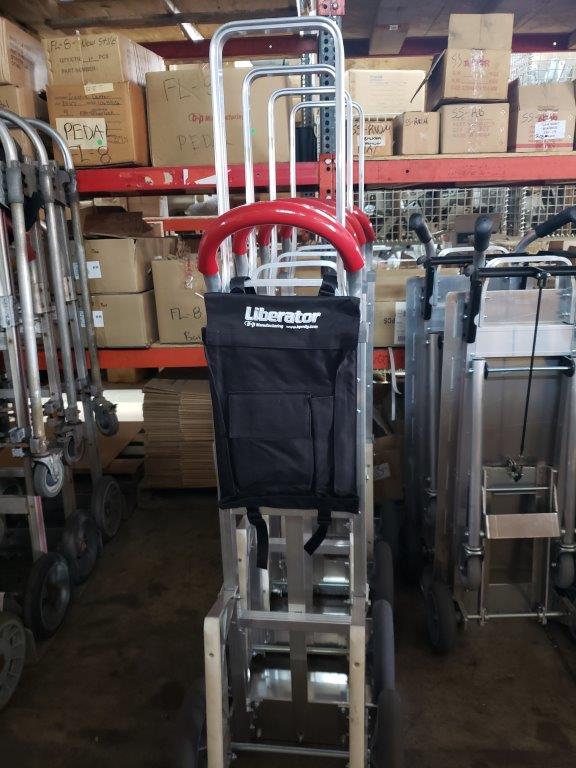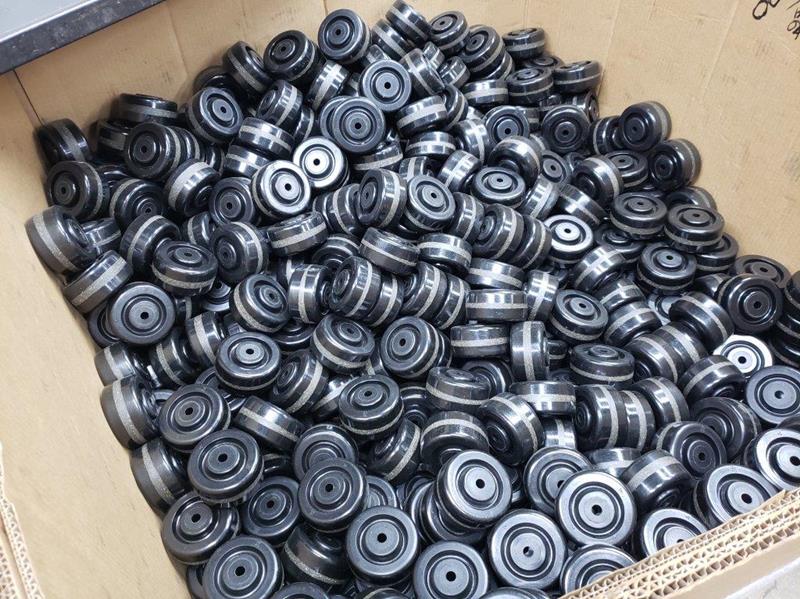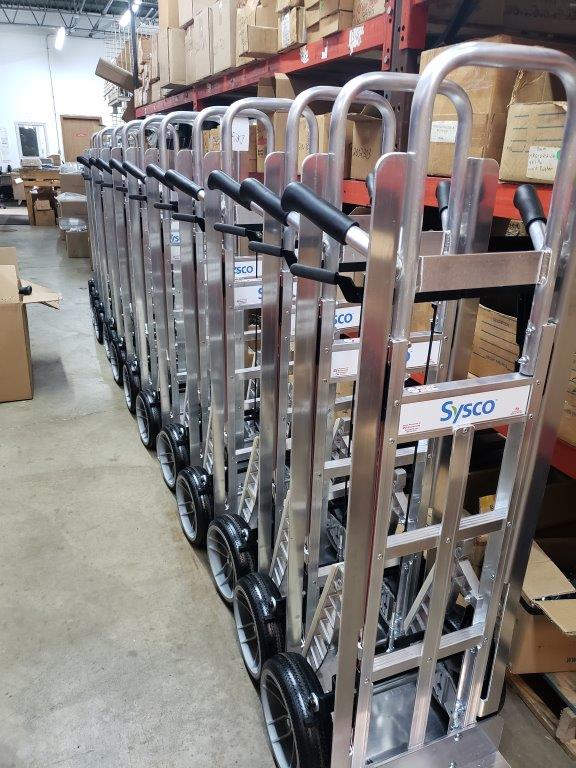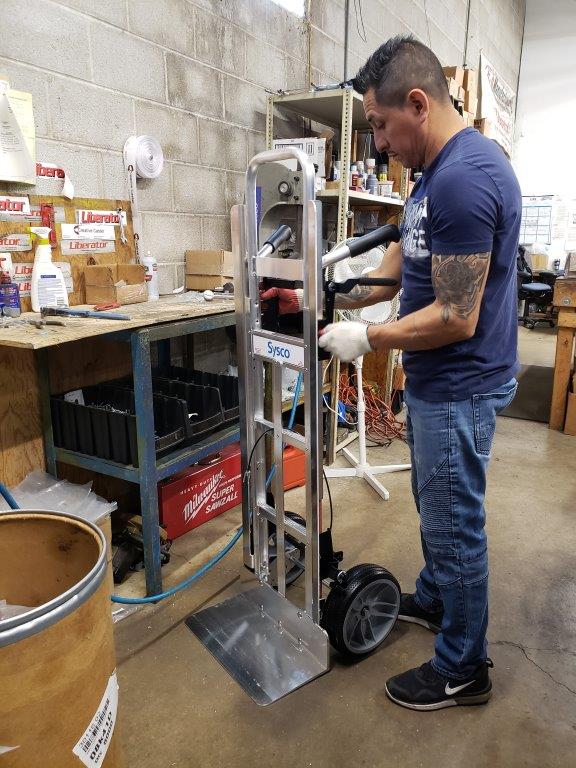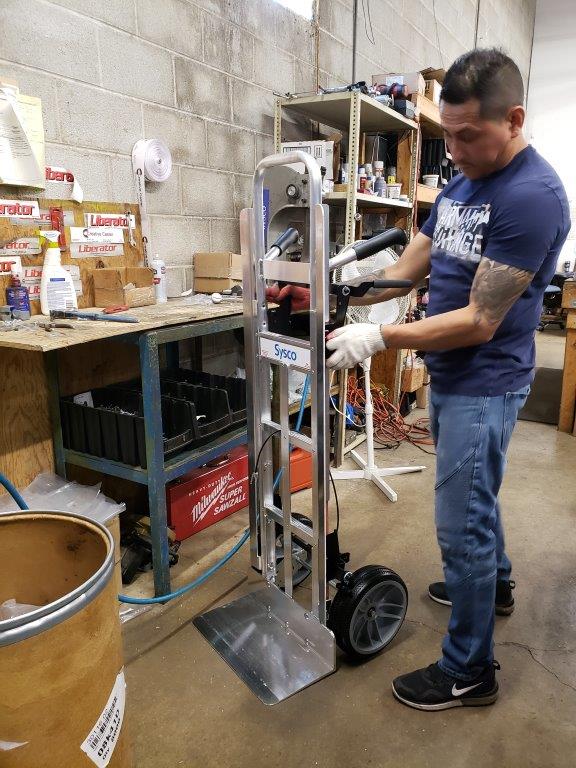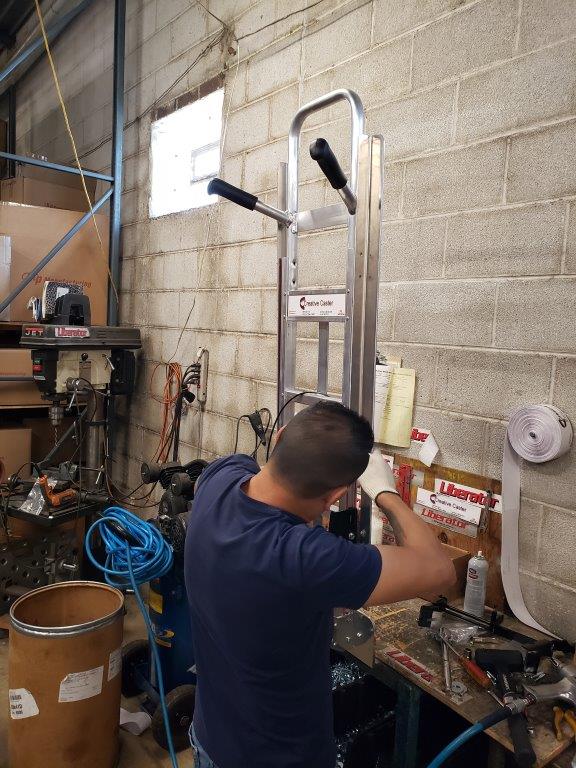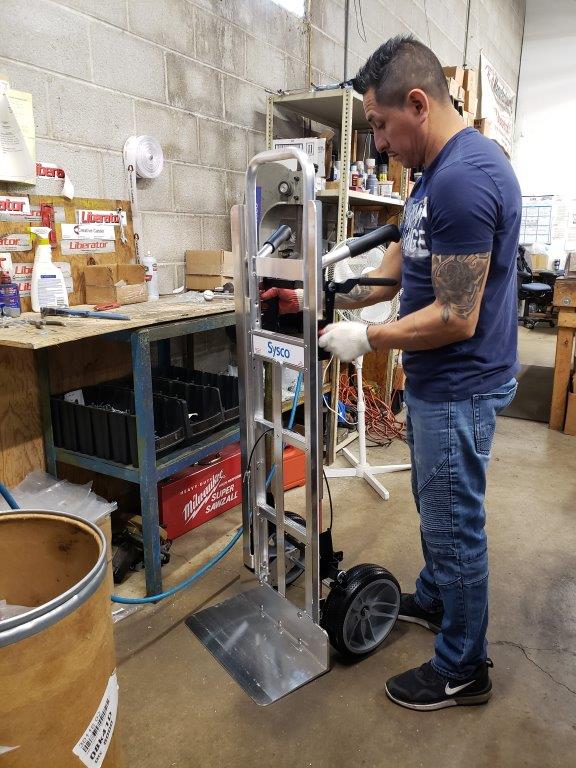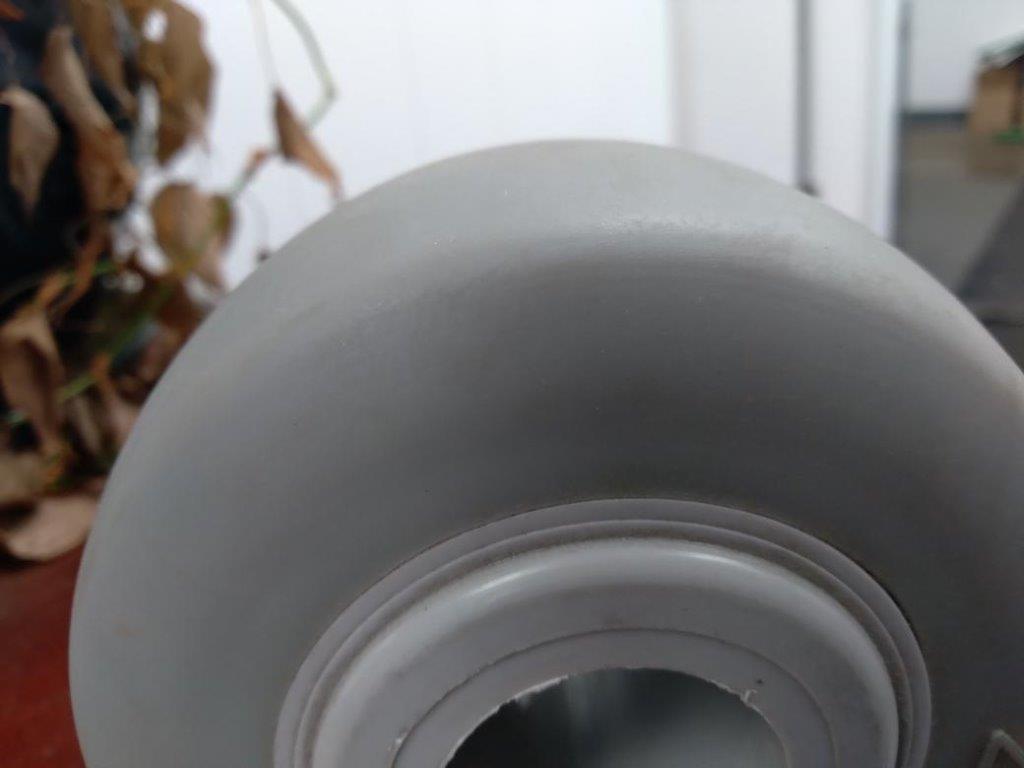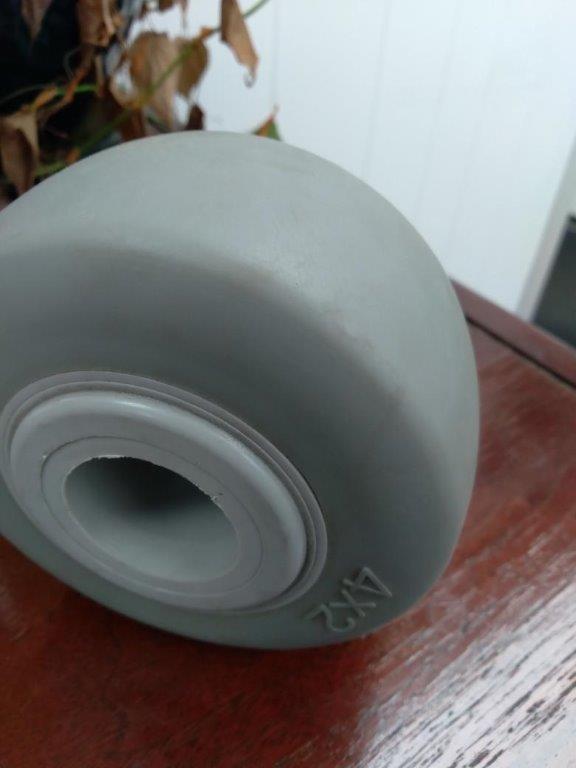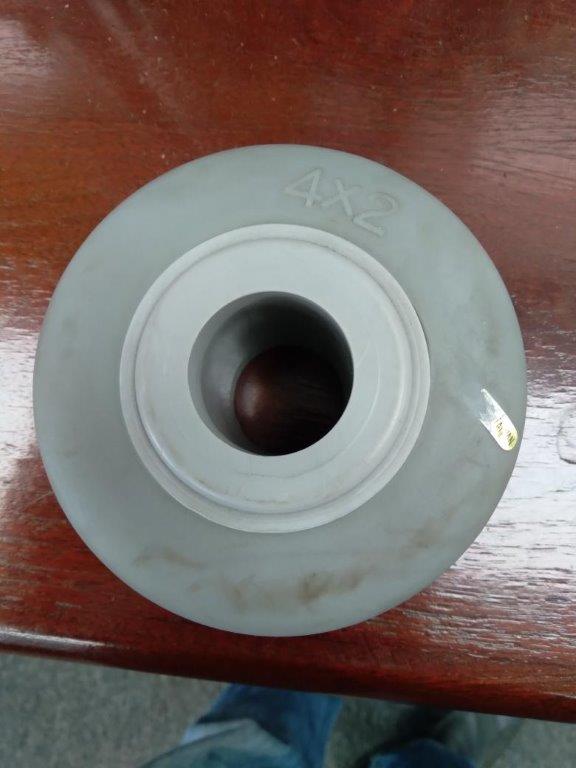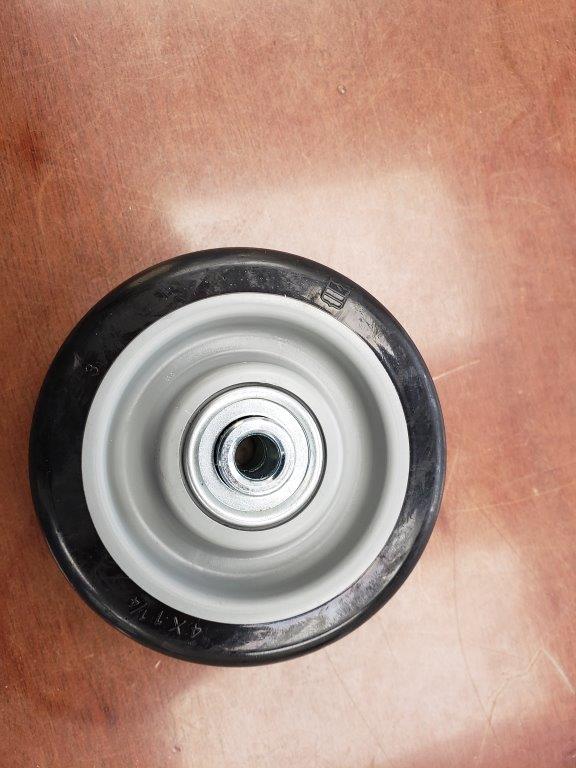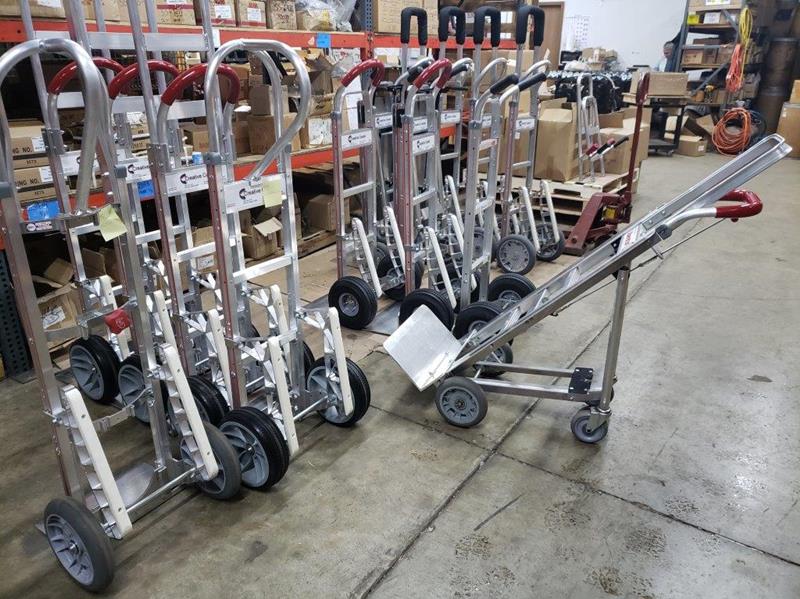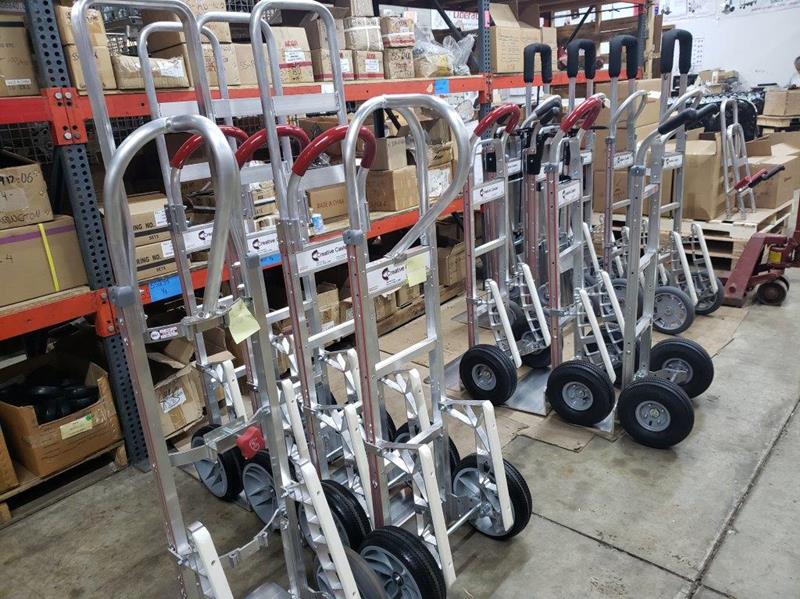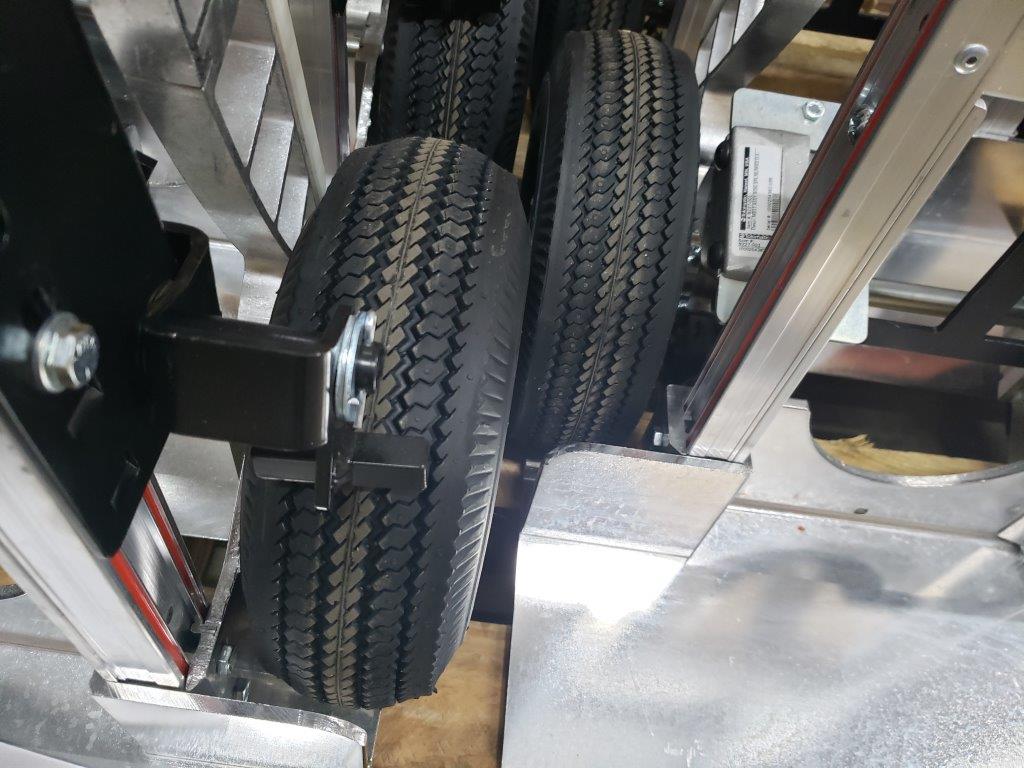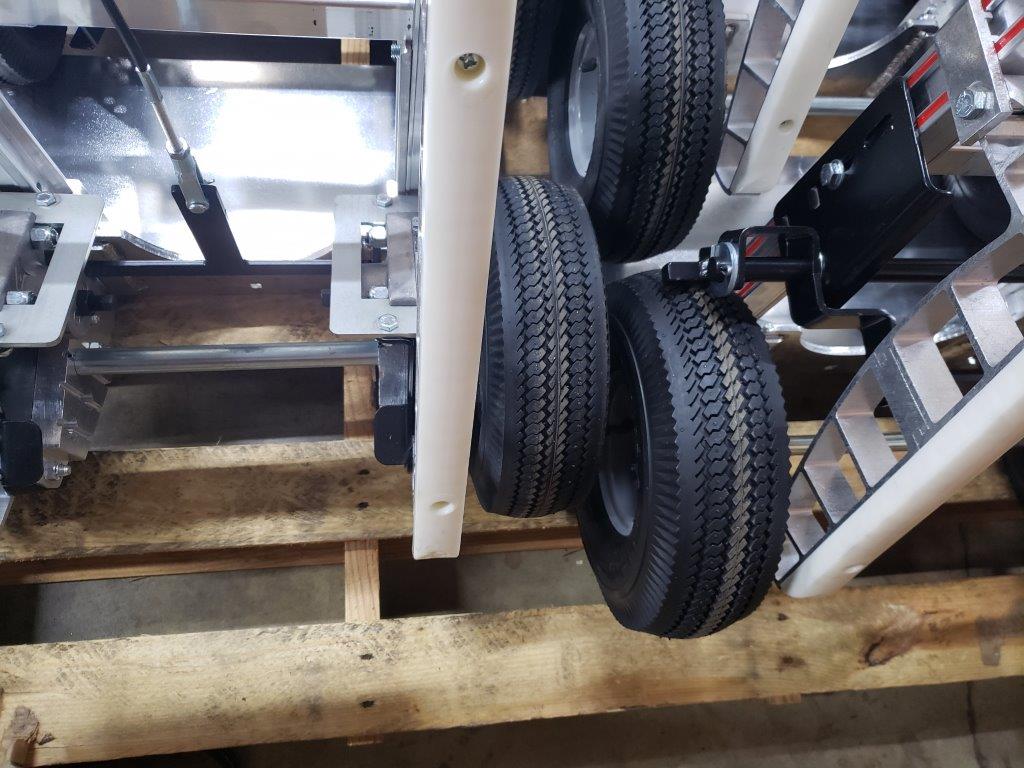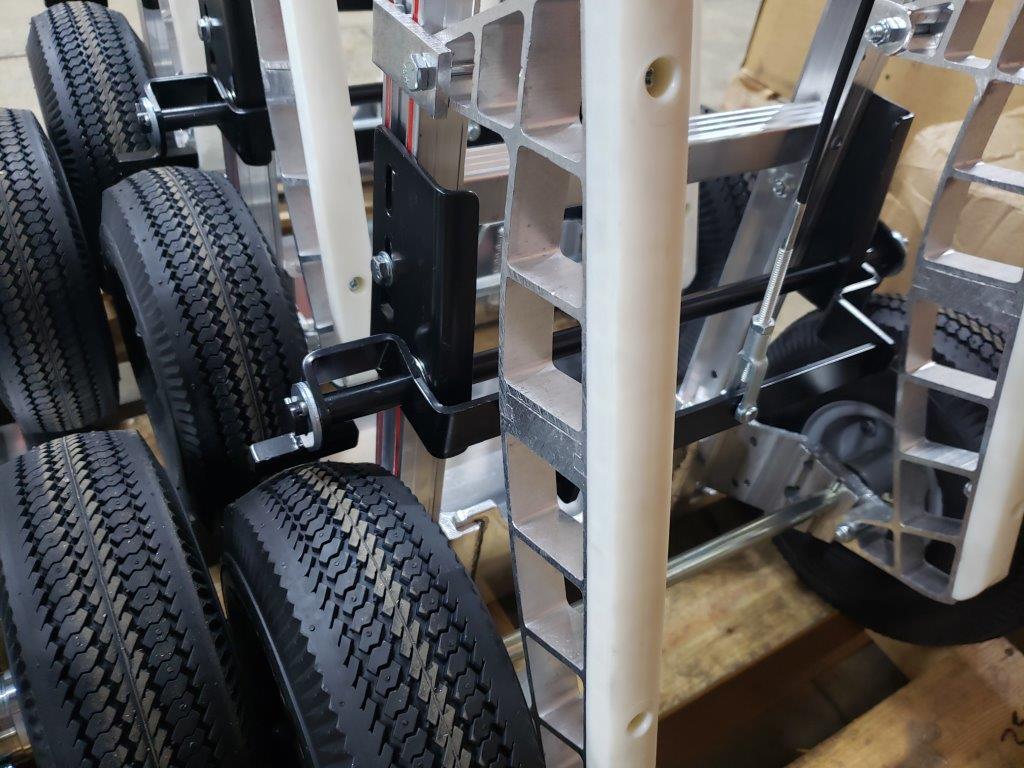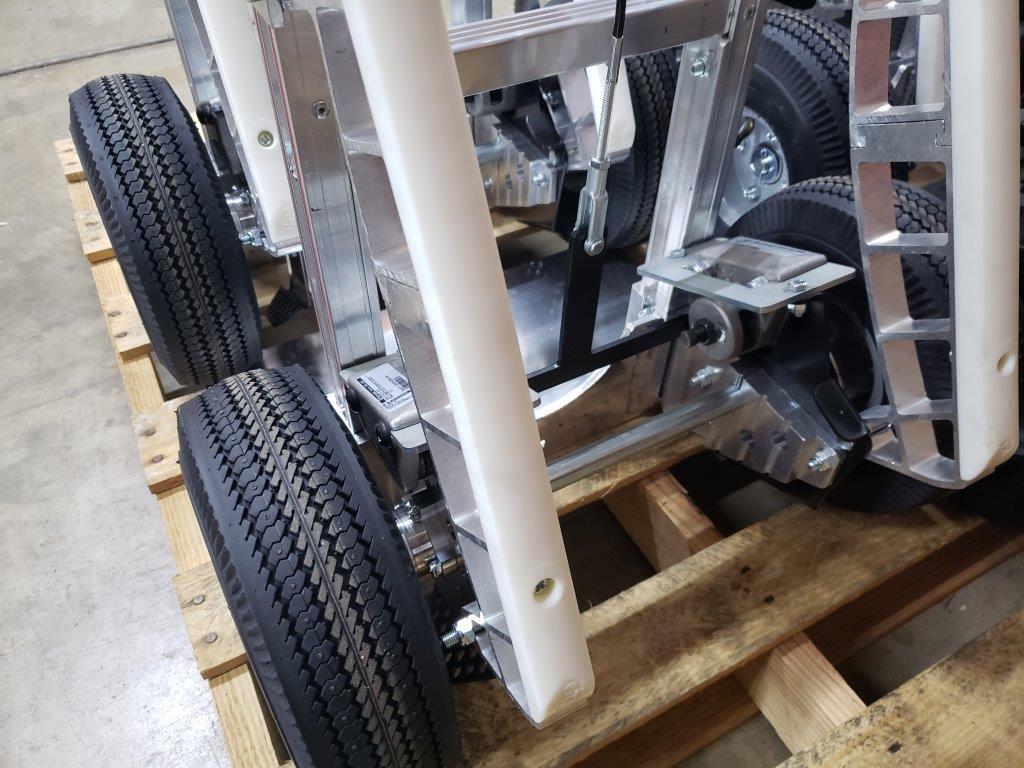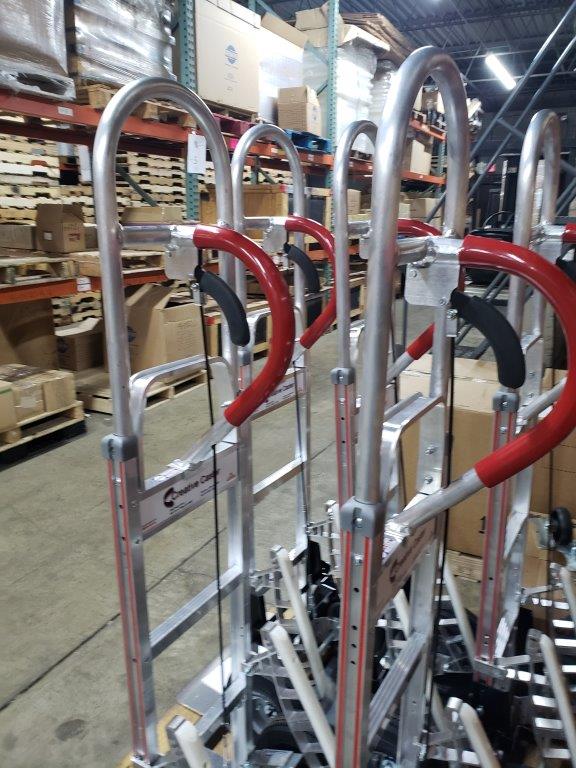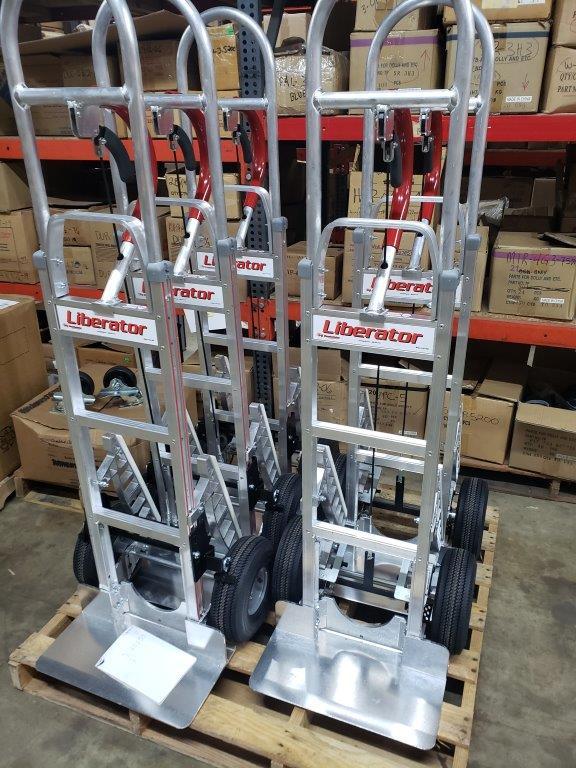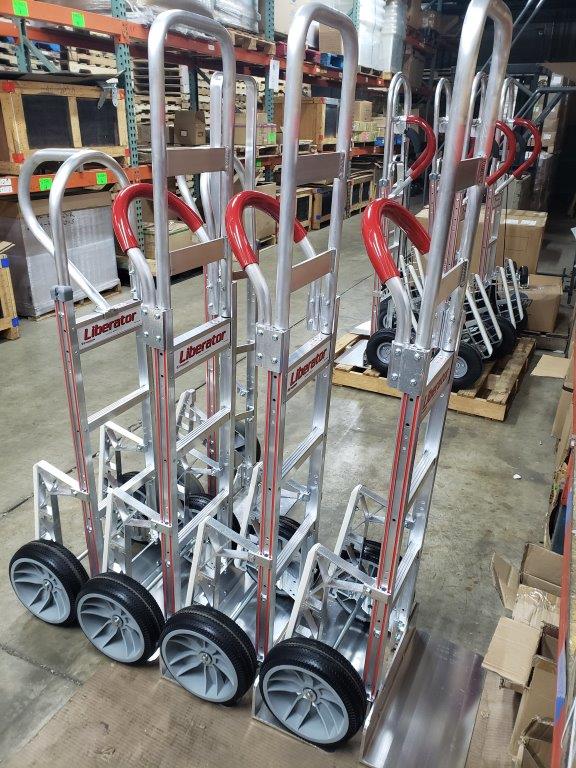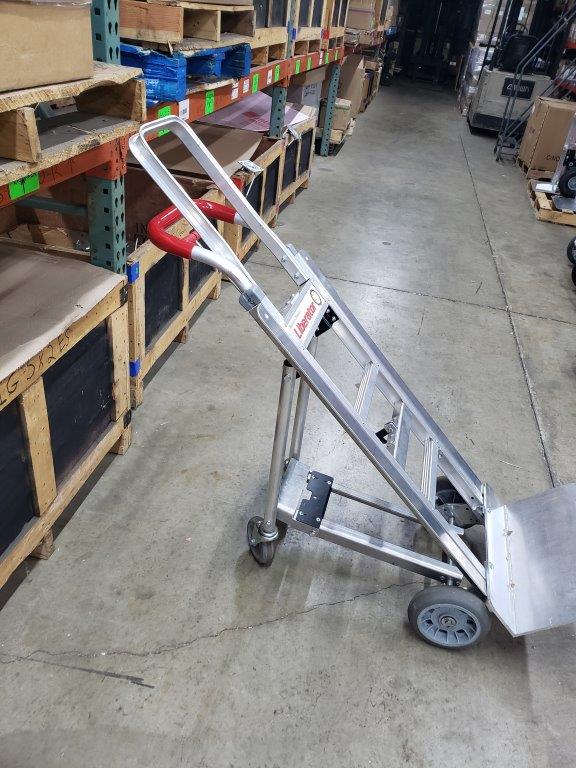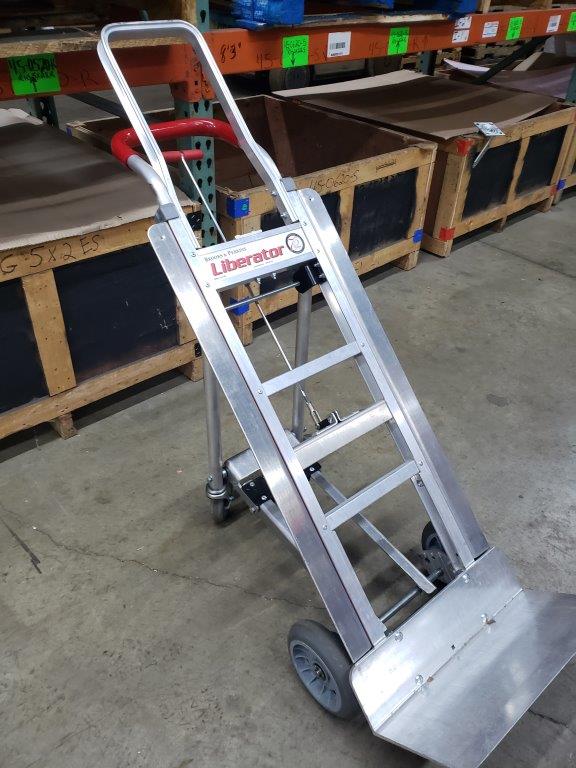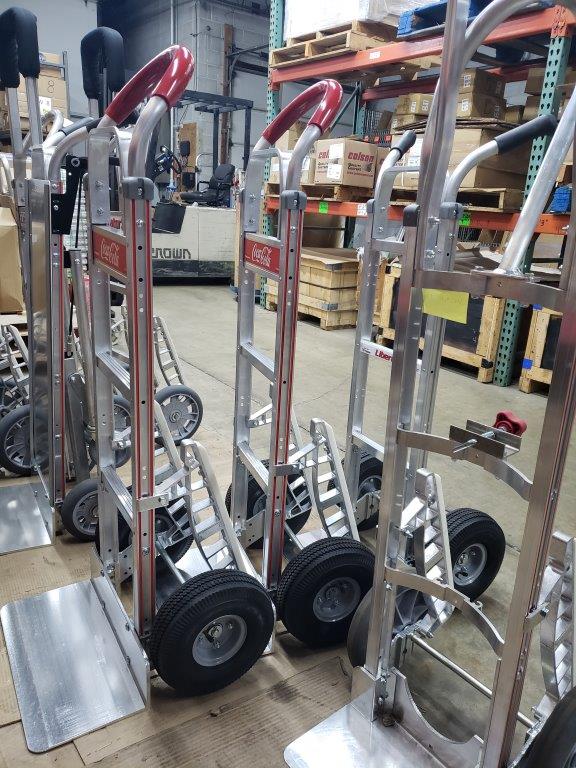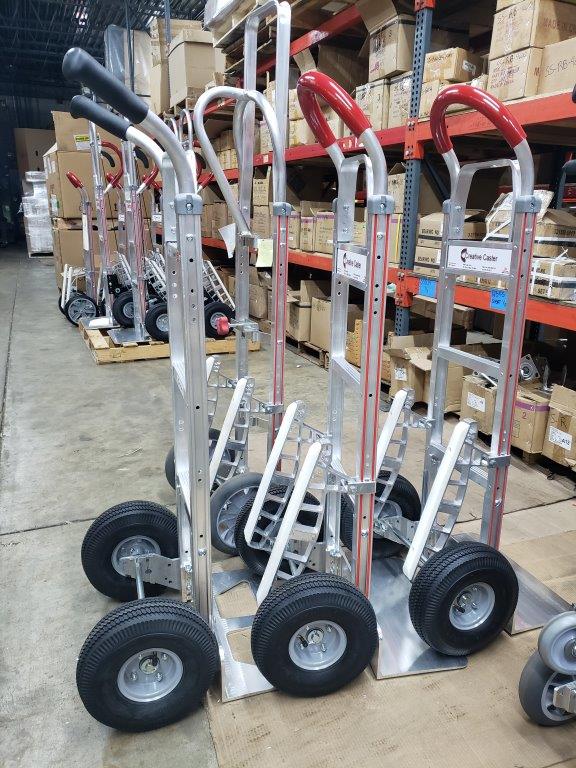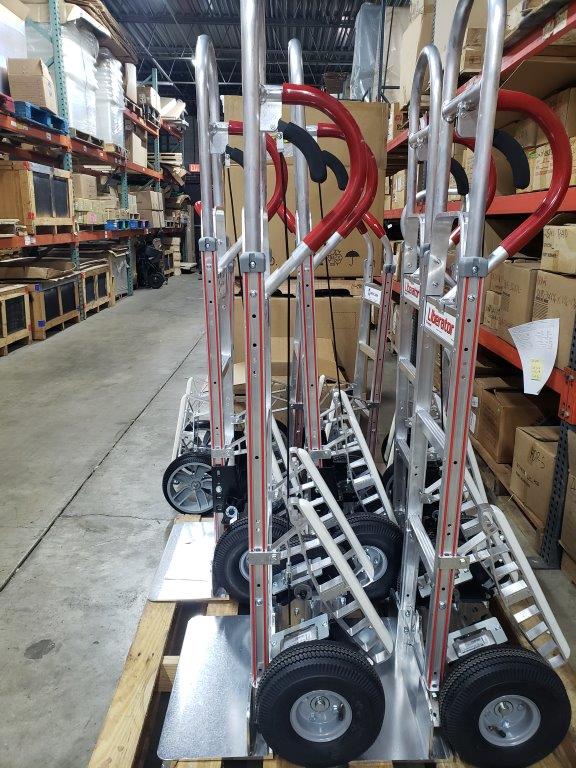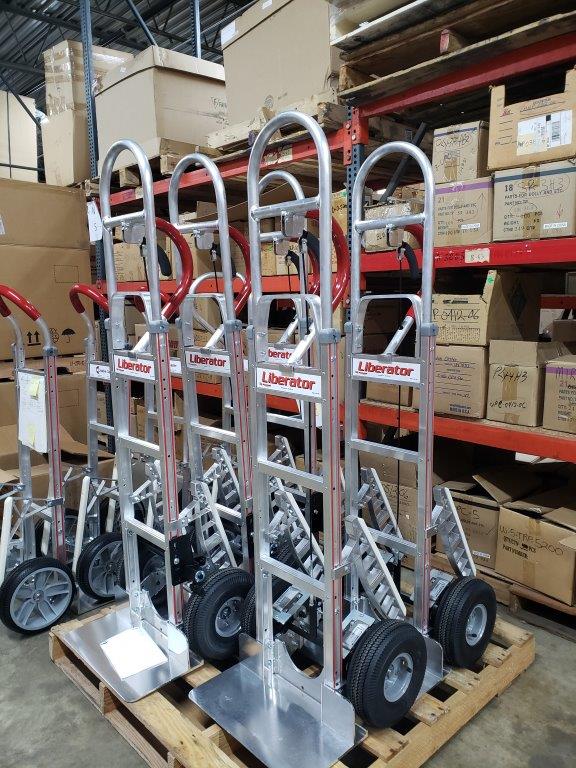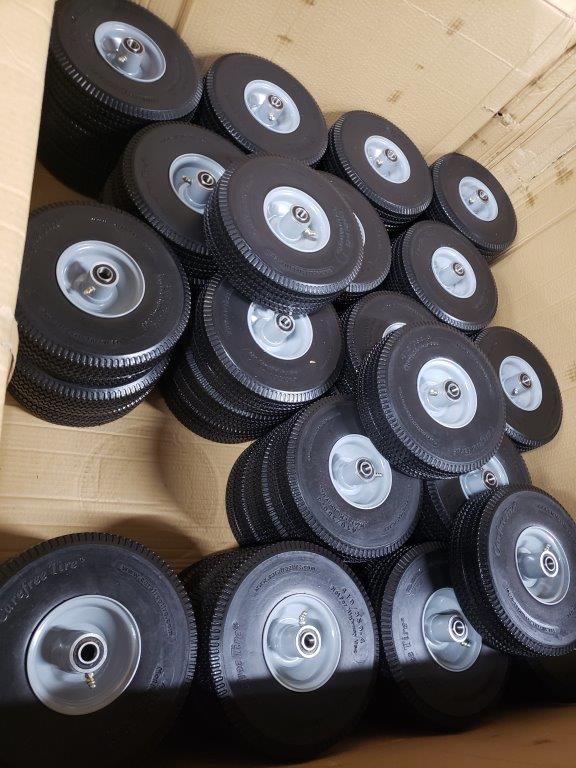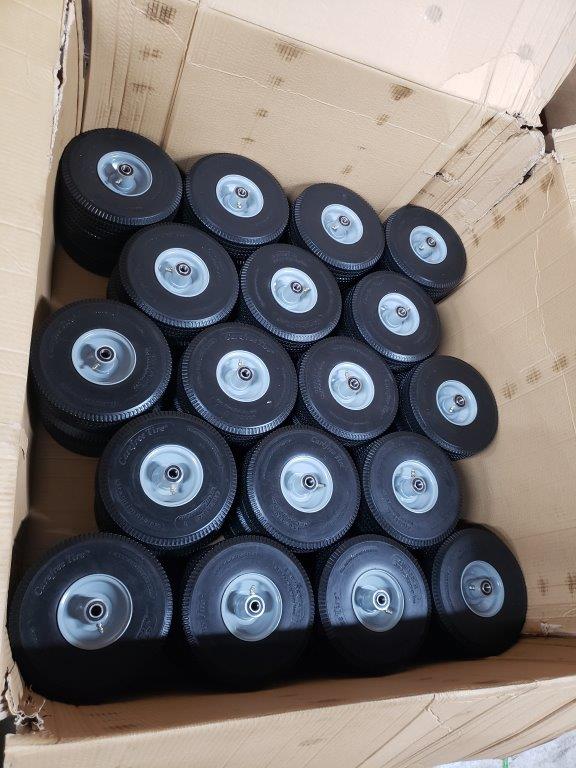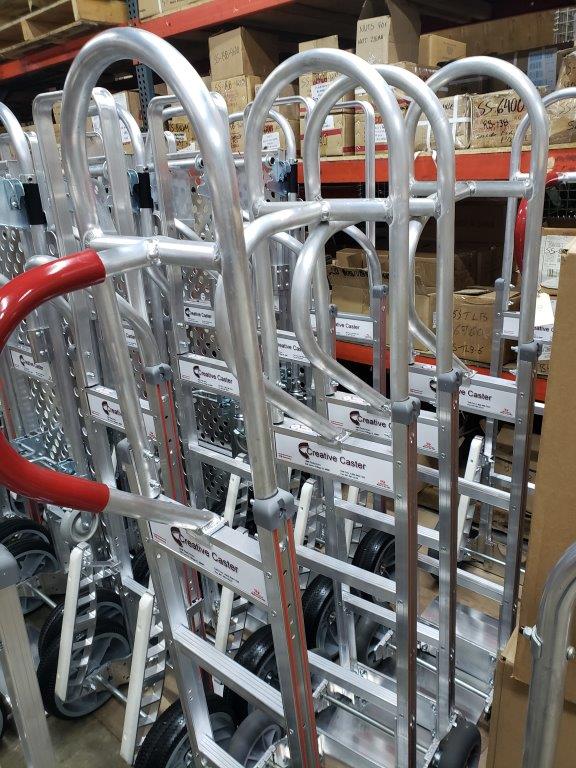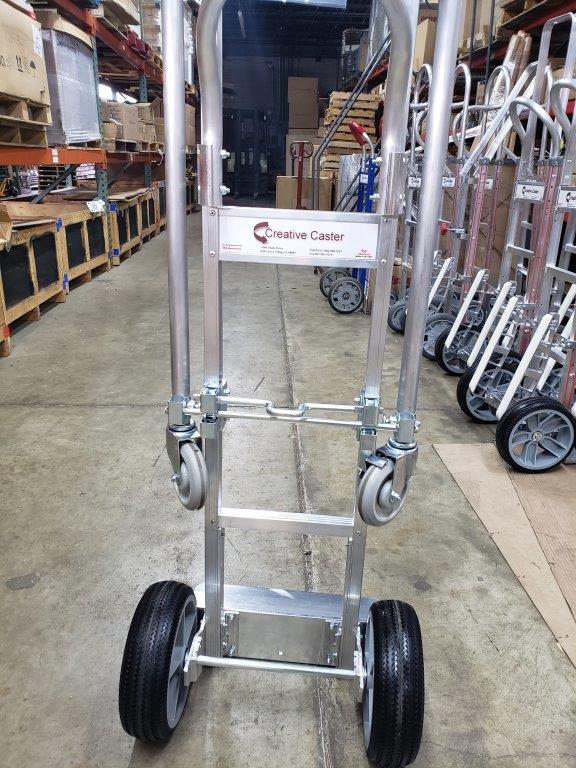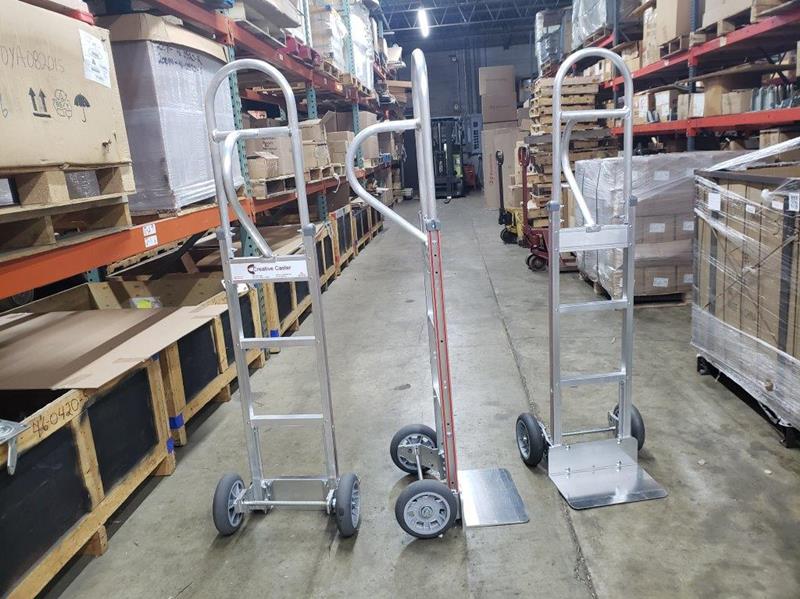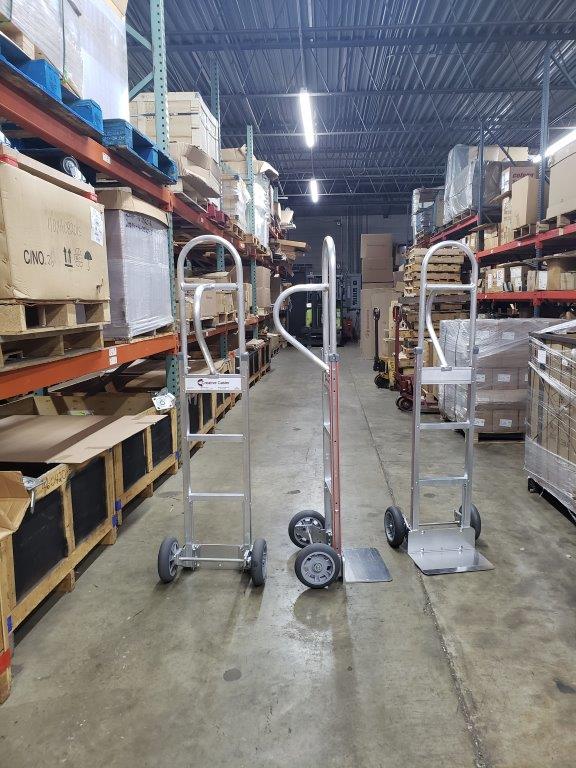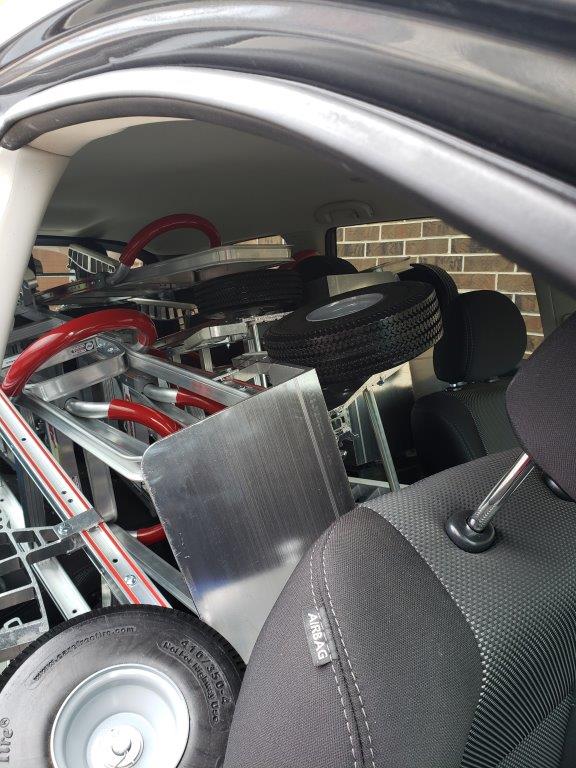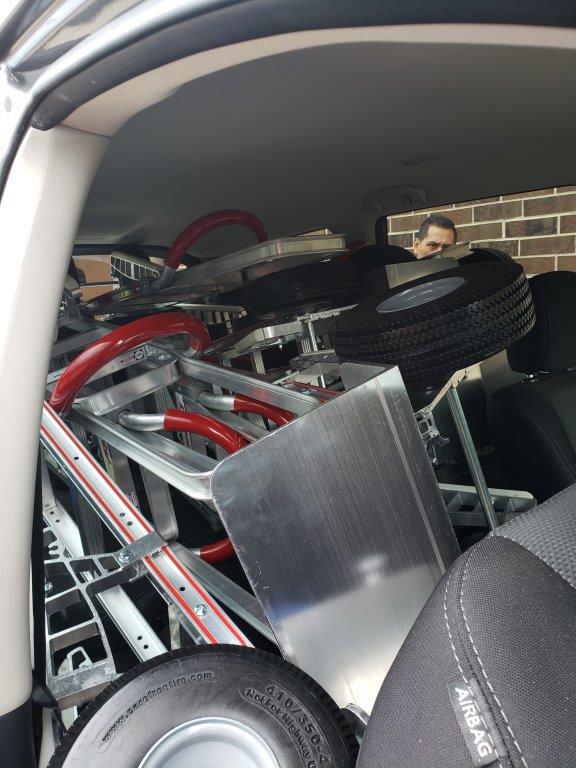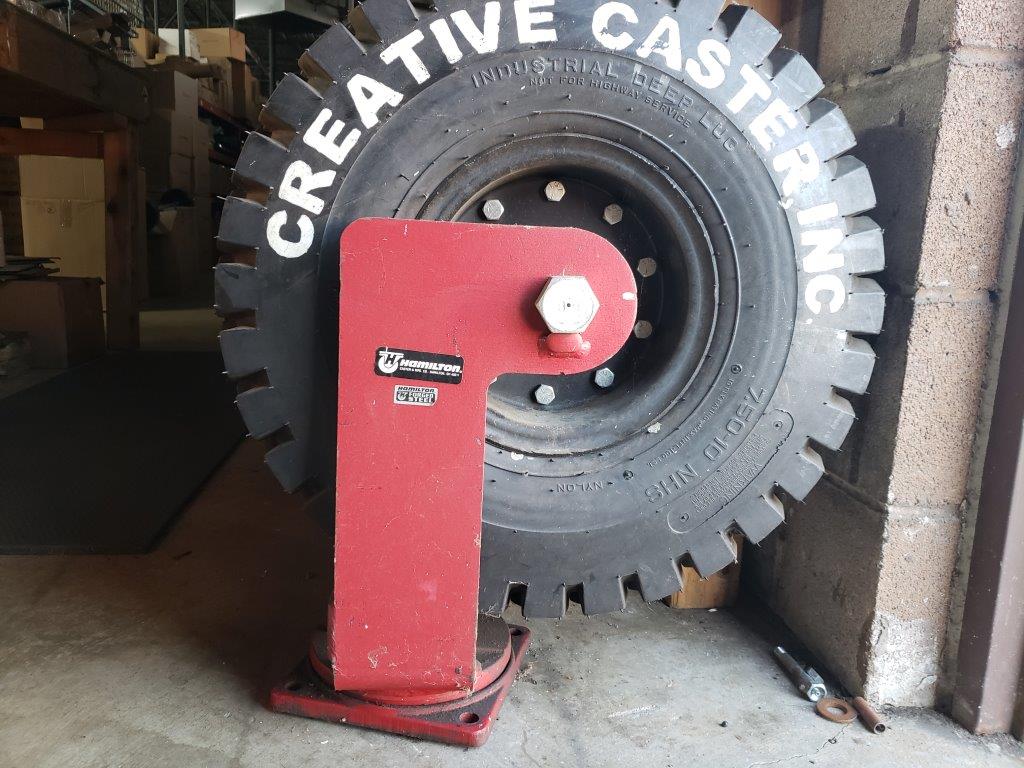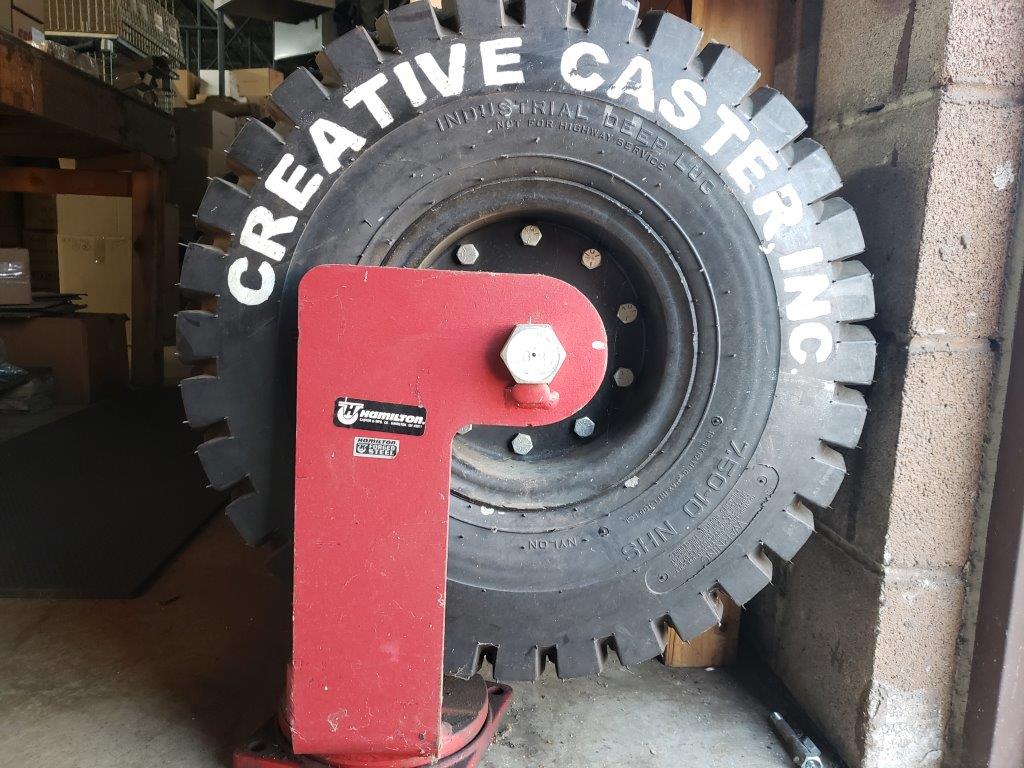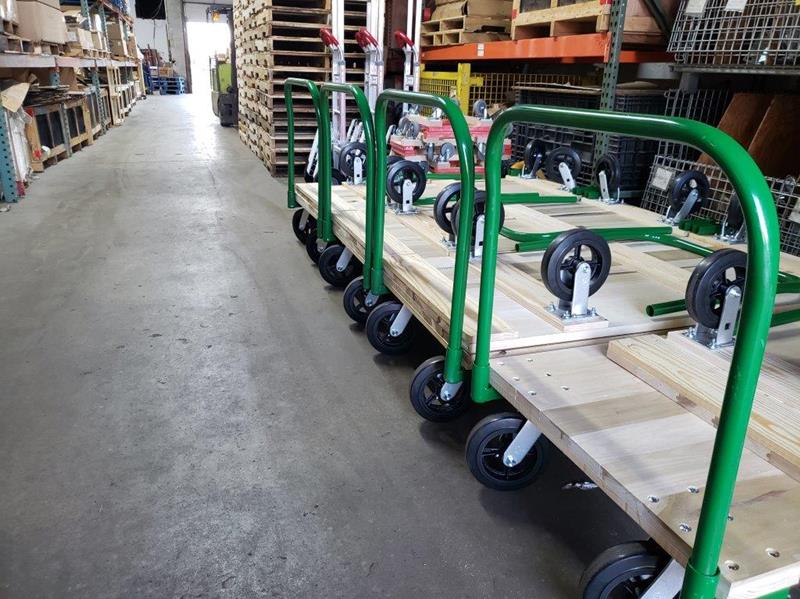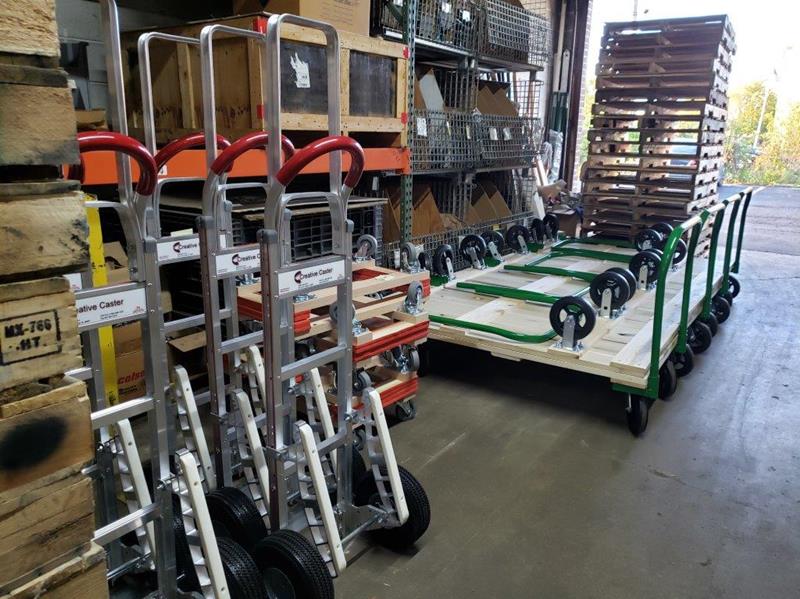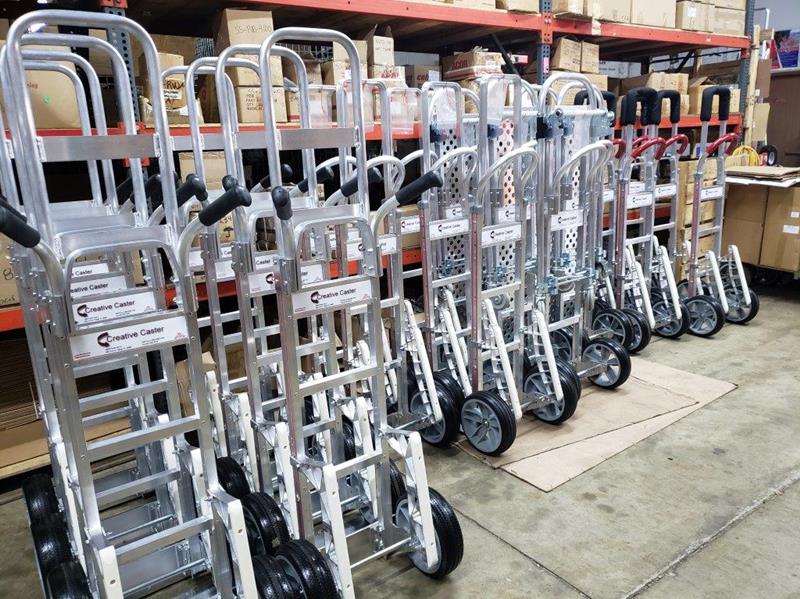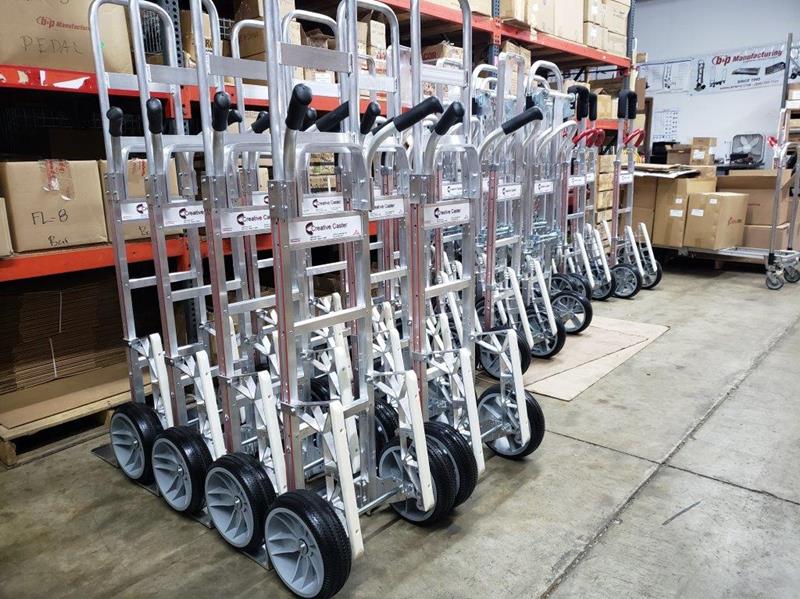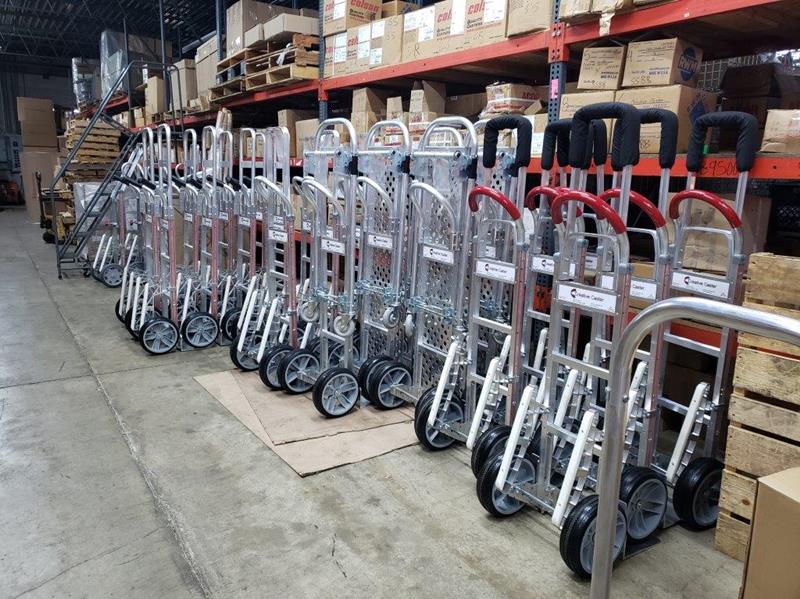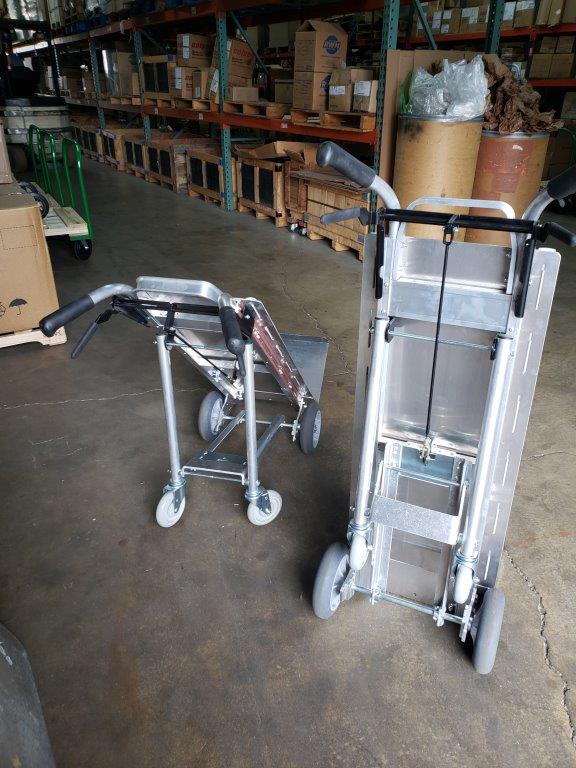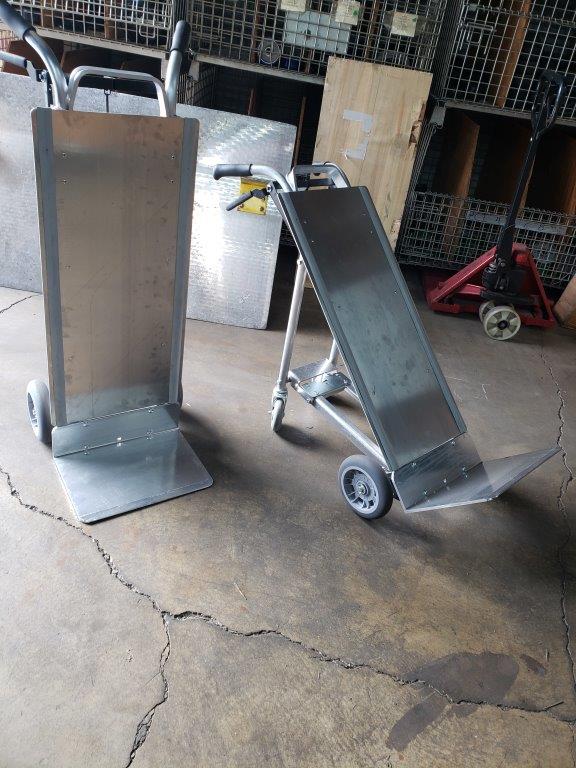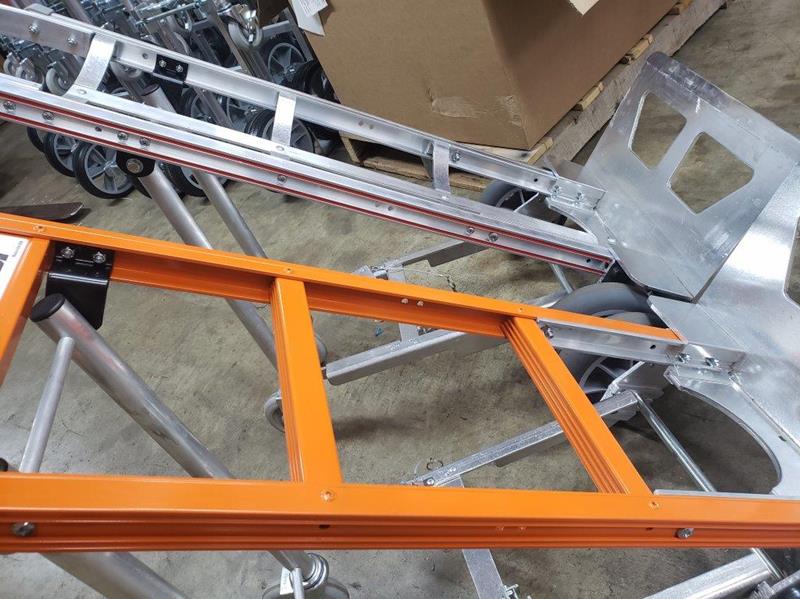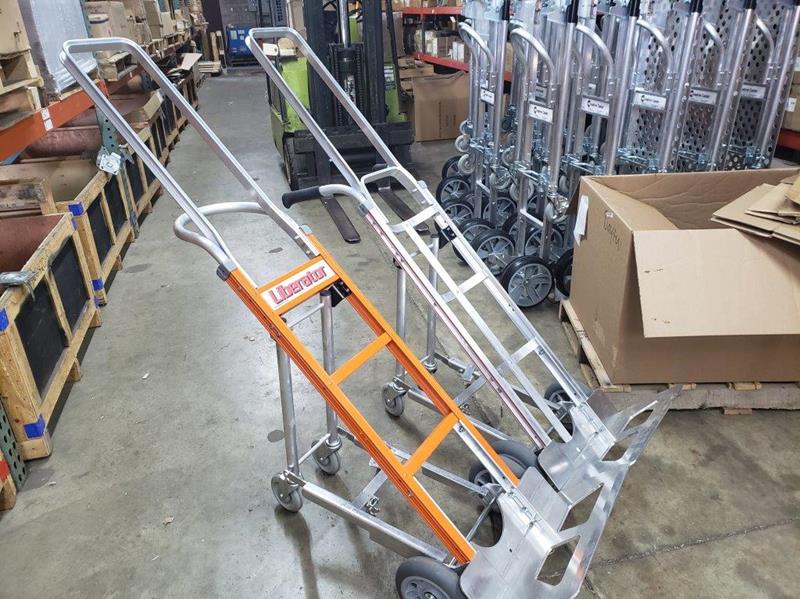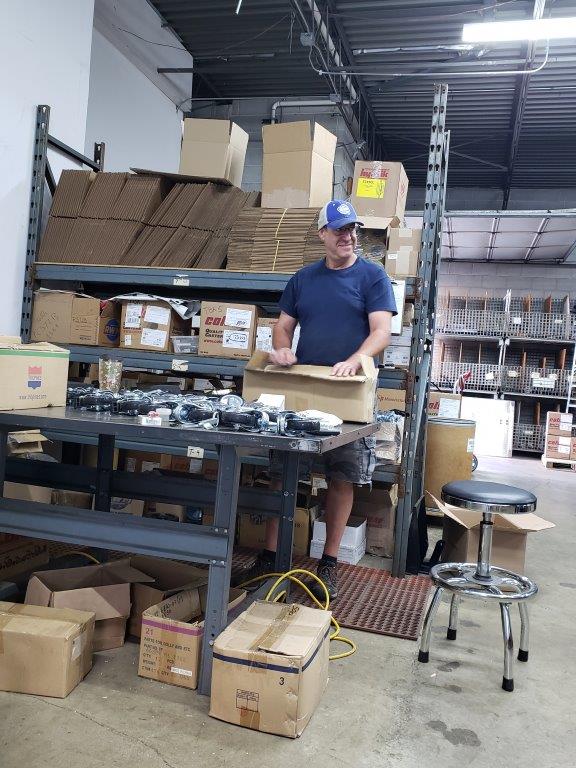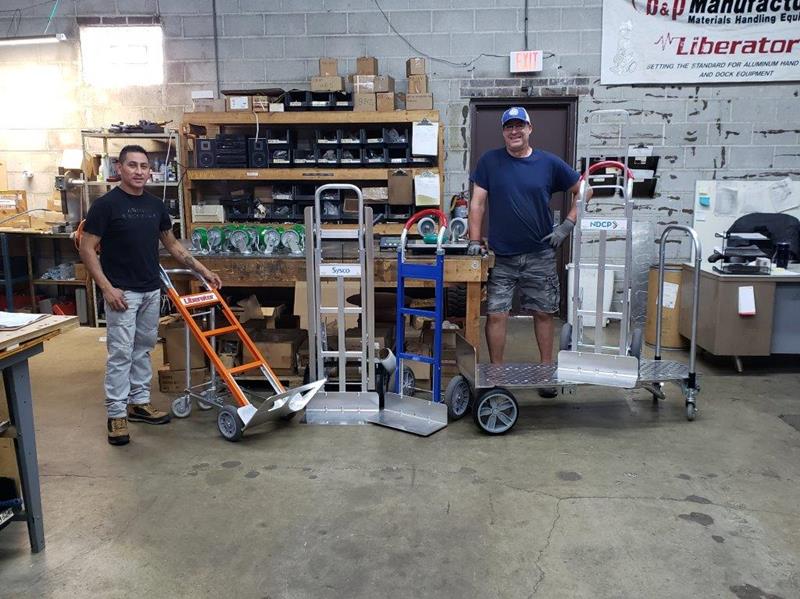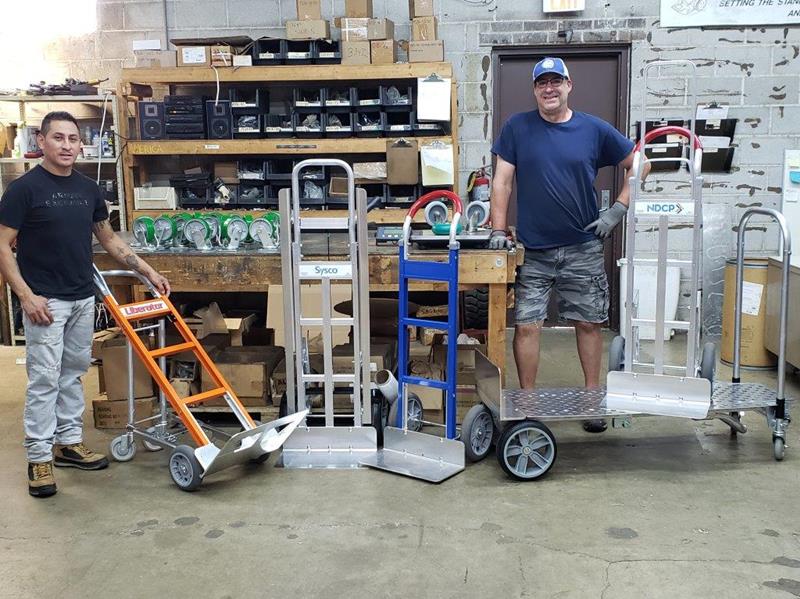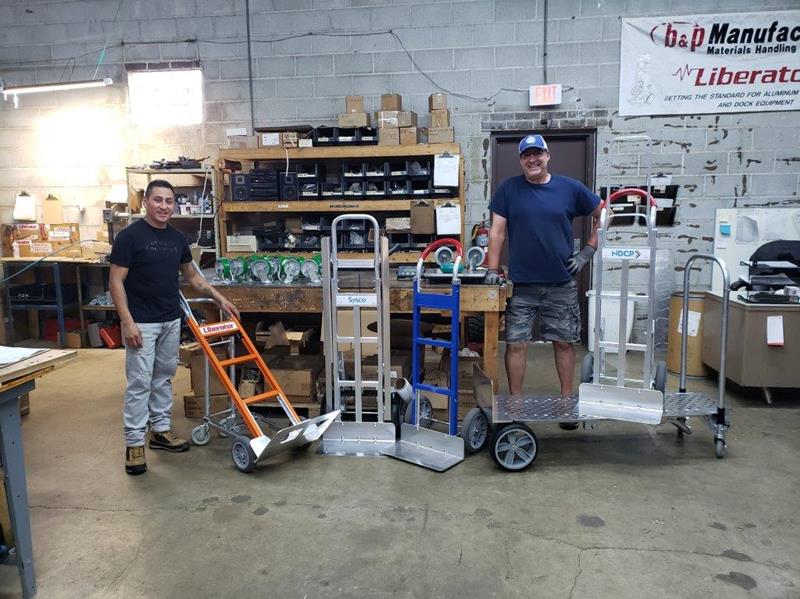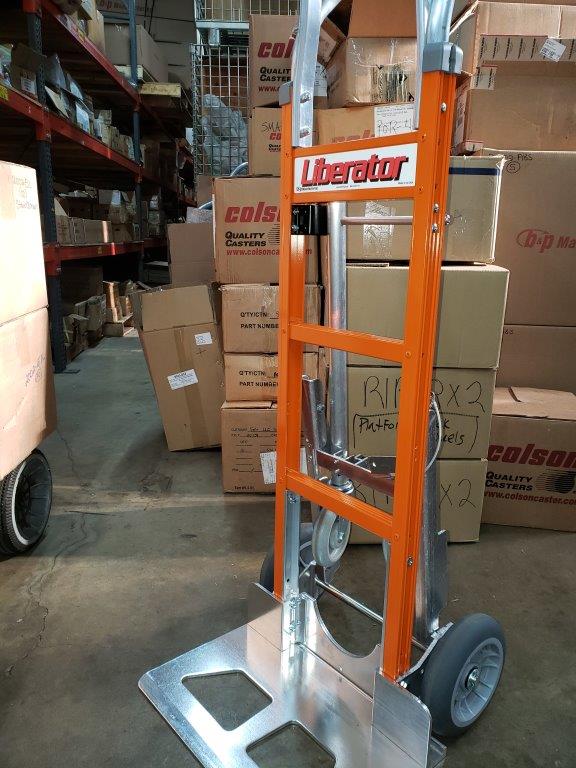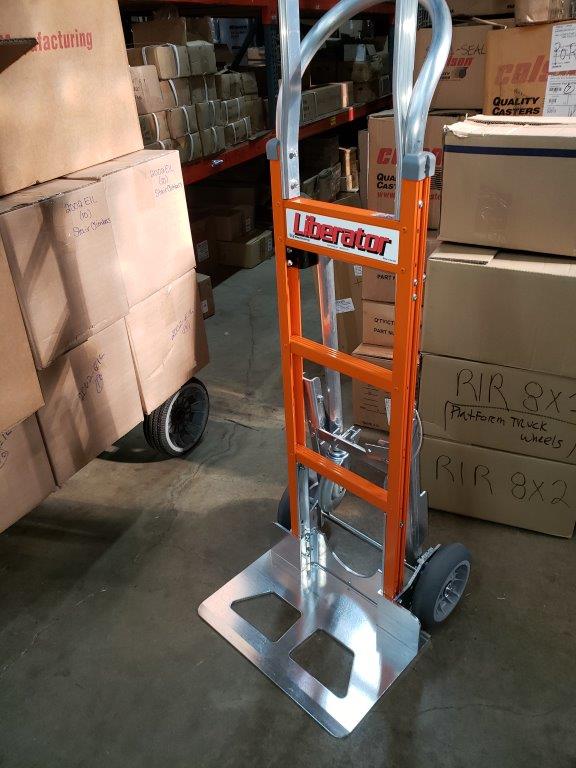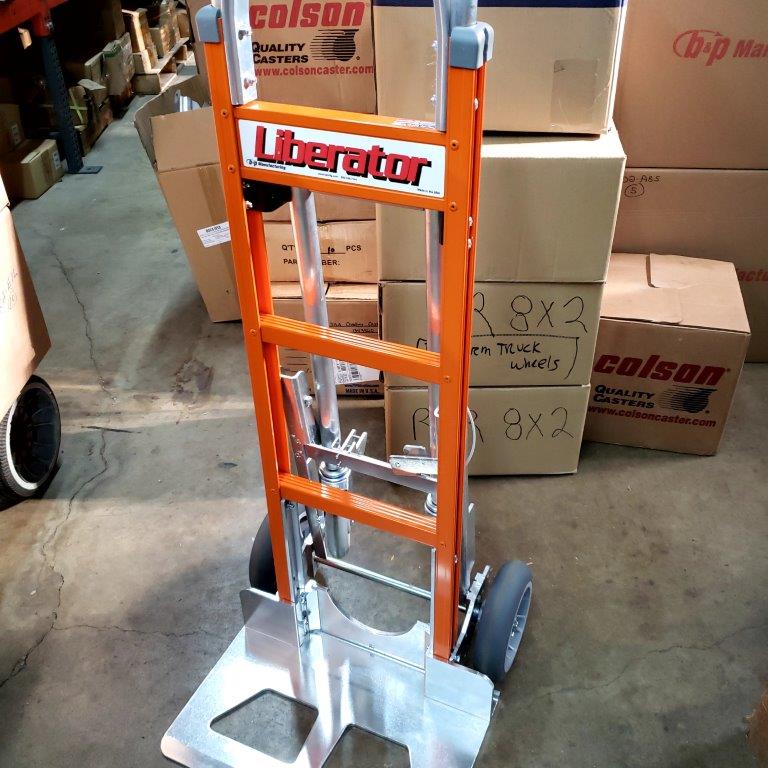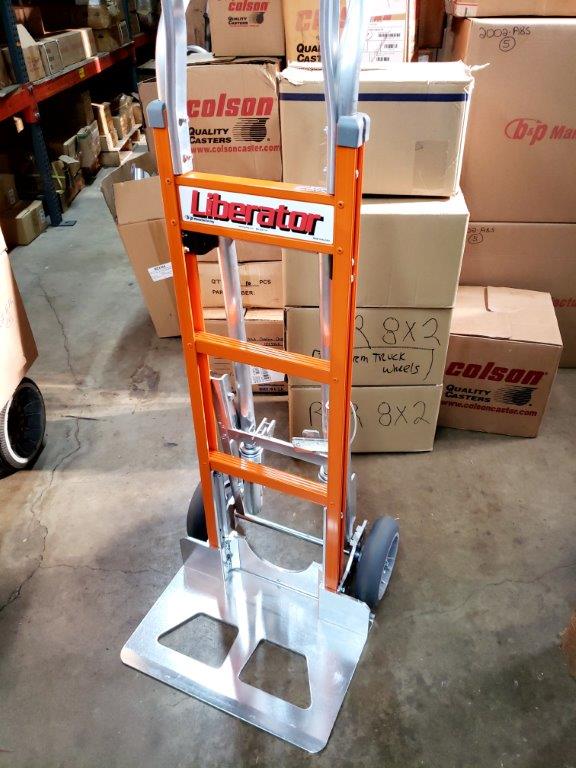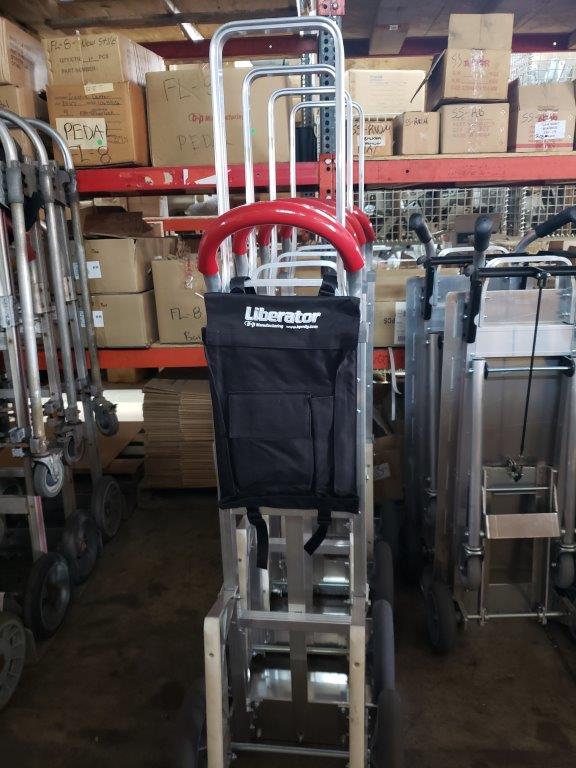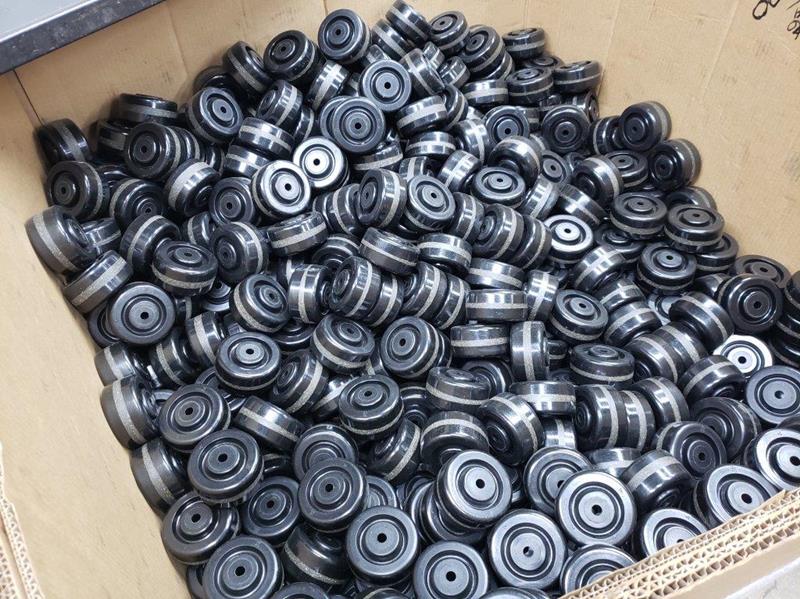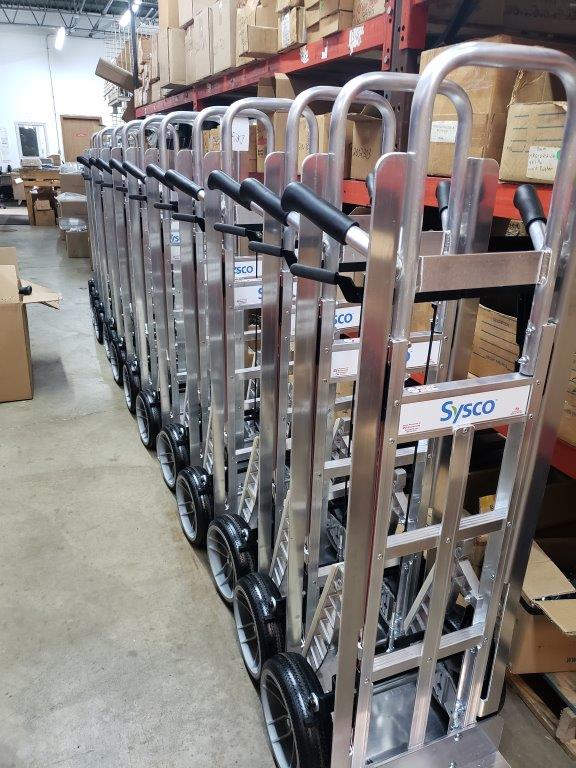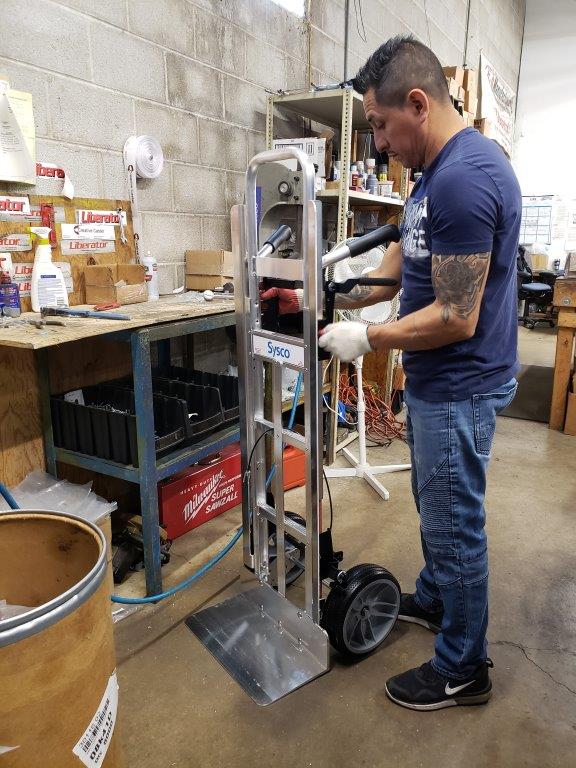 "A+ team. From Noe in the warehouse to Lorie in the office, they will treat you very nicely wether you are getting one hand truck or 50+. Highly recommend if you need a quality equipment from "BP Manufacturing" and great costumer support. Cannot thank you enough!!"