Over 40 Years of Experience
Non-powered Material Handling Equipment
Hand Truck Repair - We Charge No Labor for Repair Work!
Available Saturday by Appointment Only
Located in Elk Grove Village, IL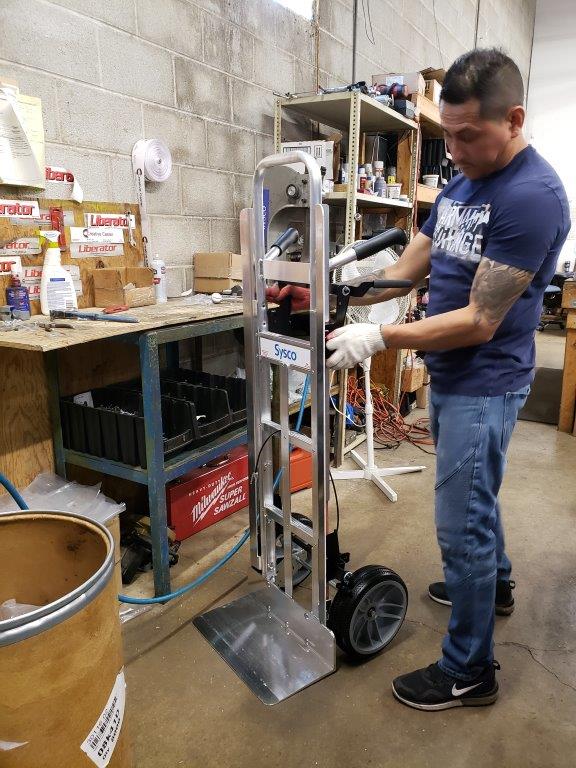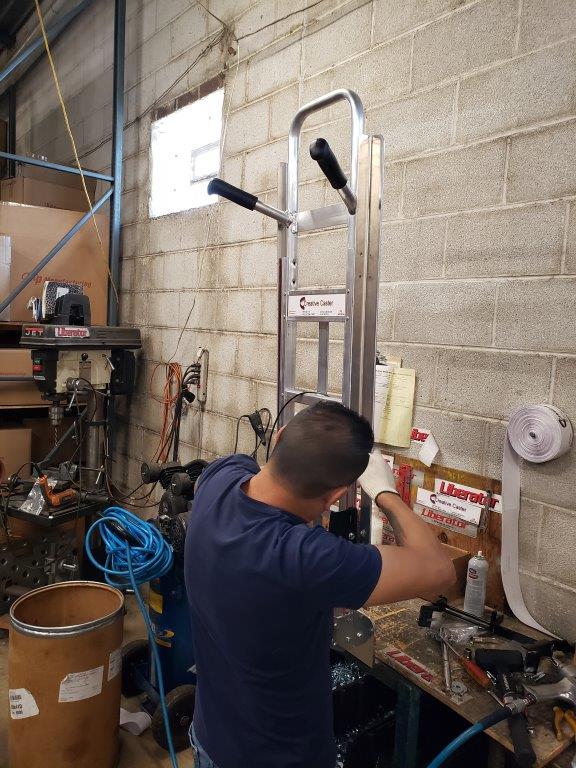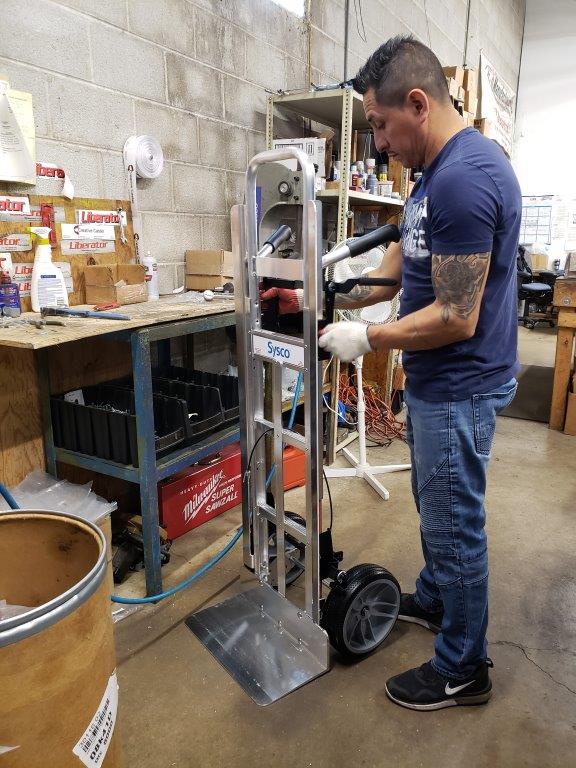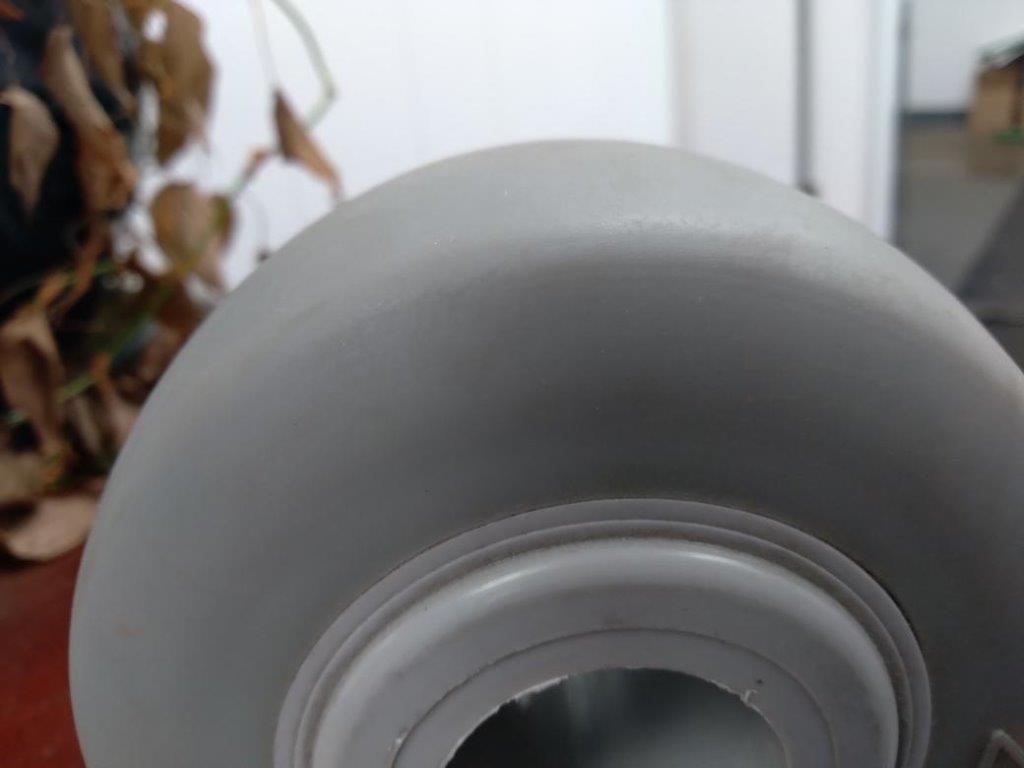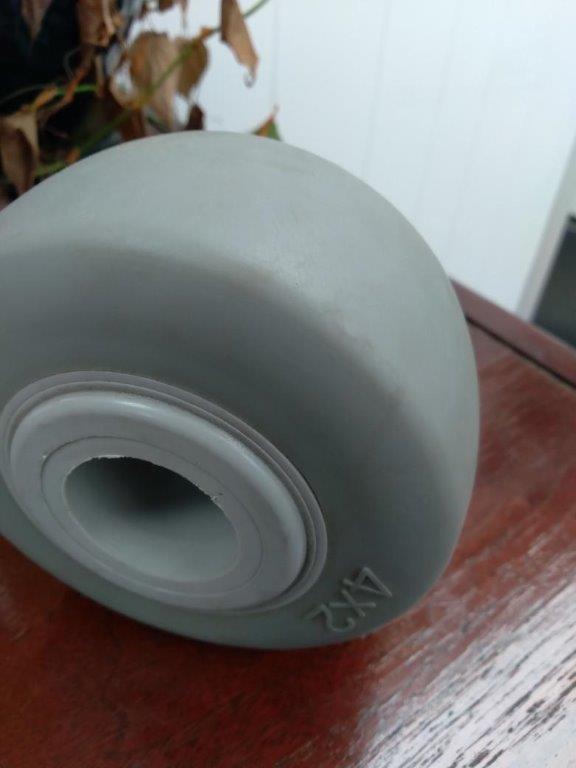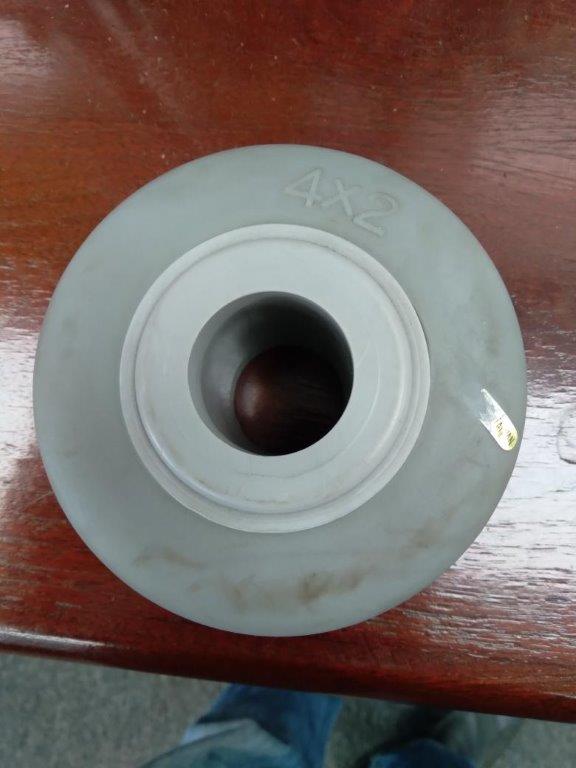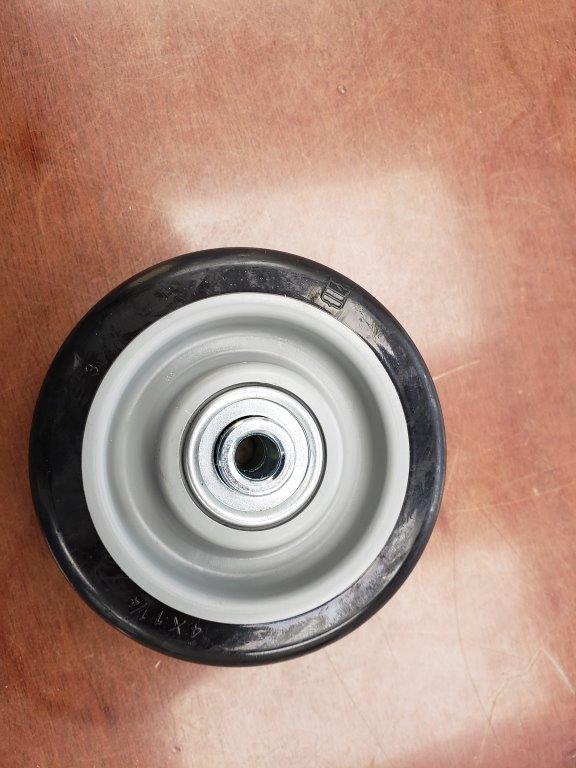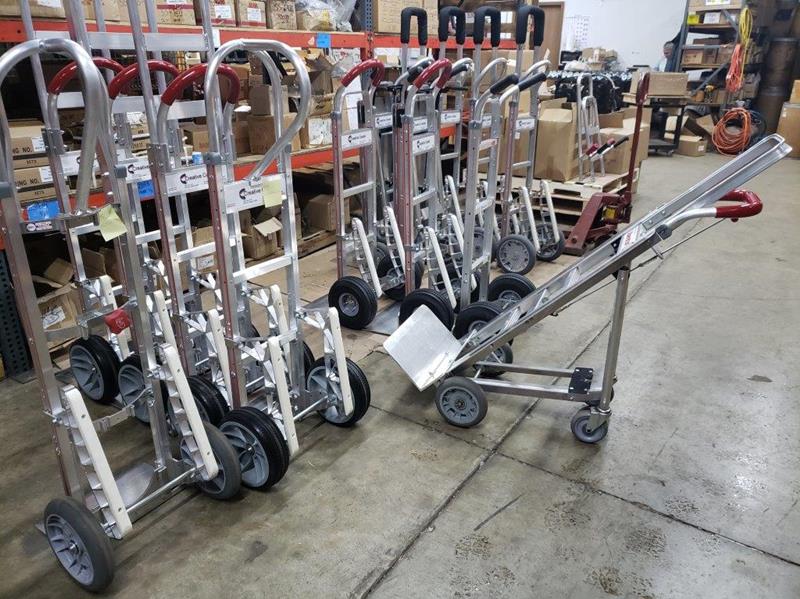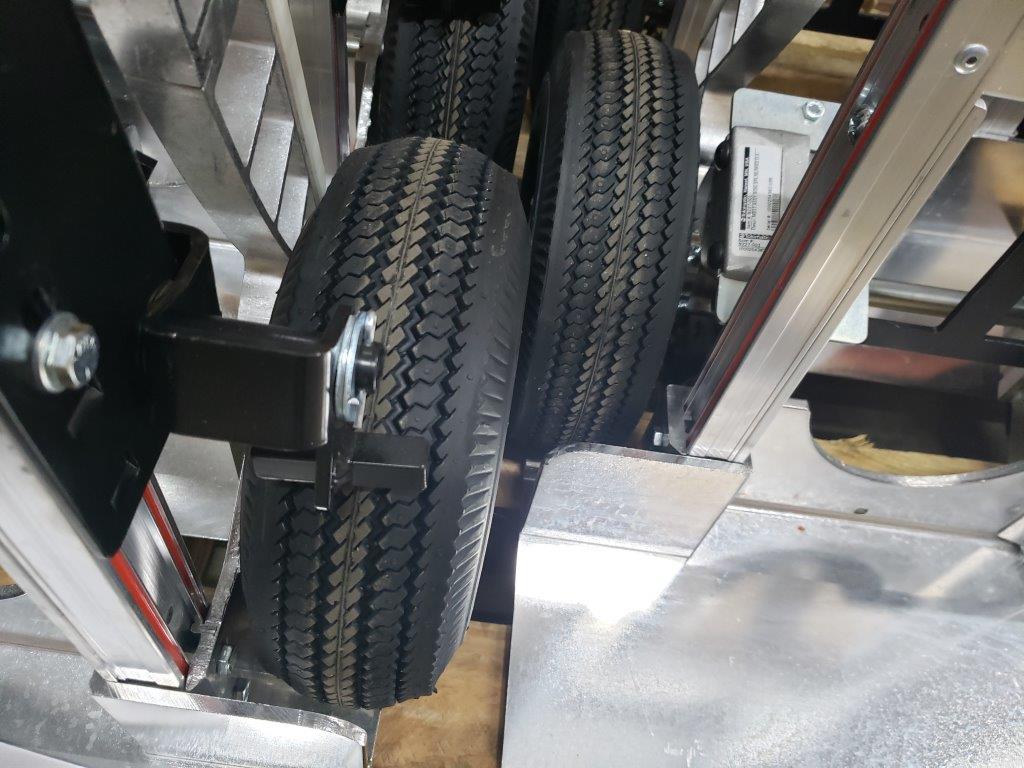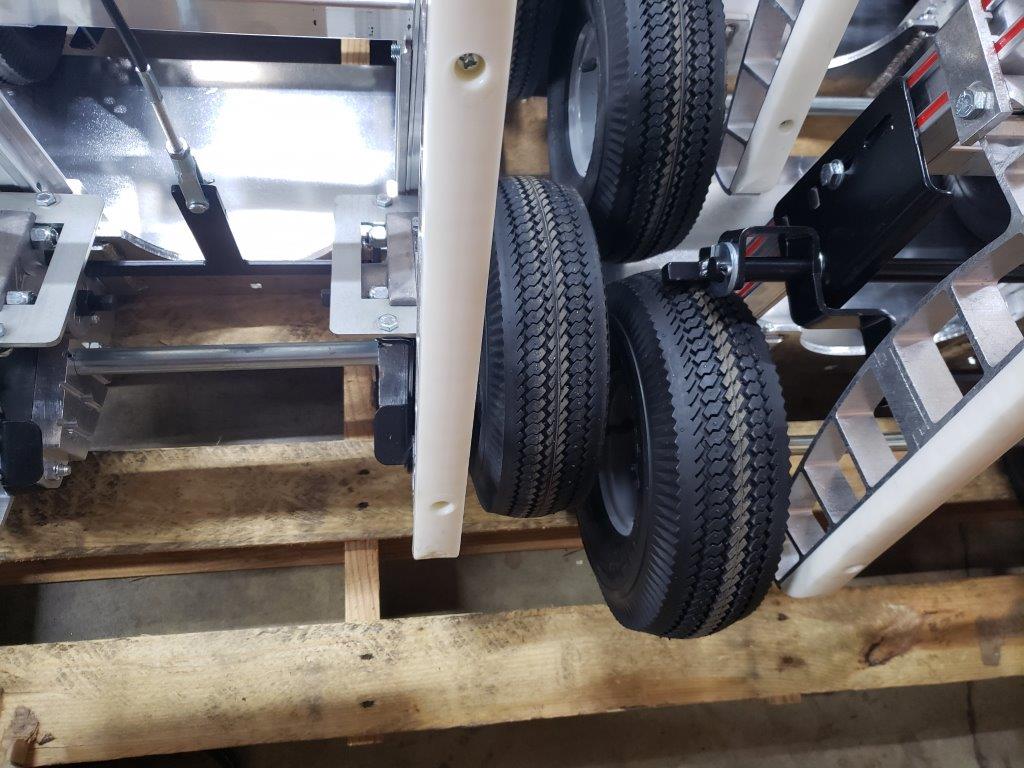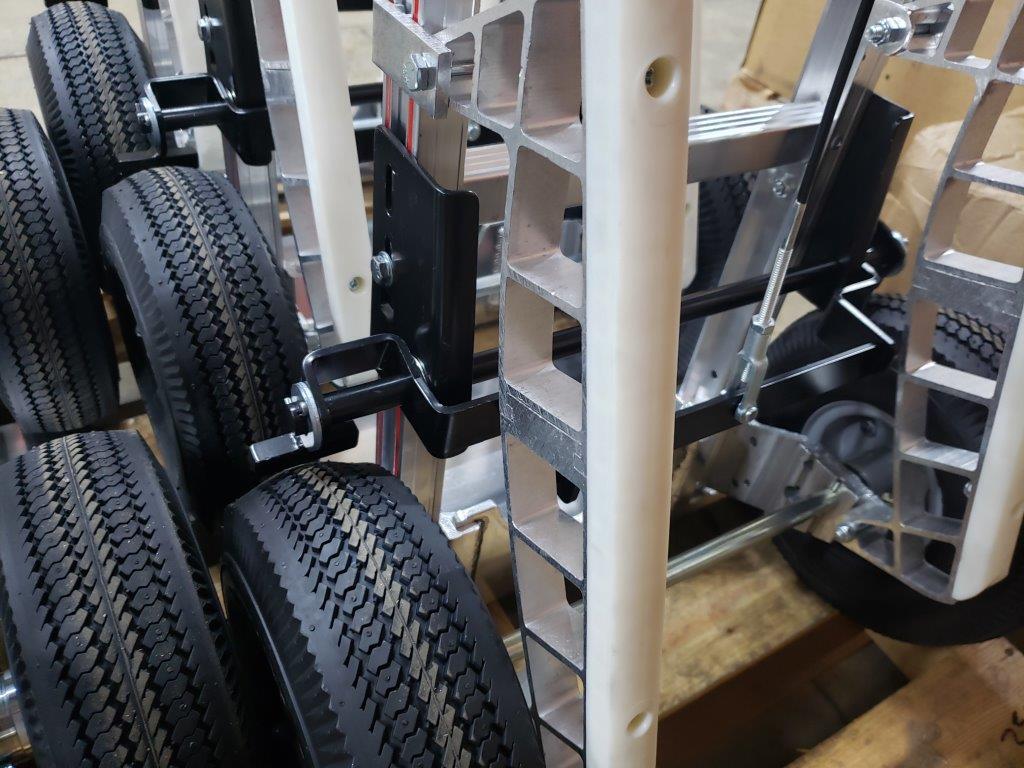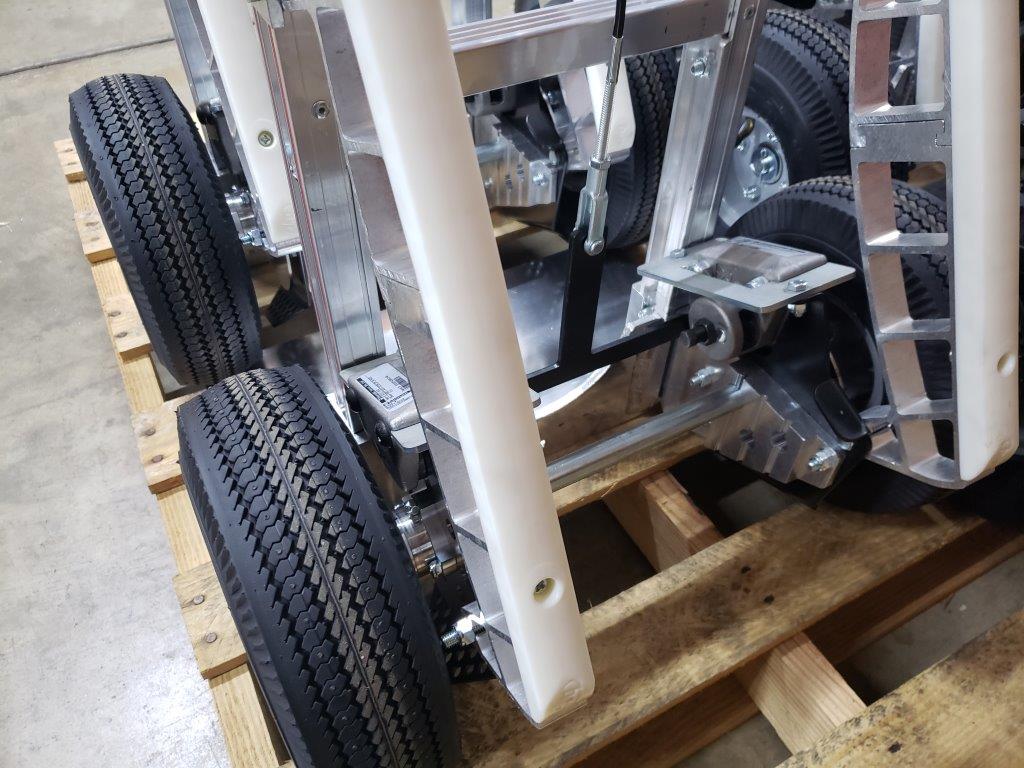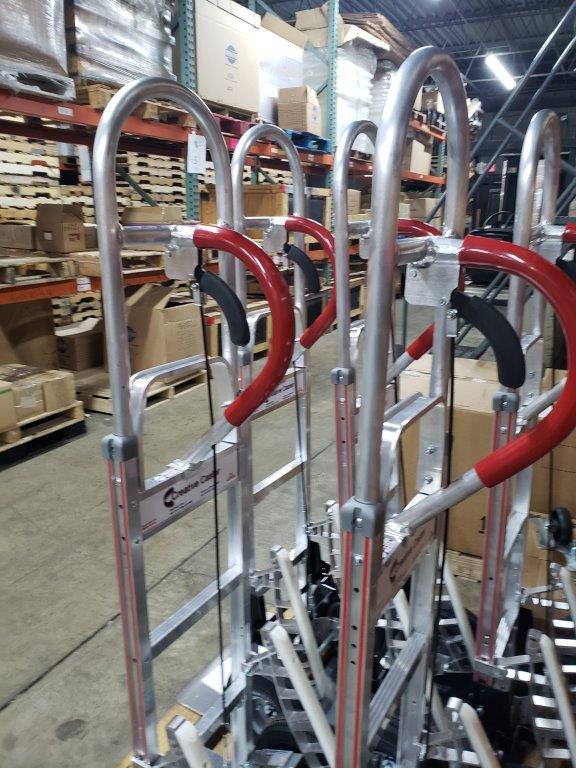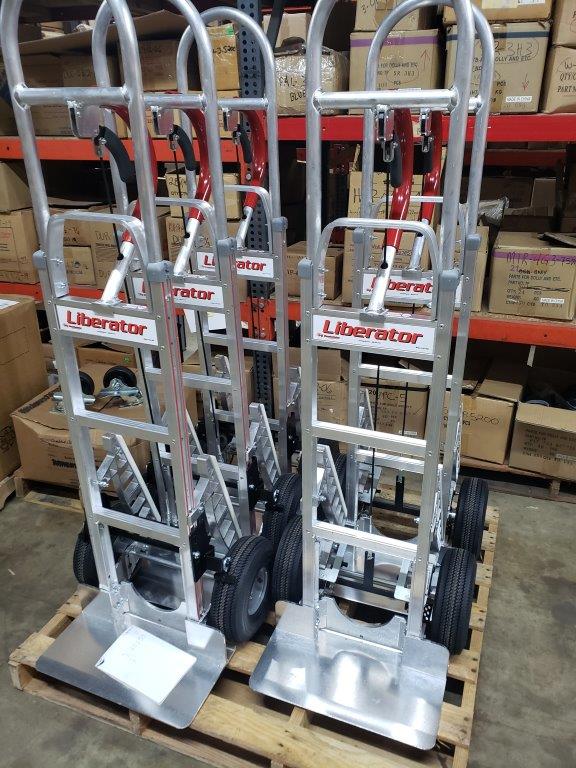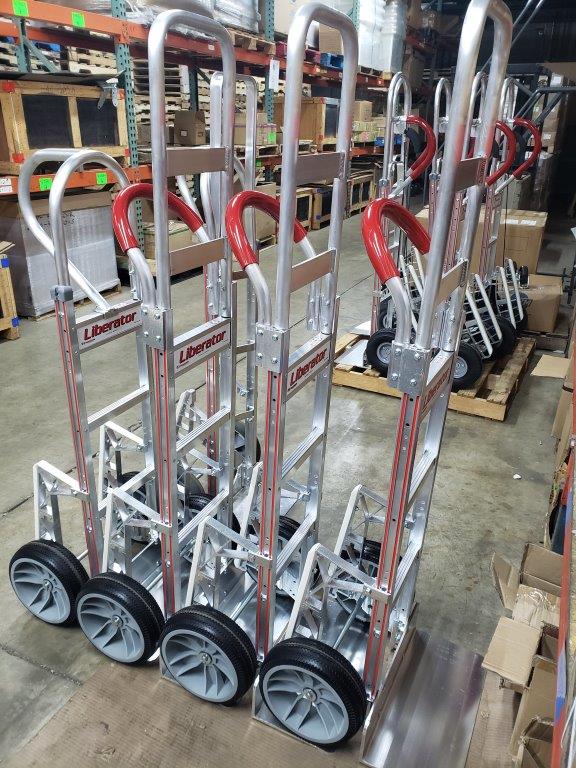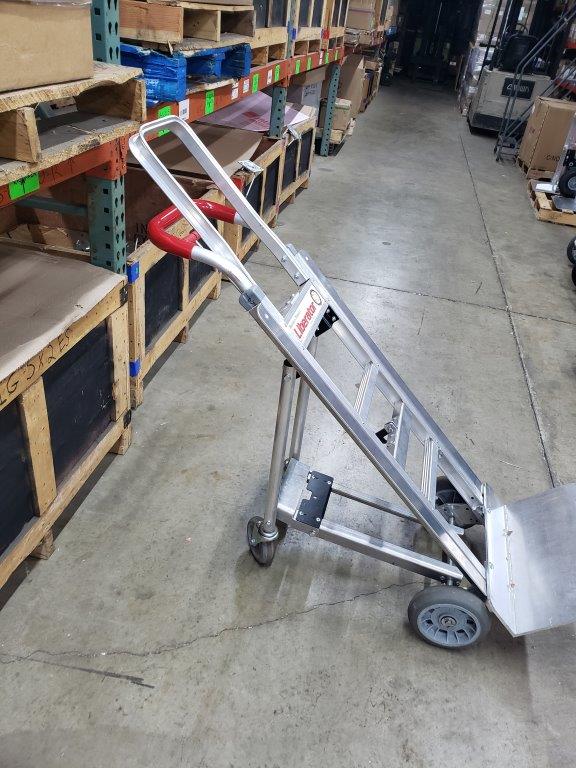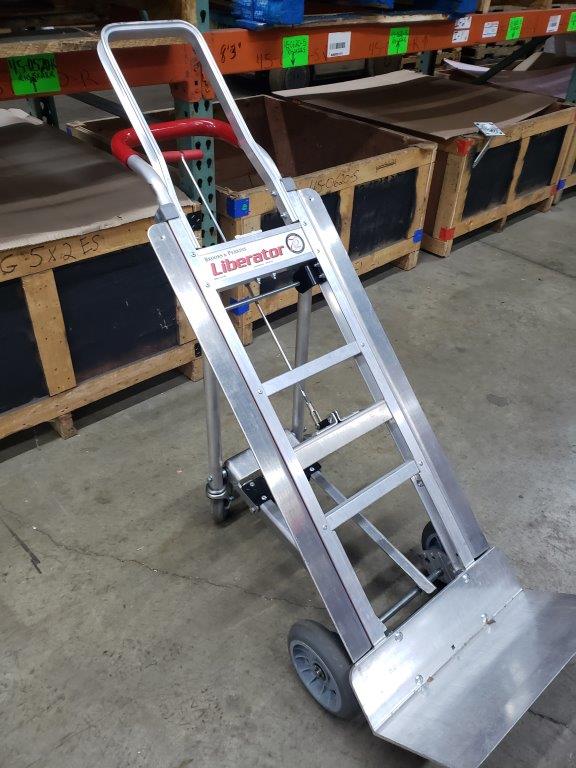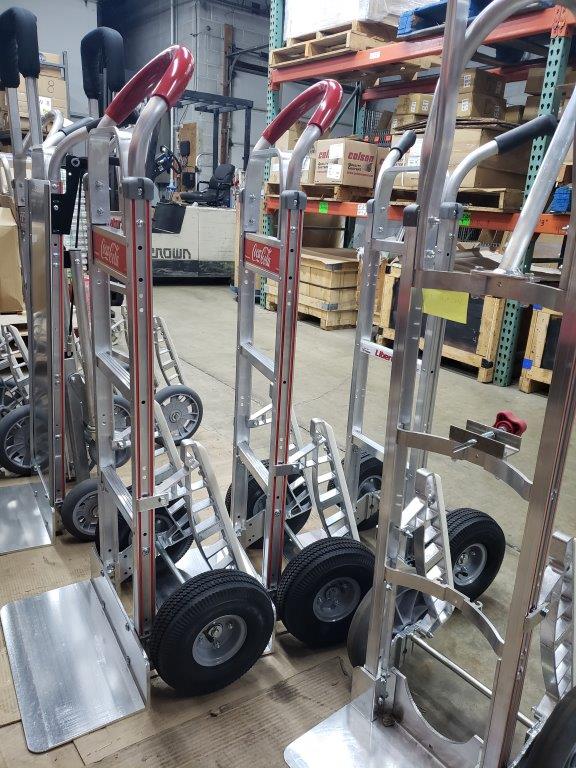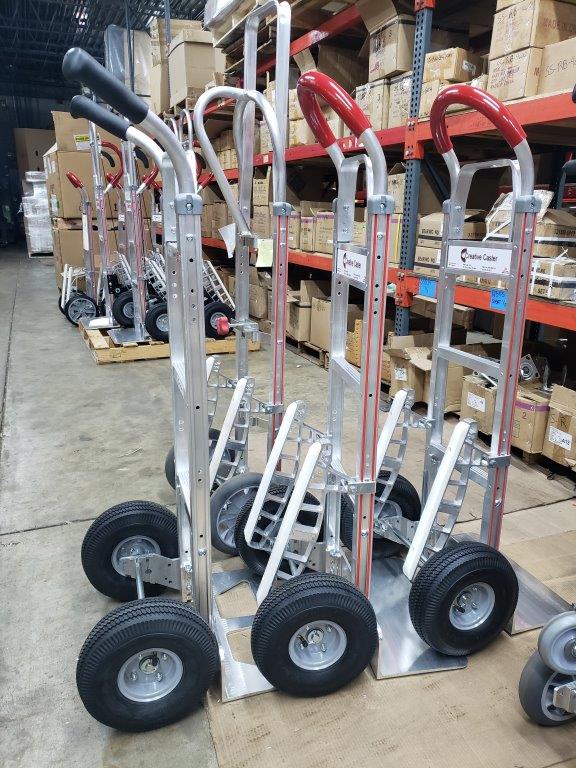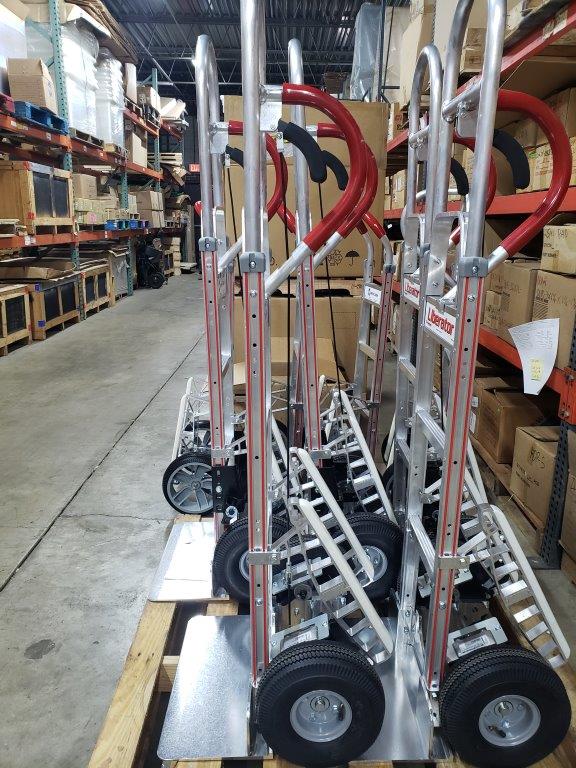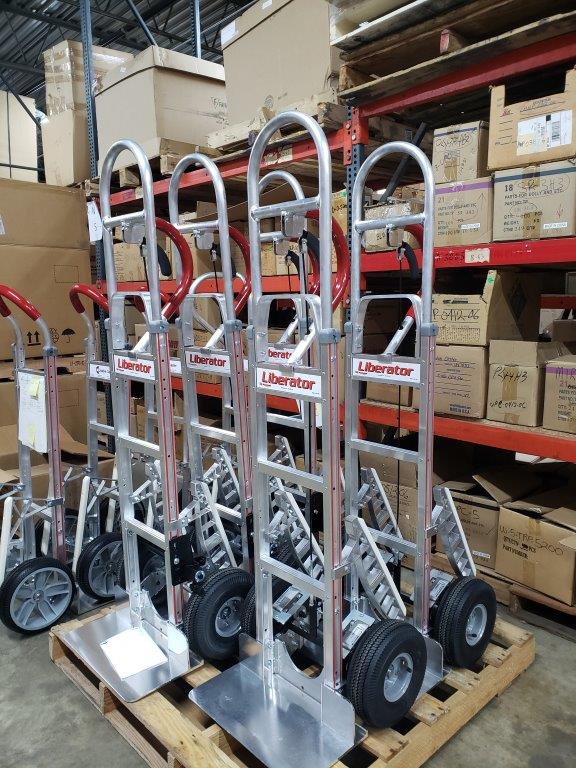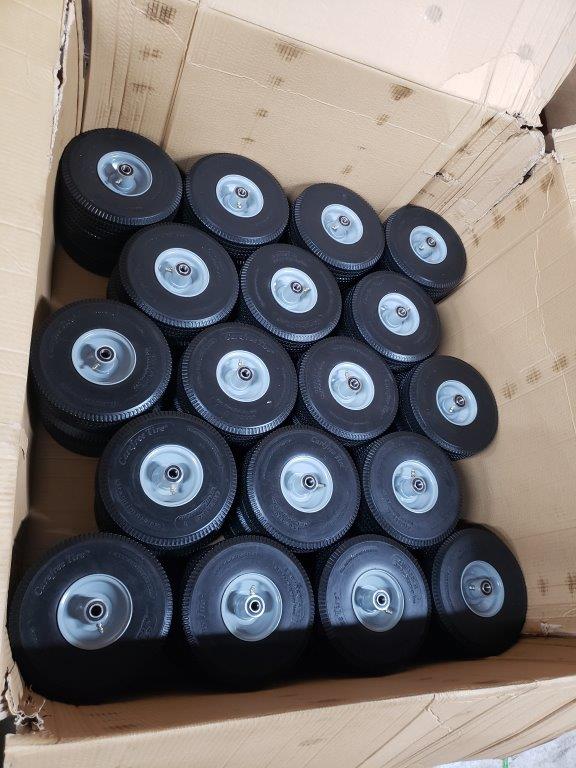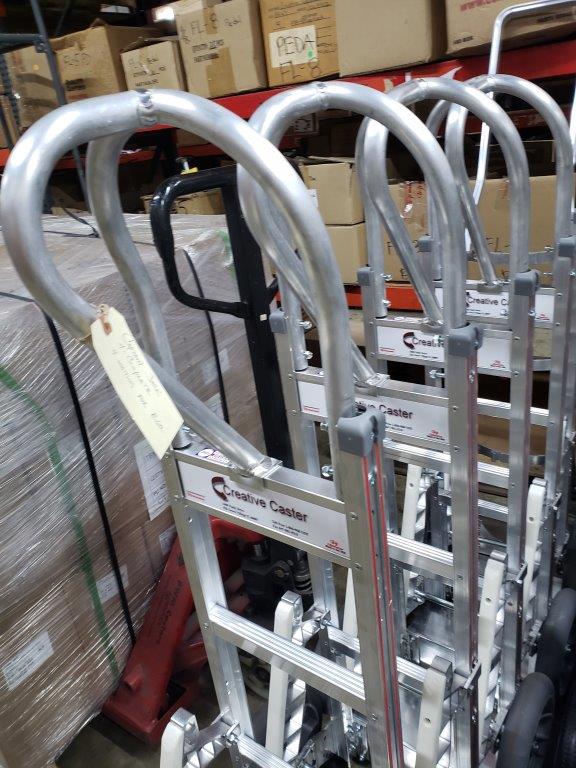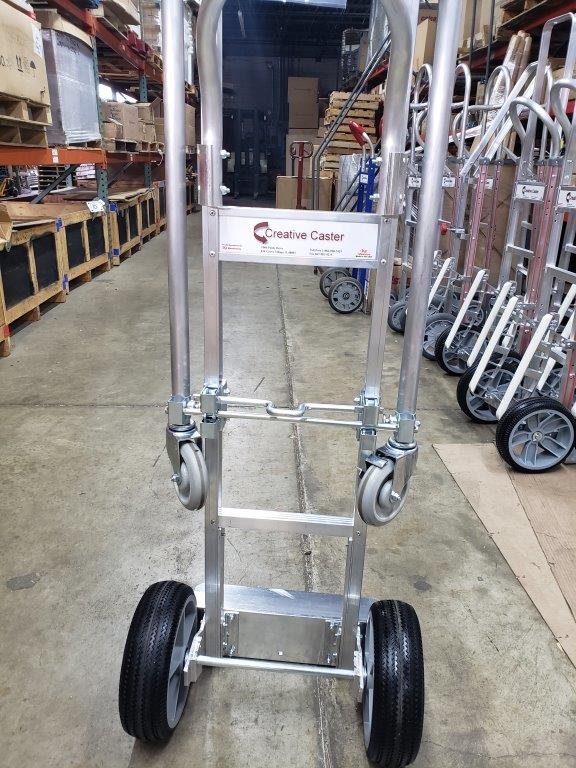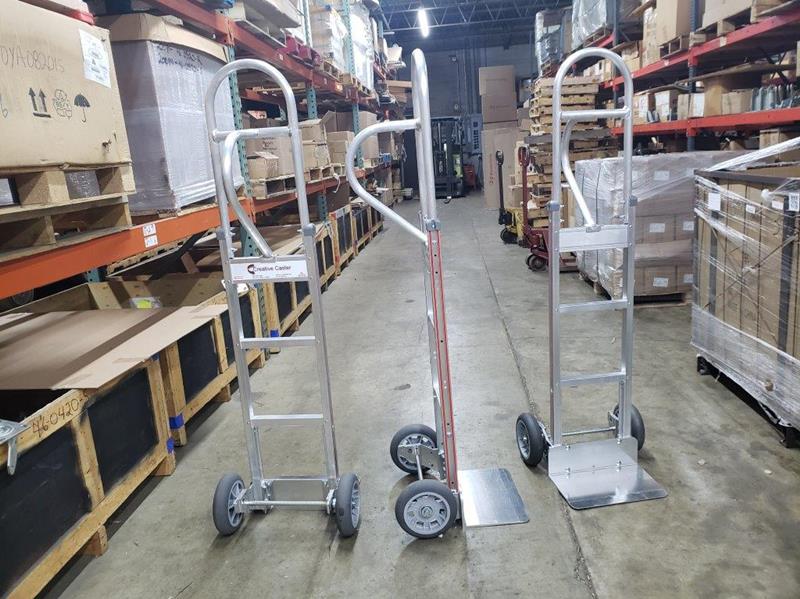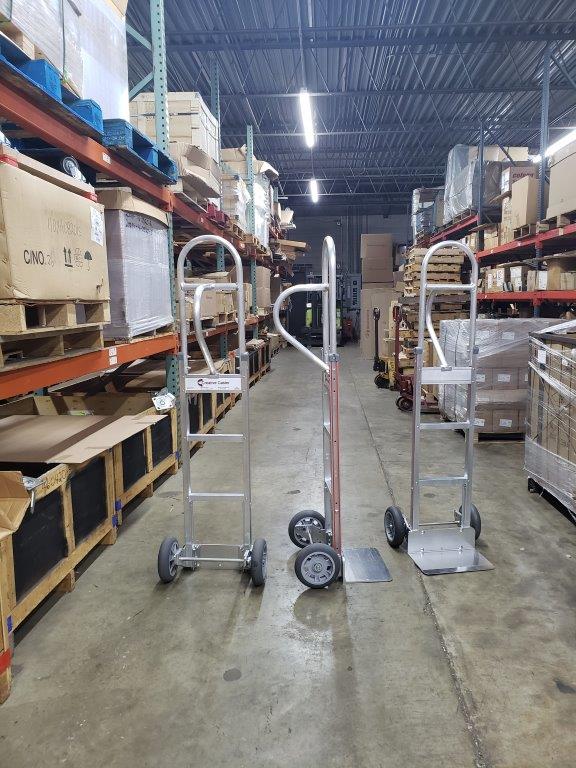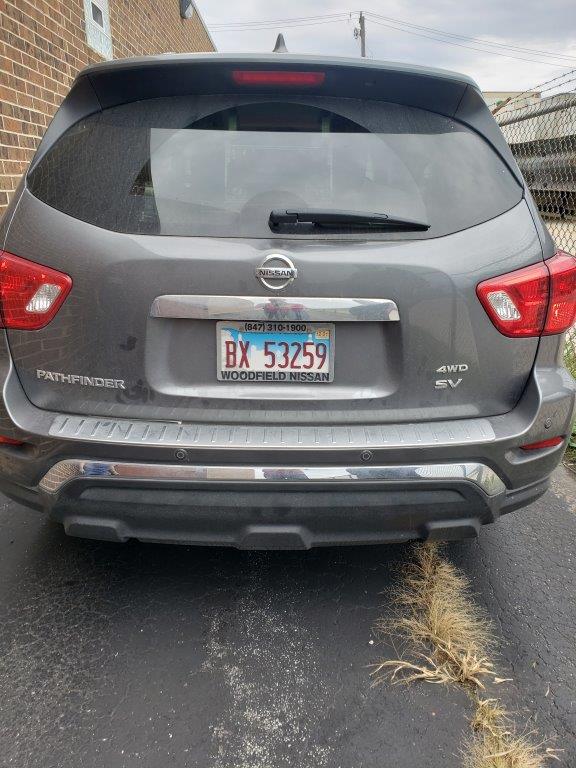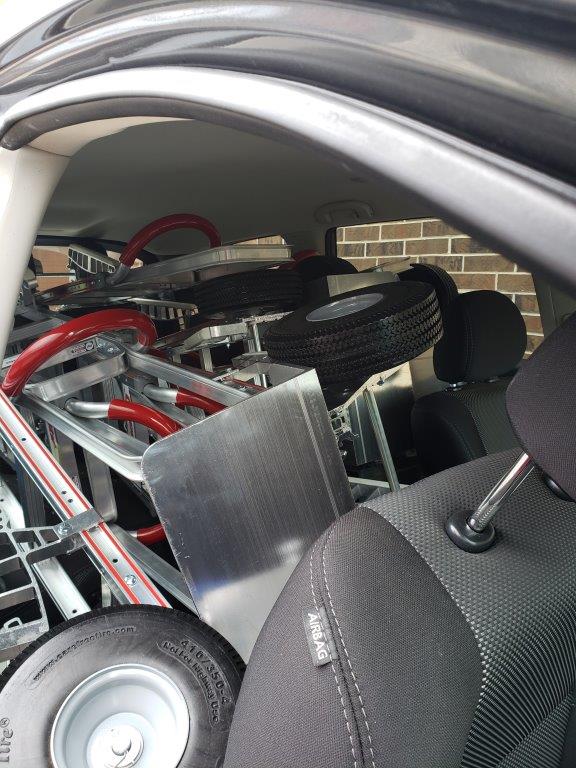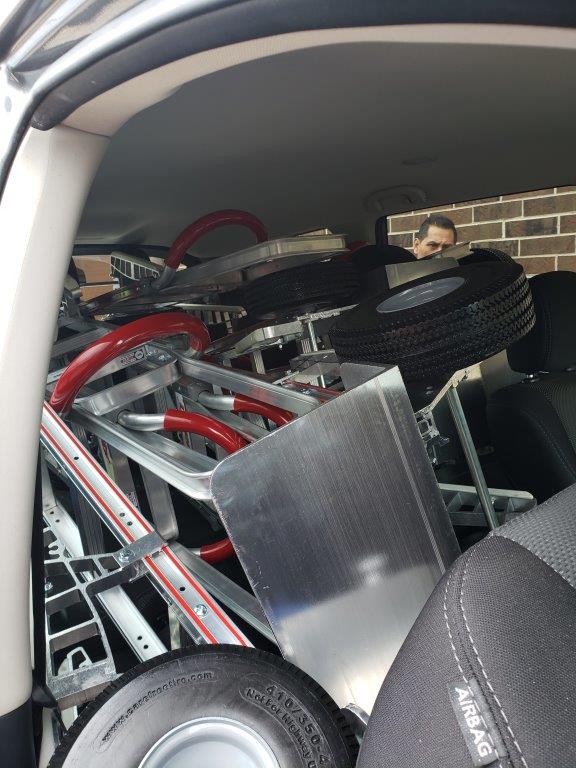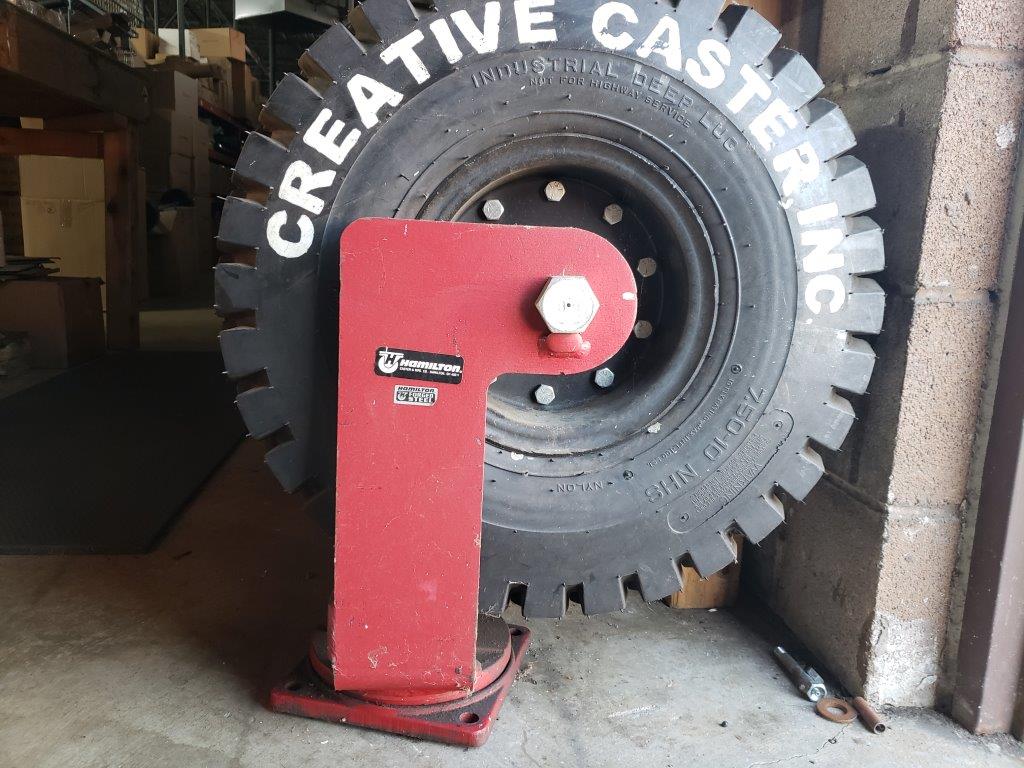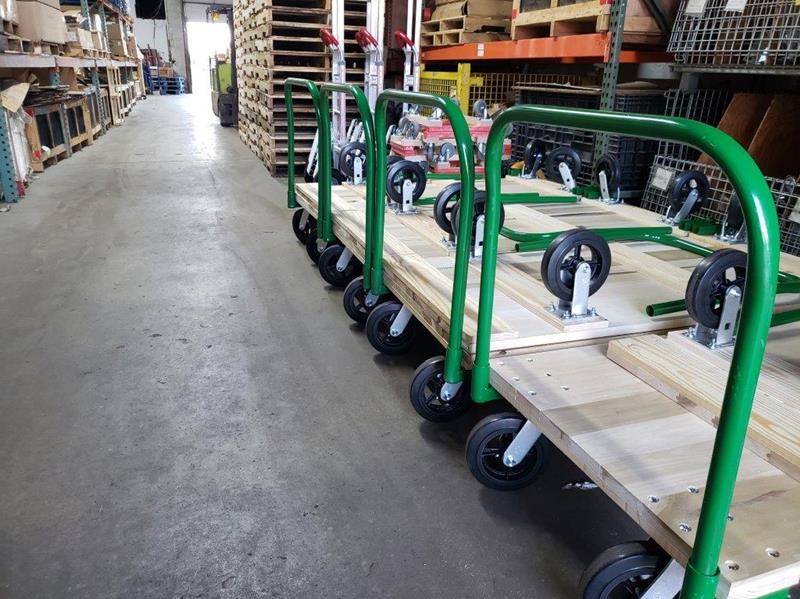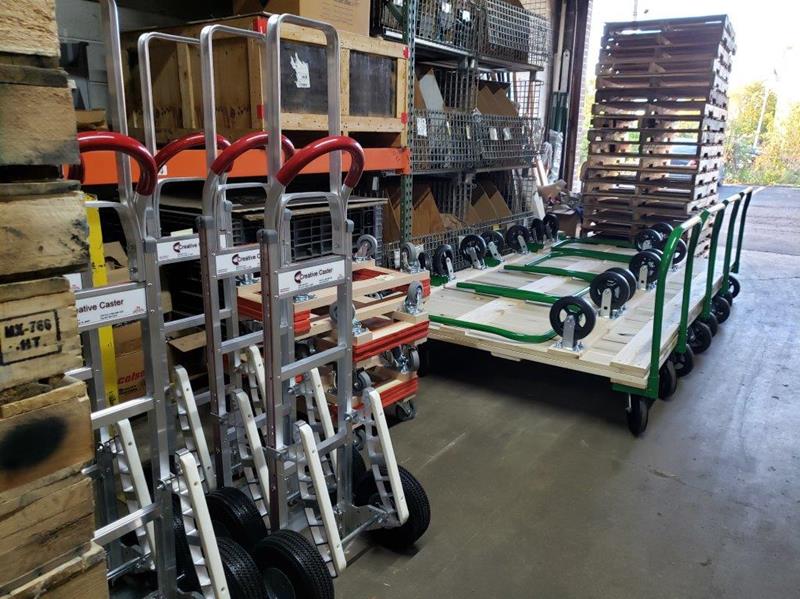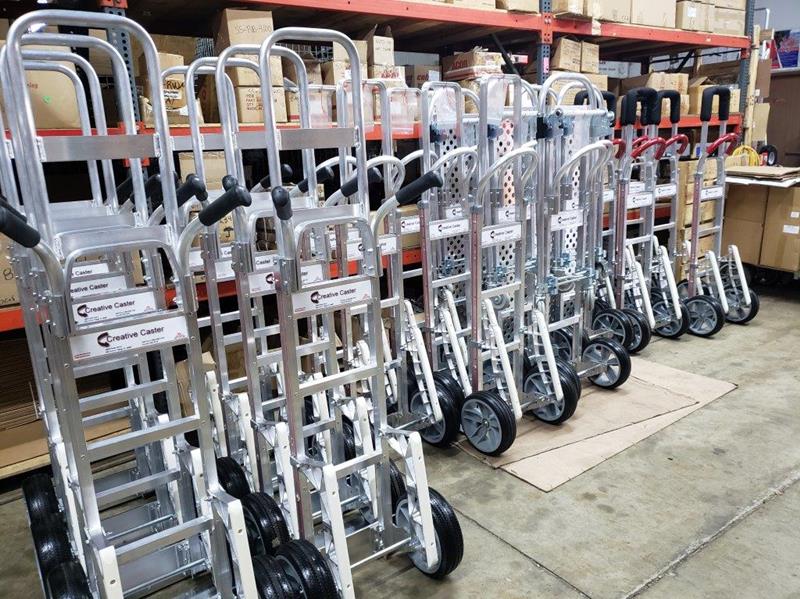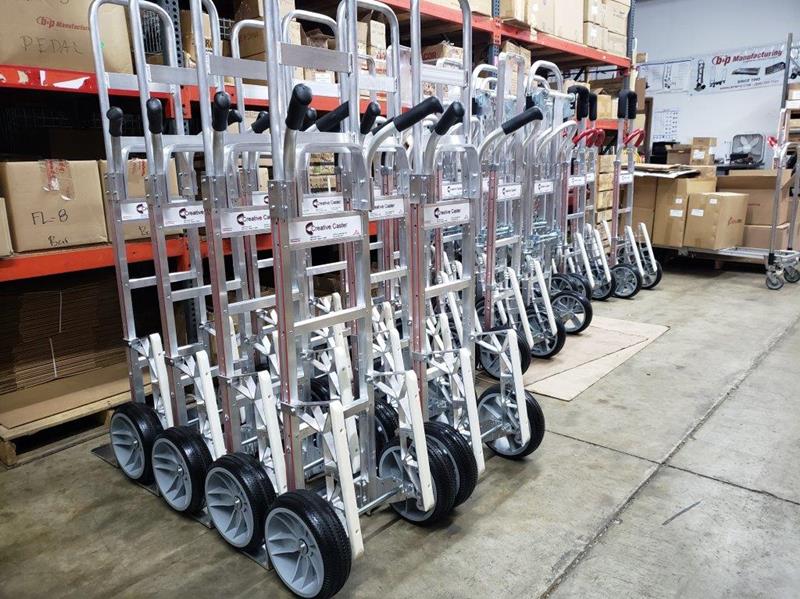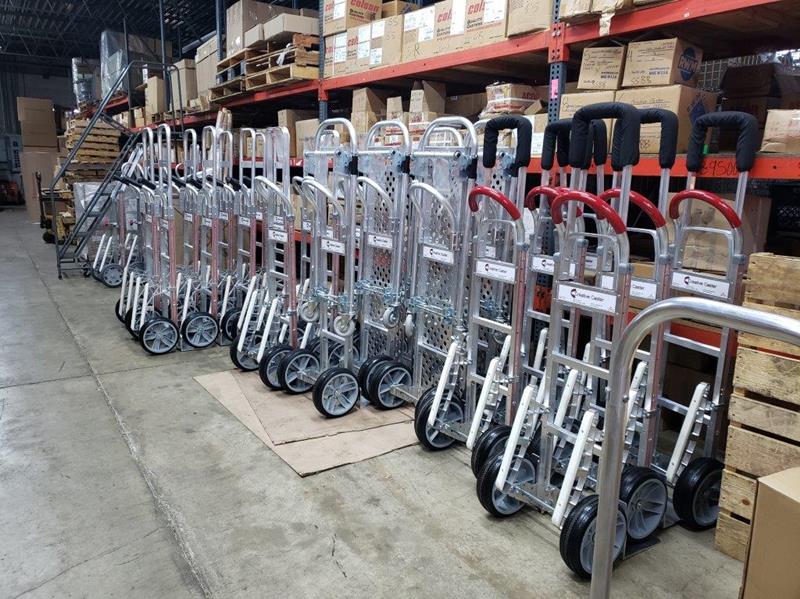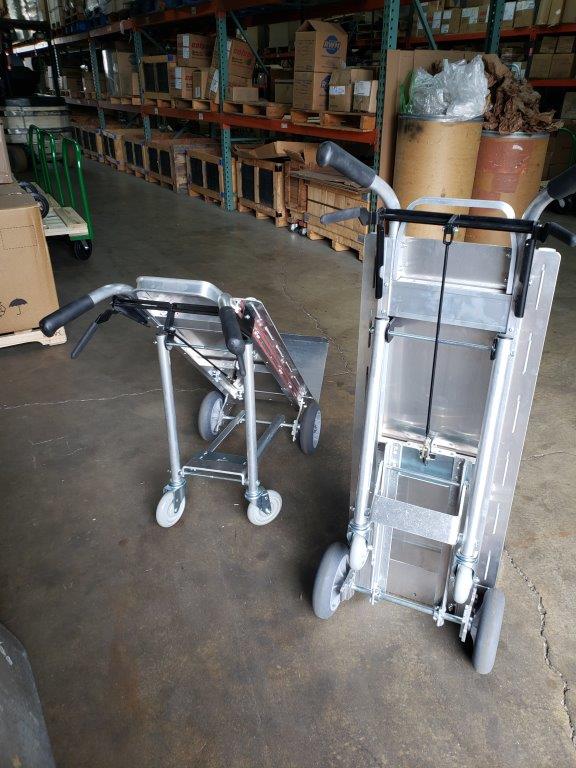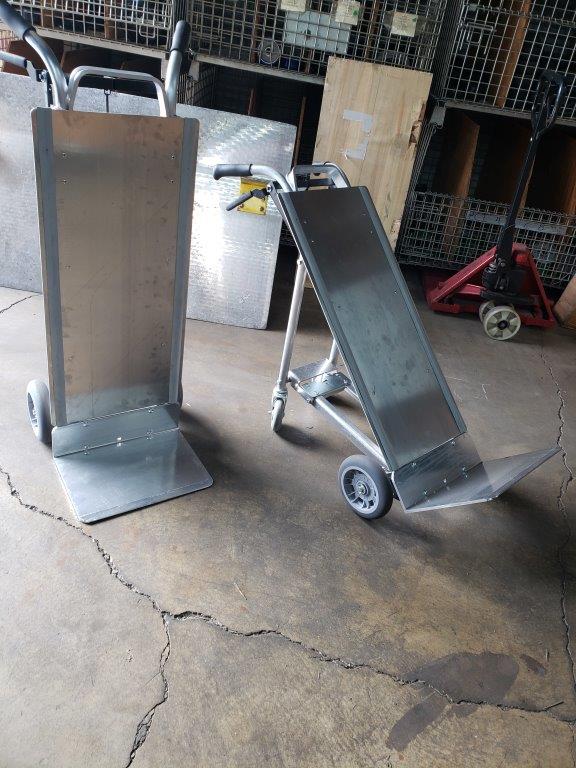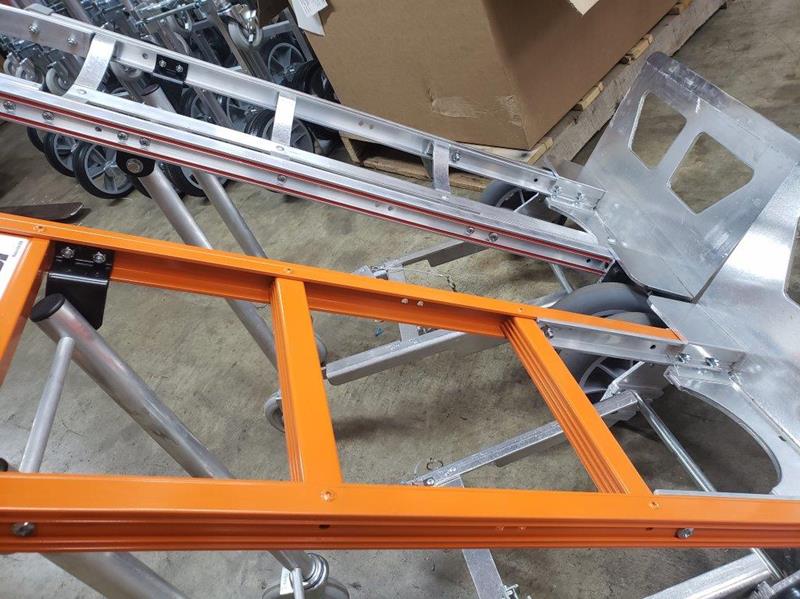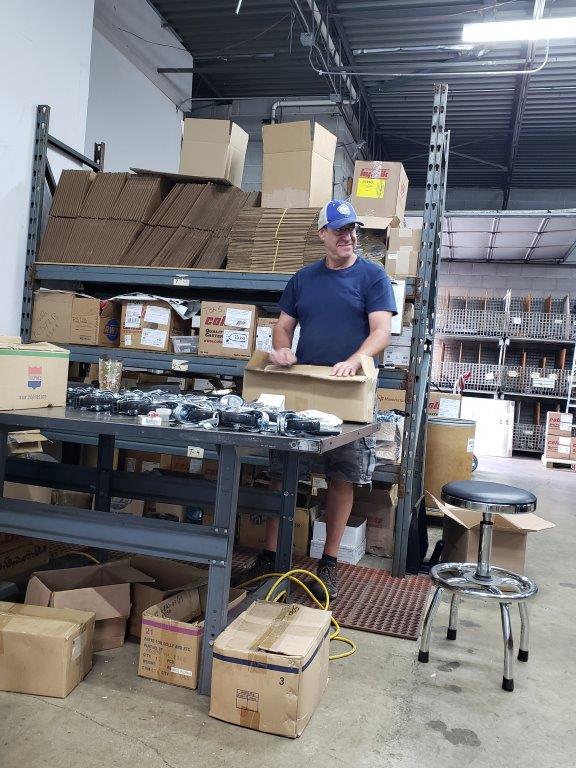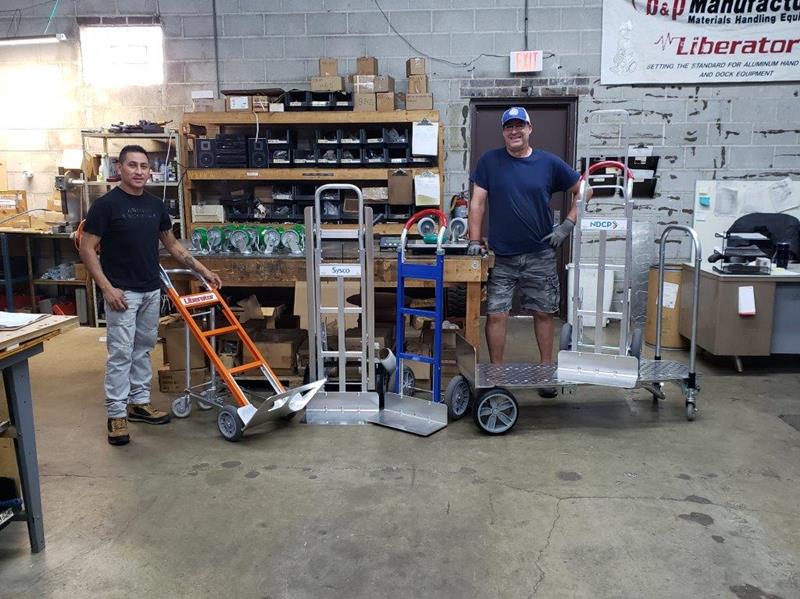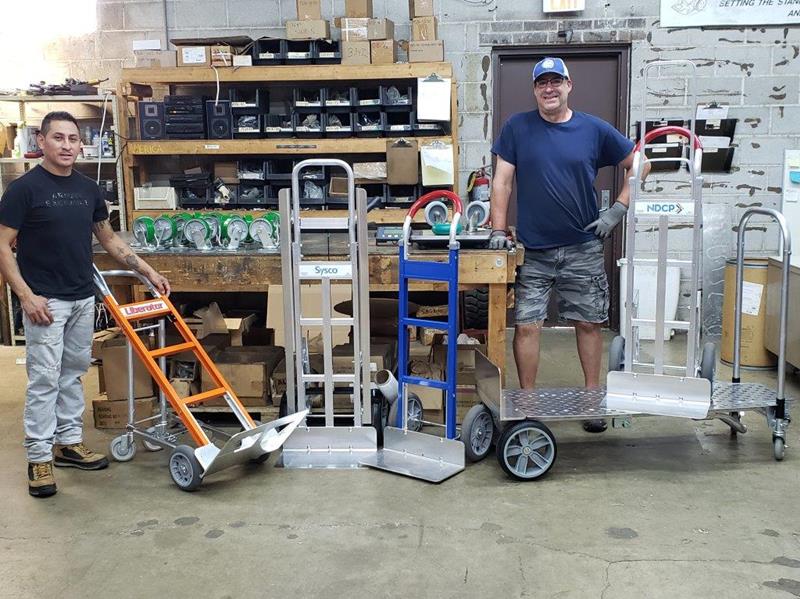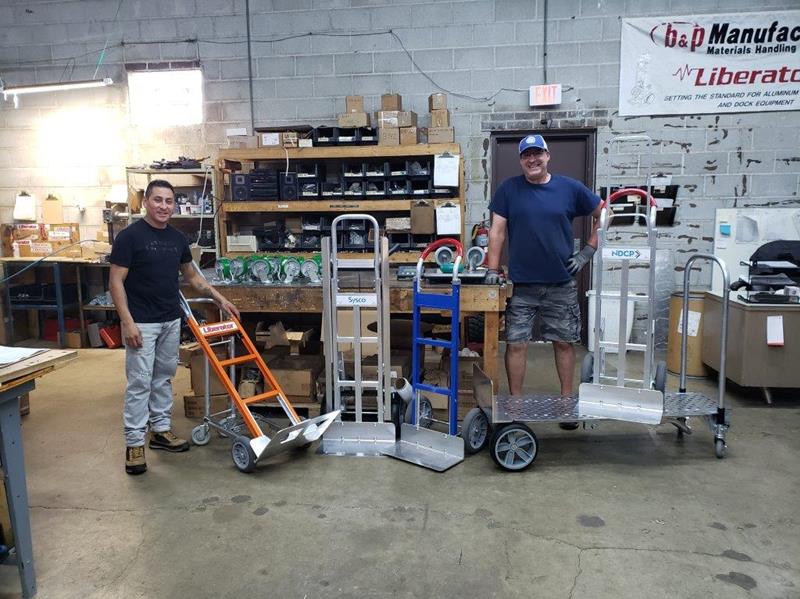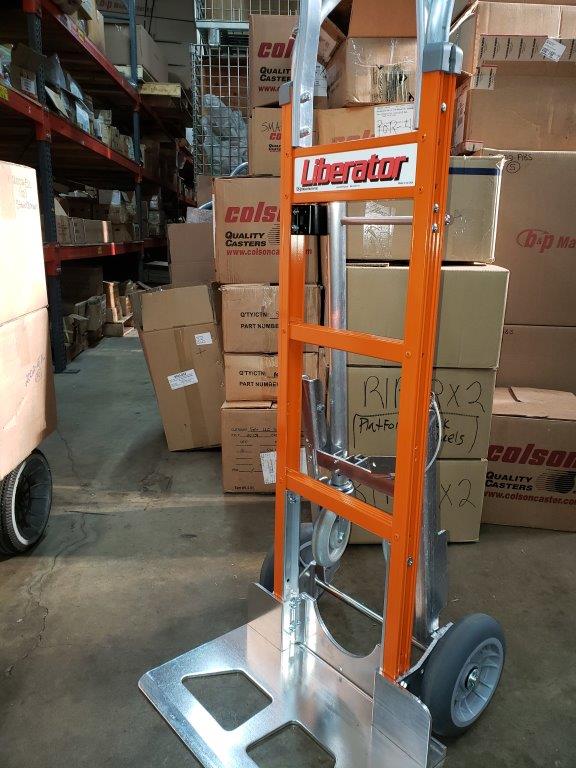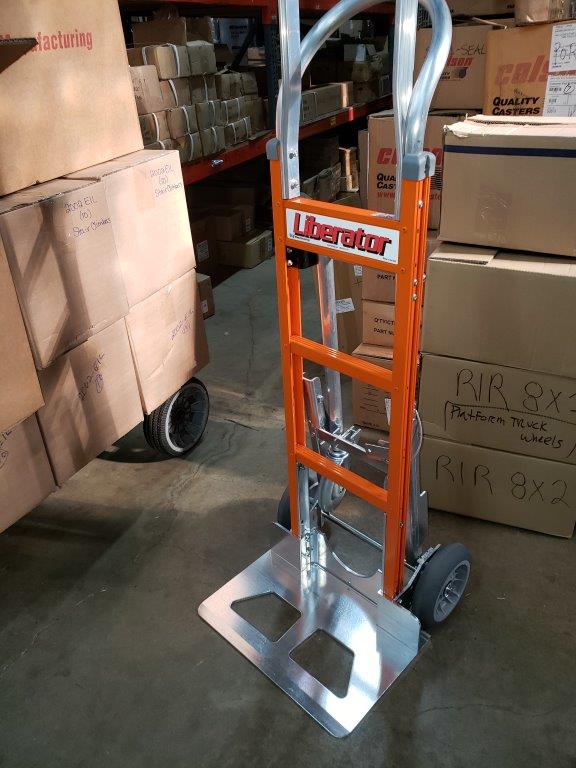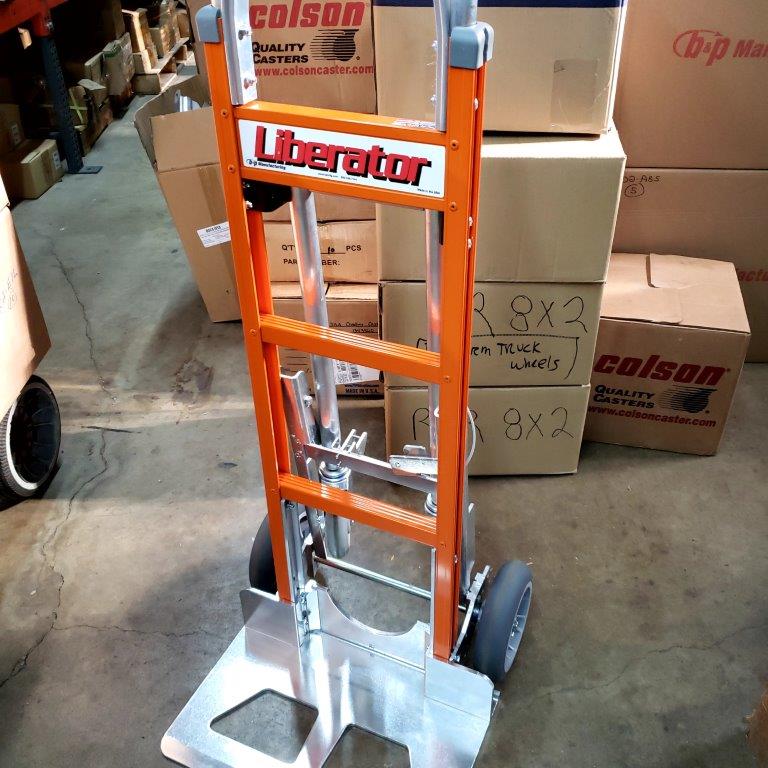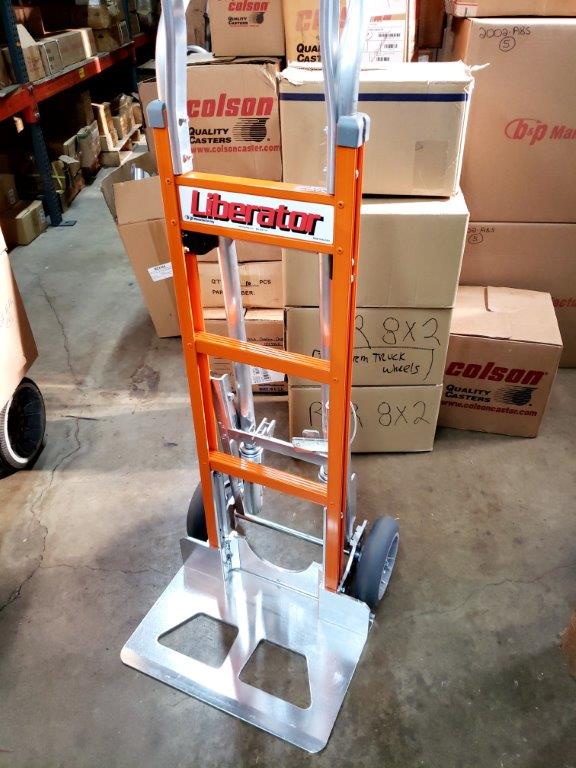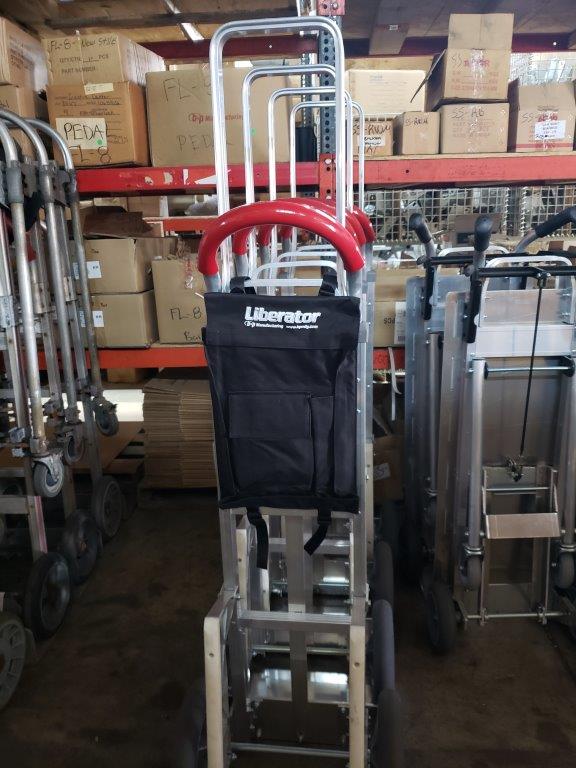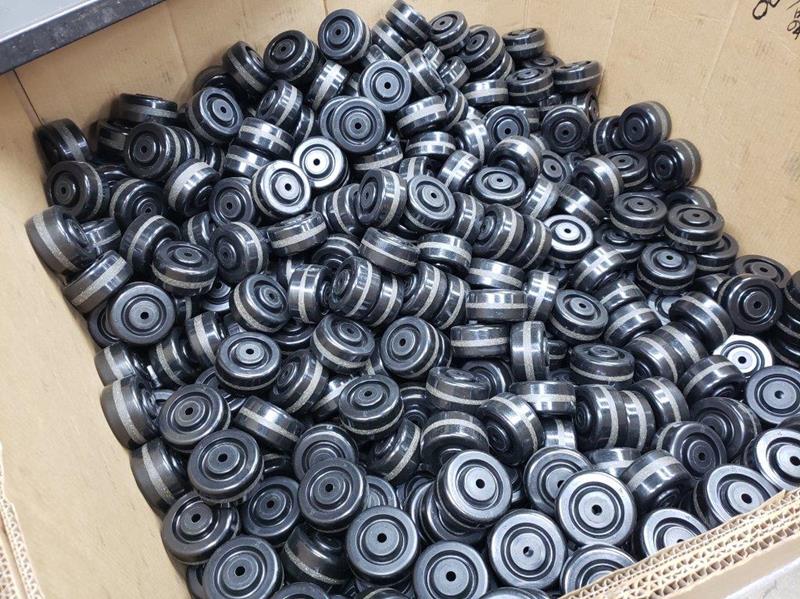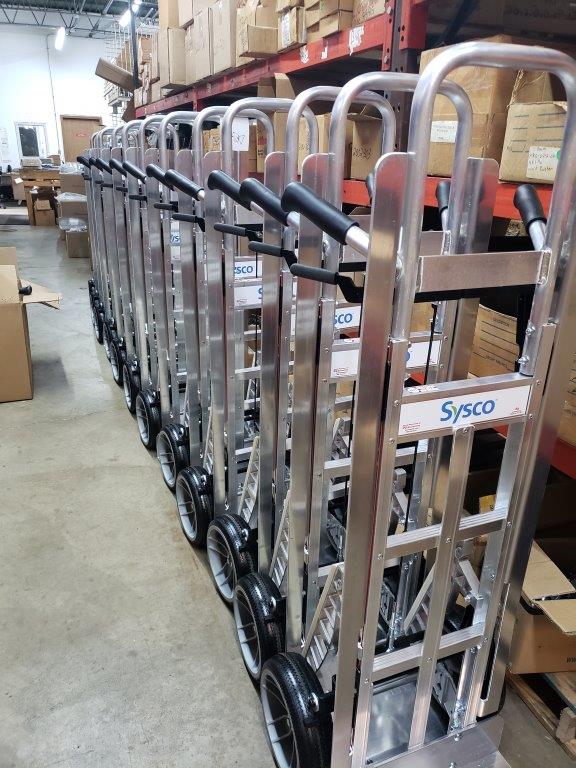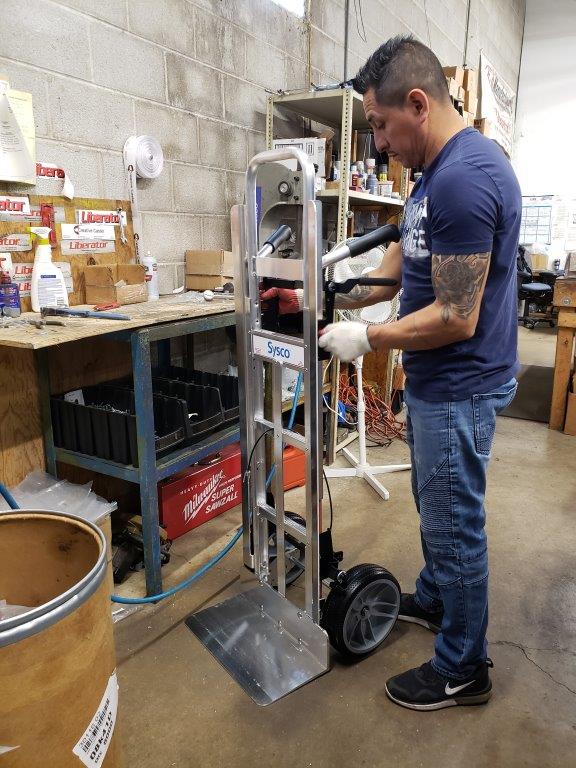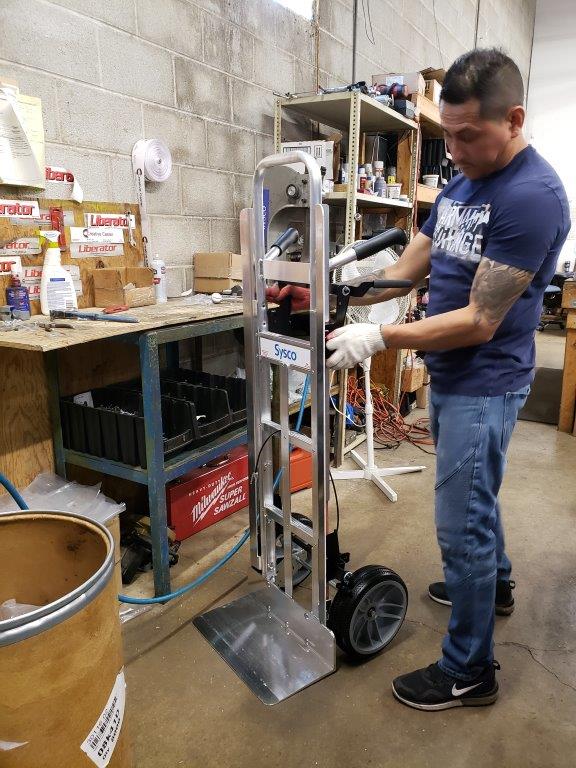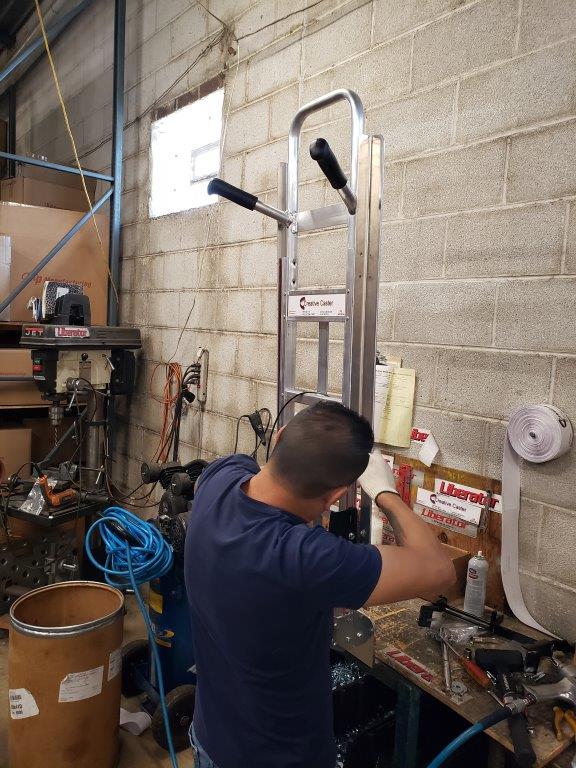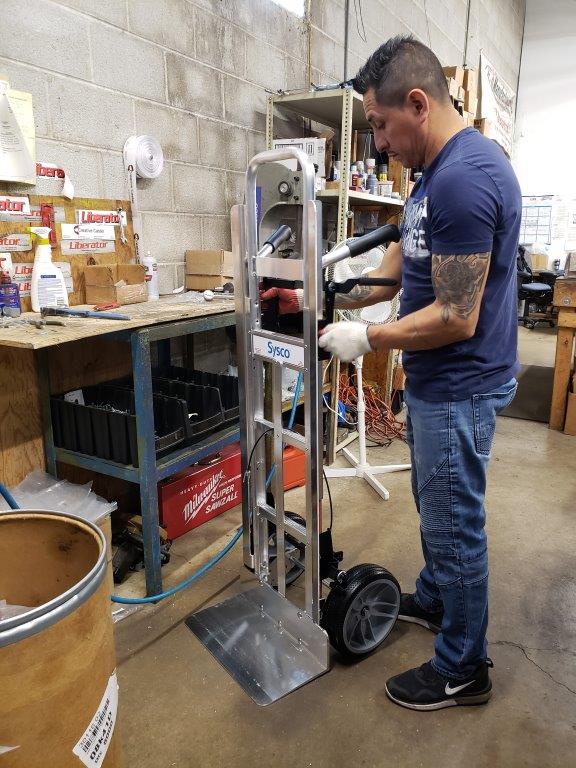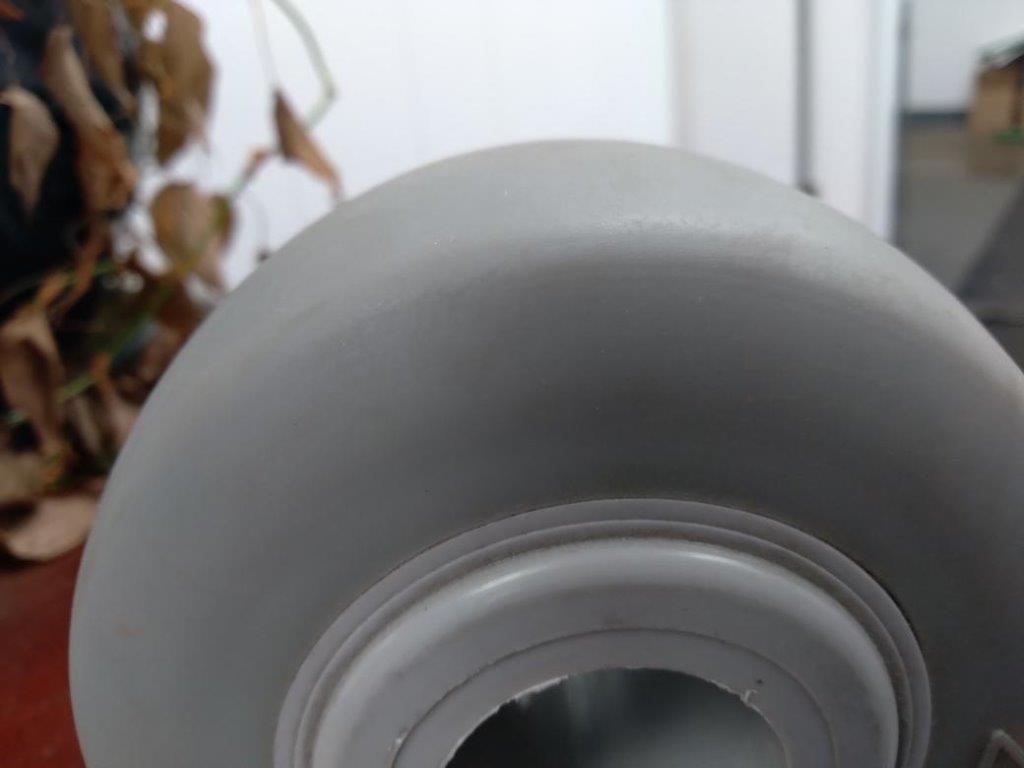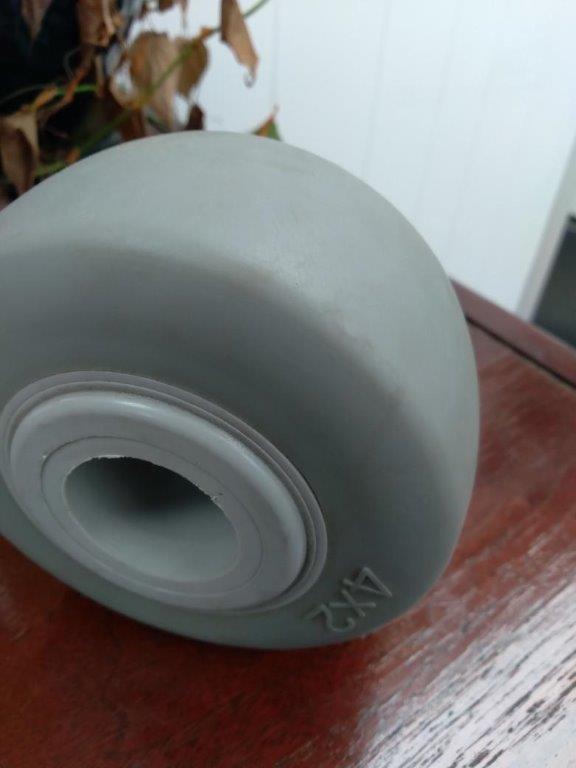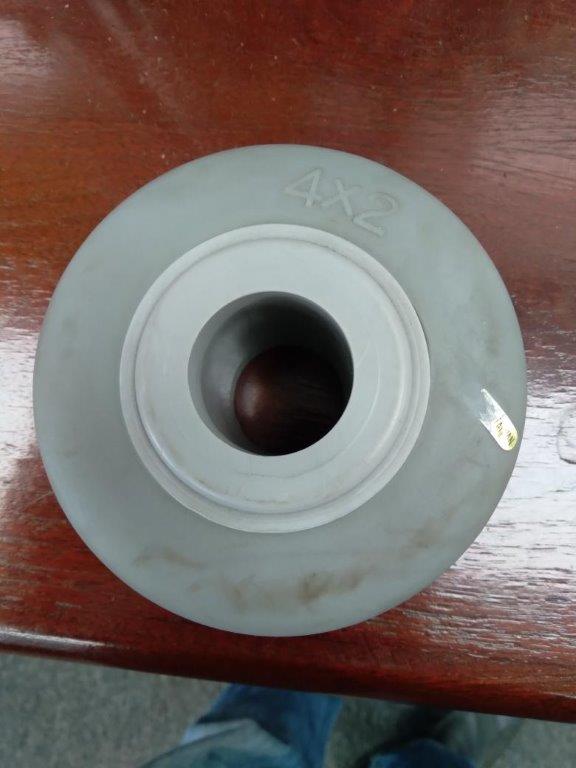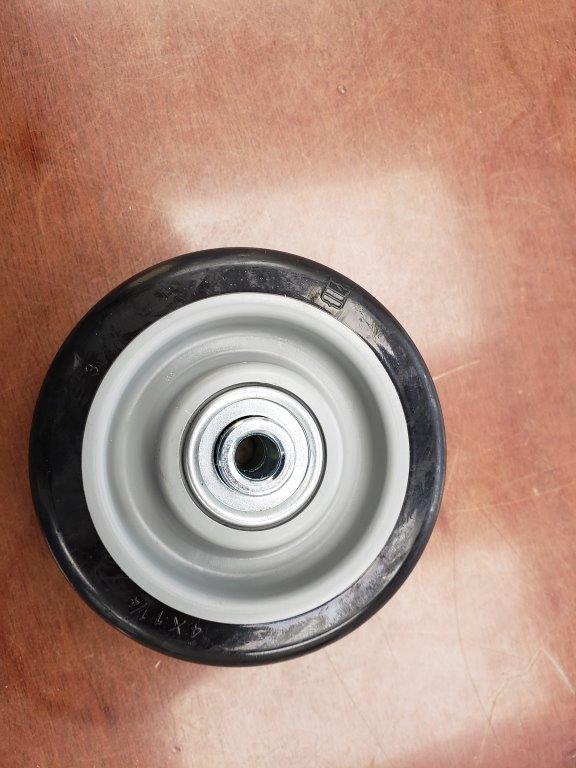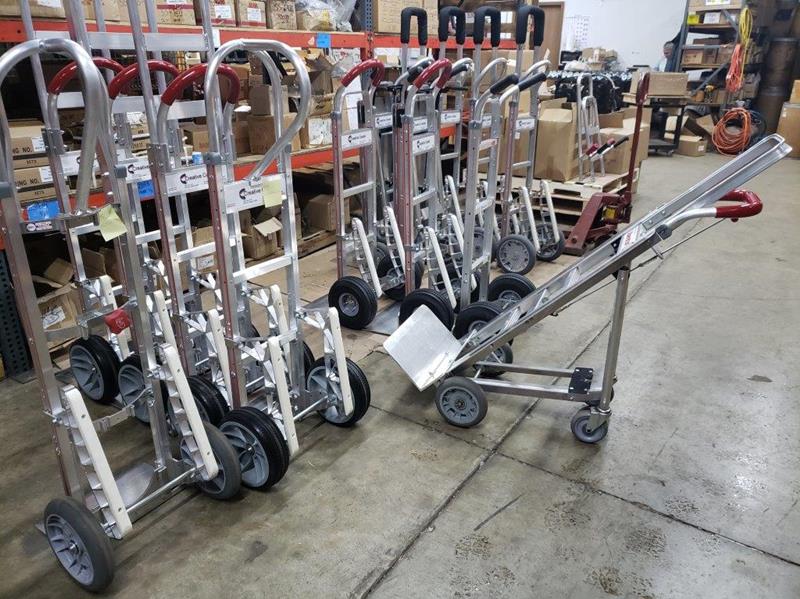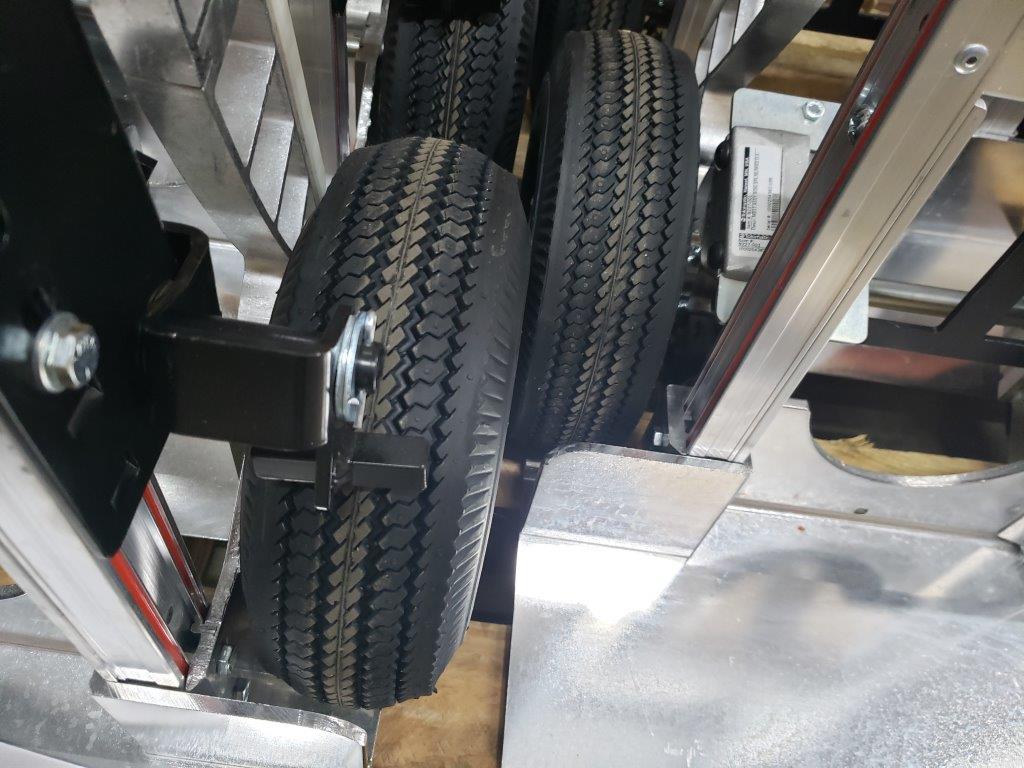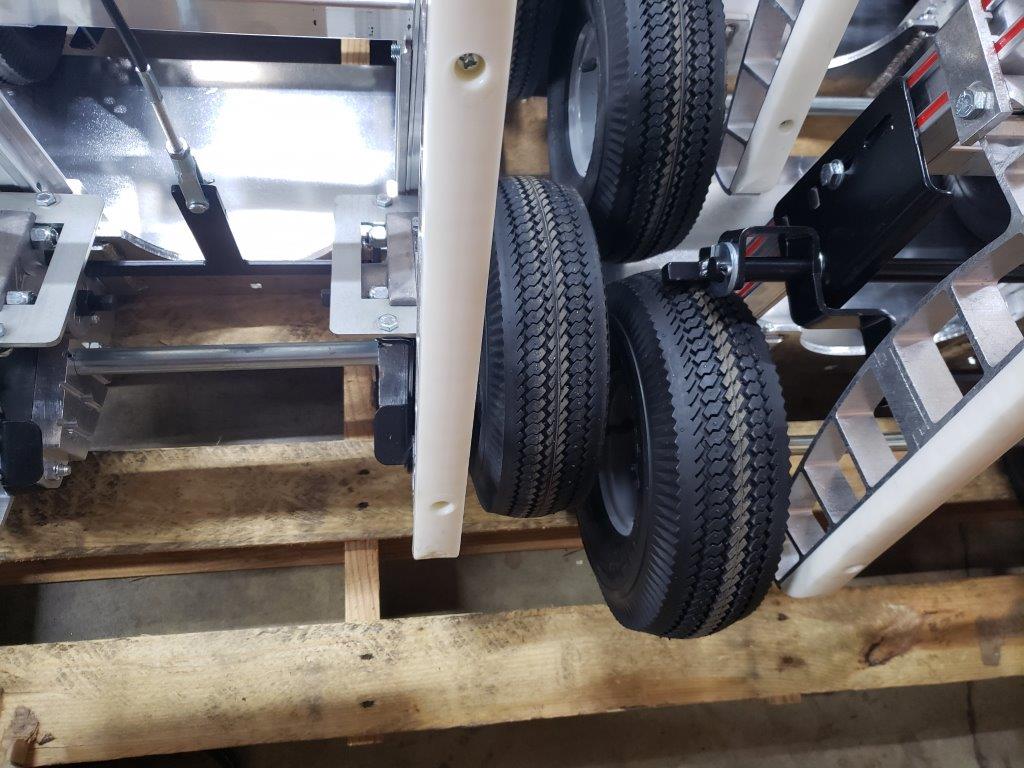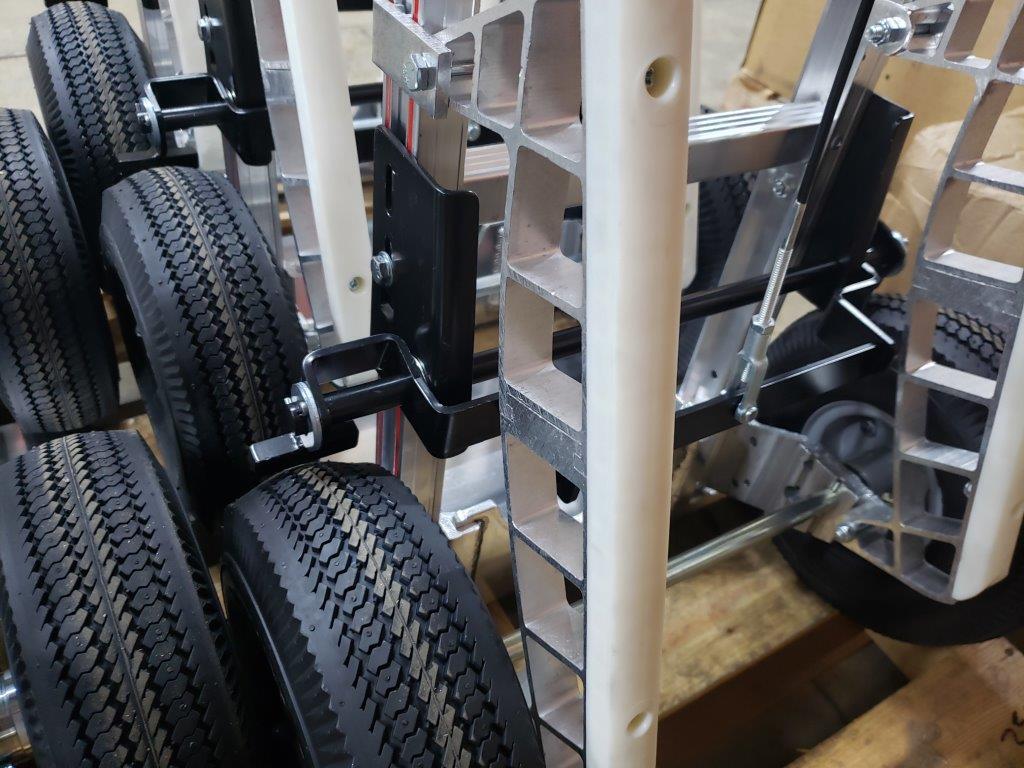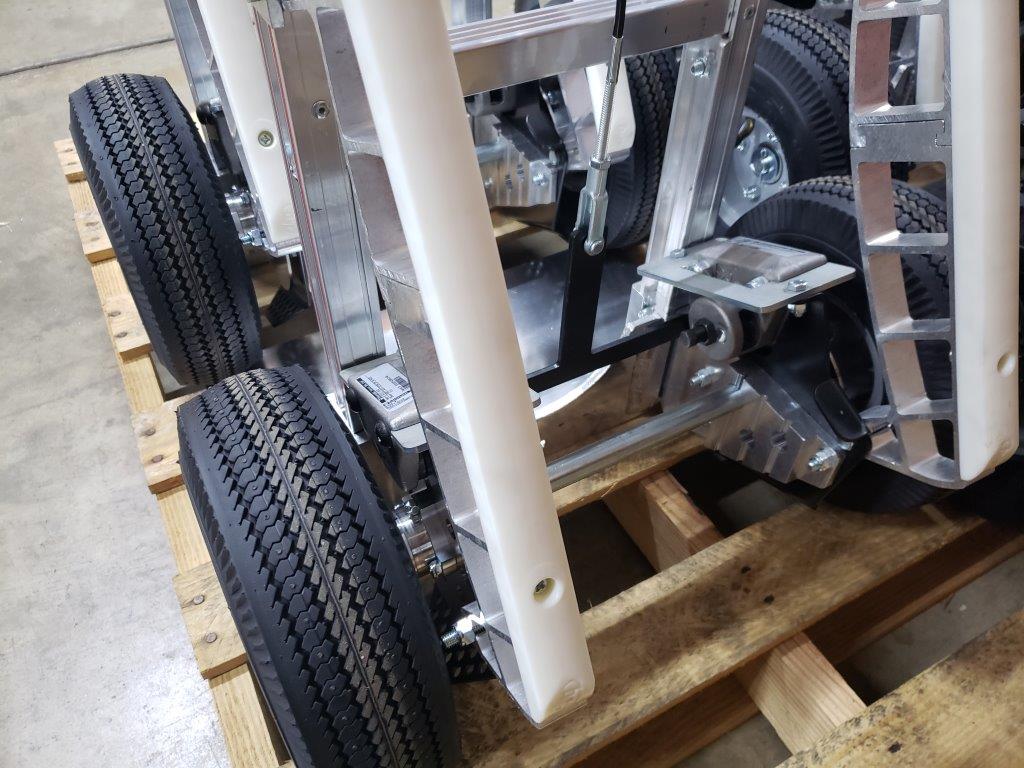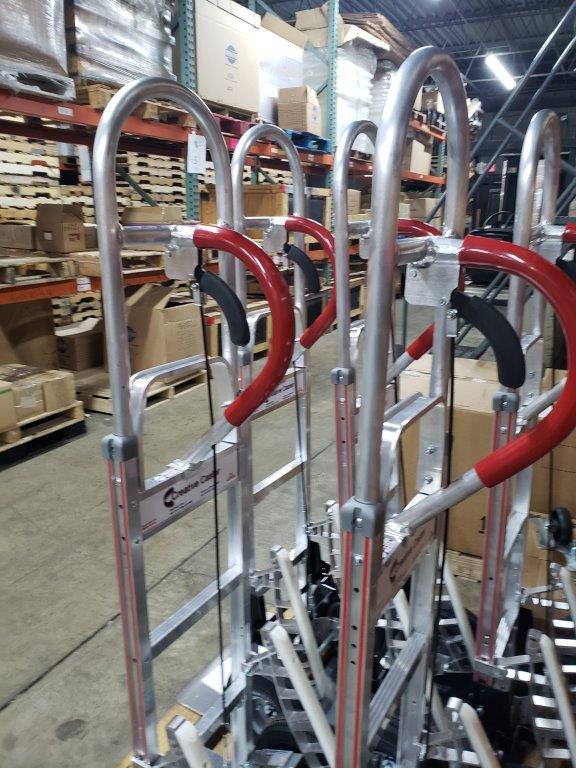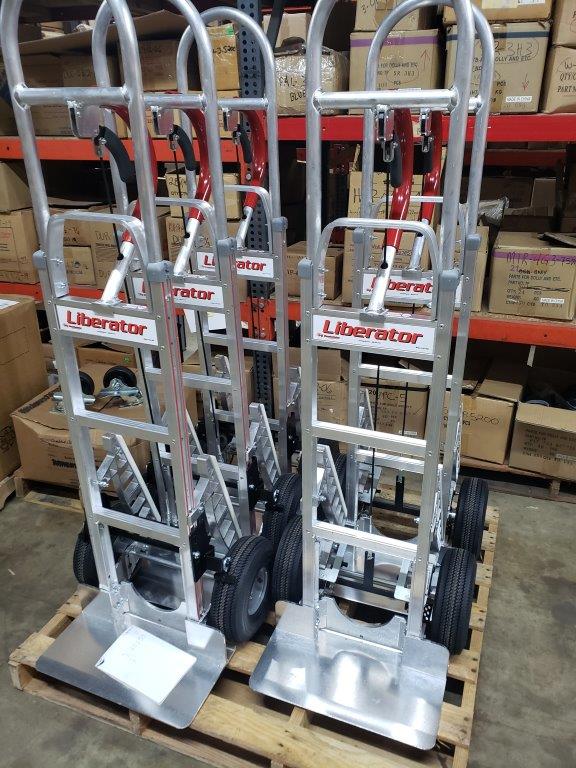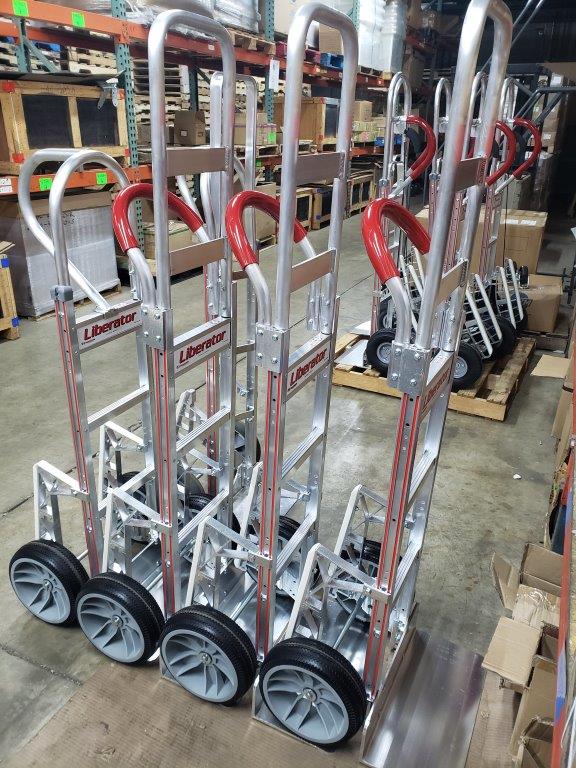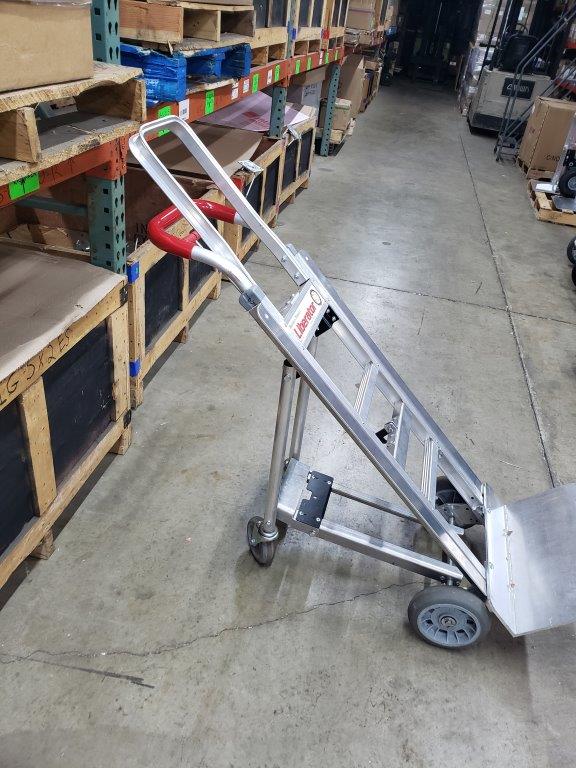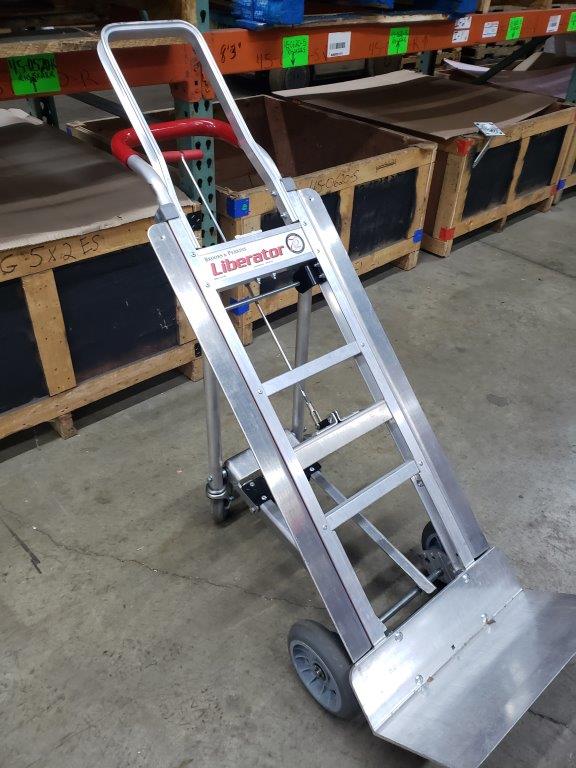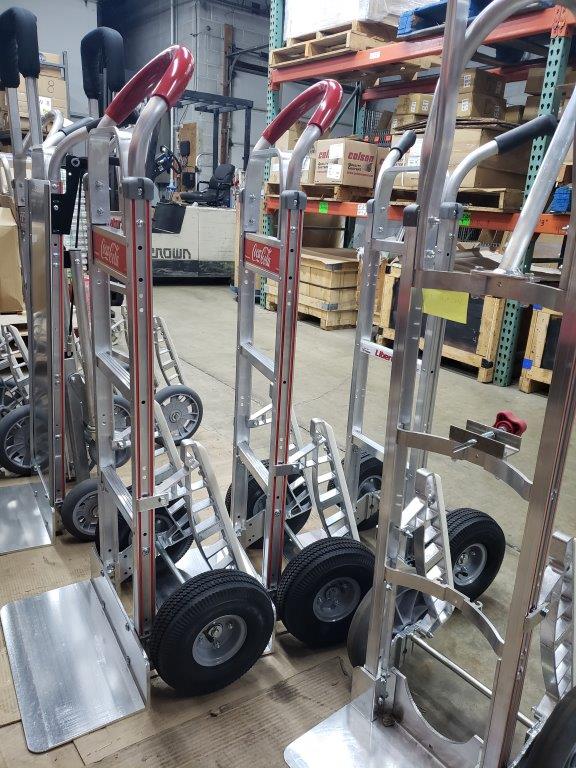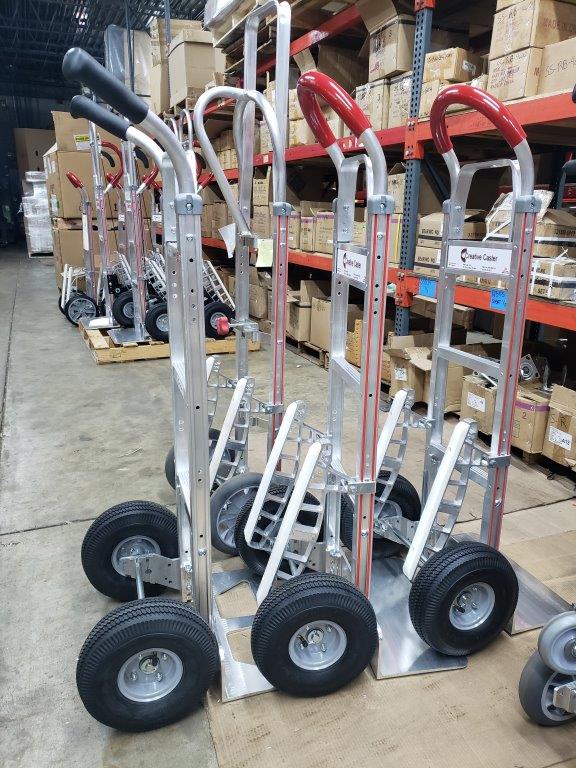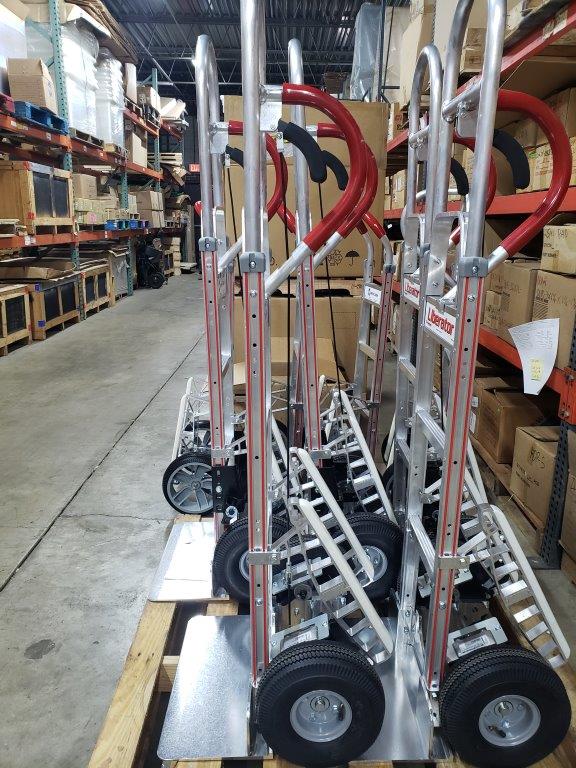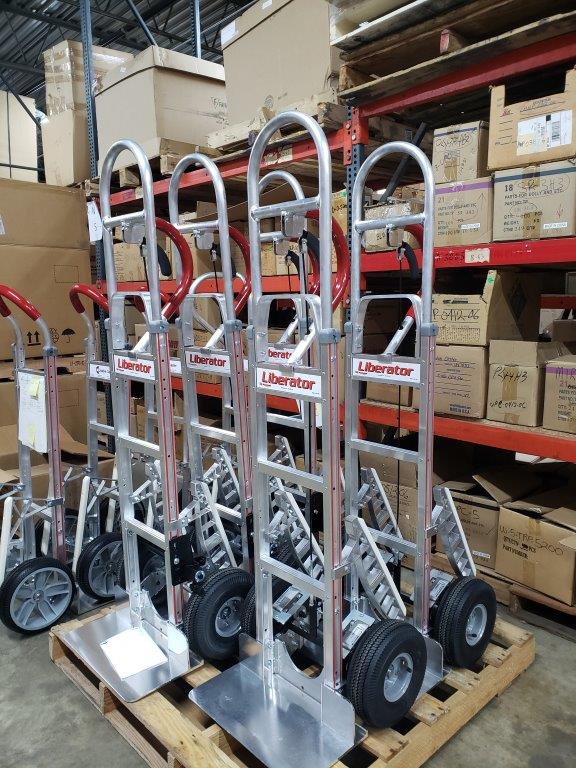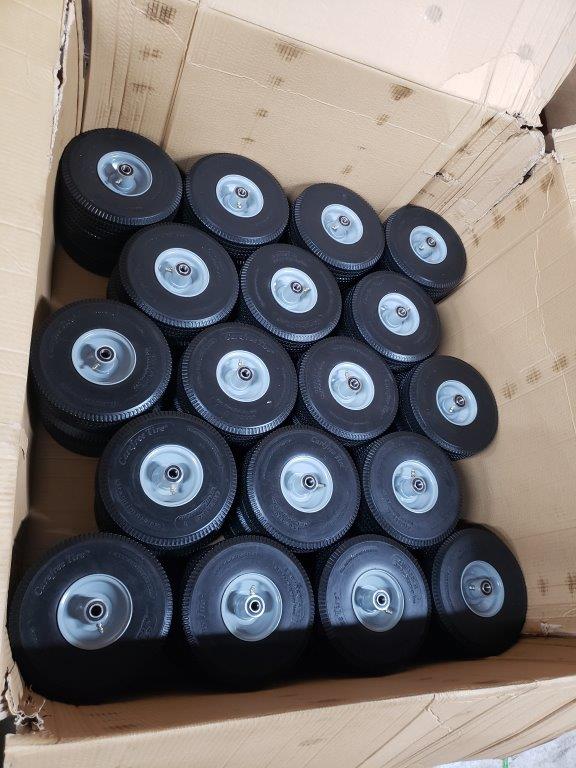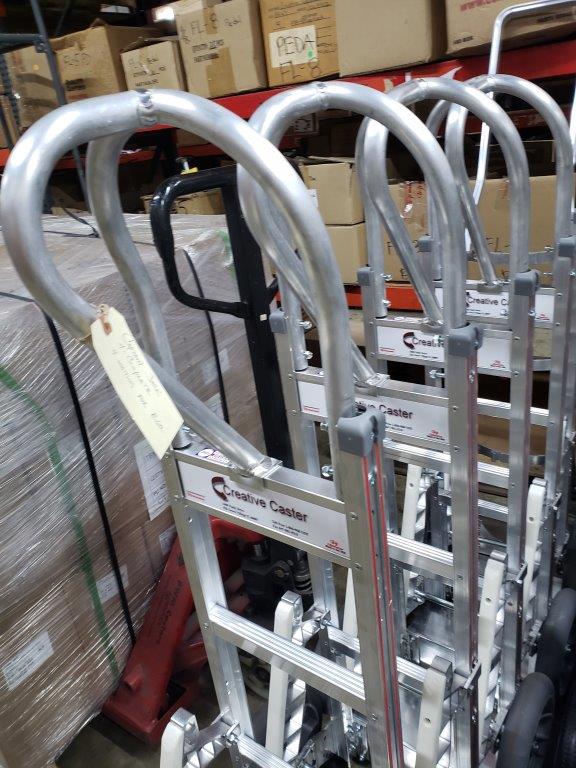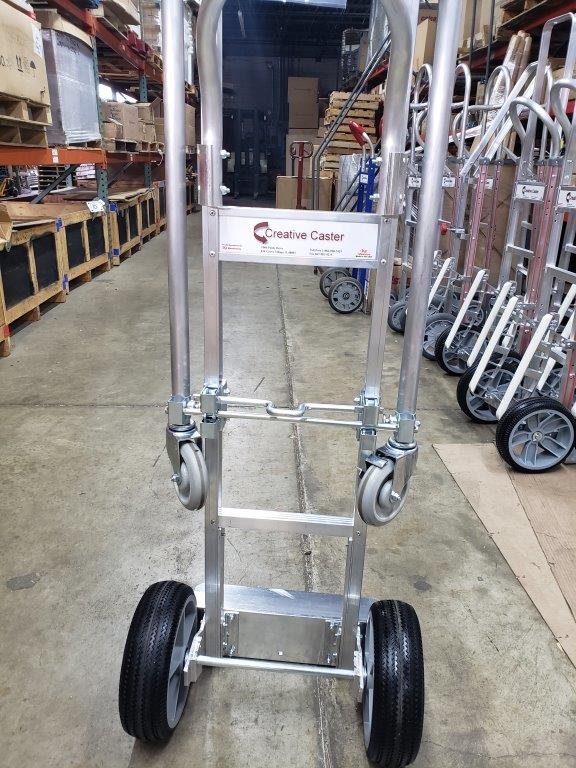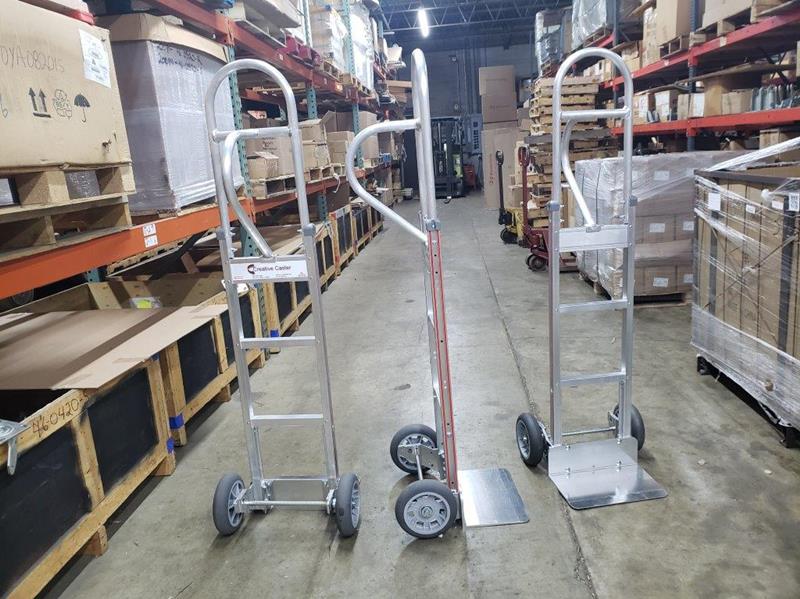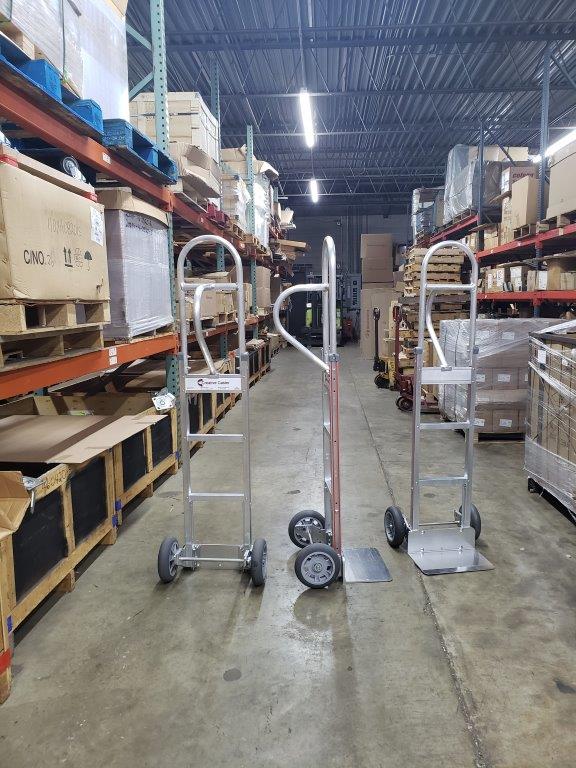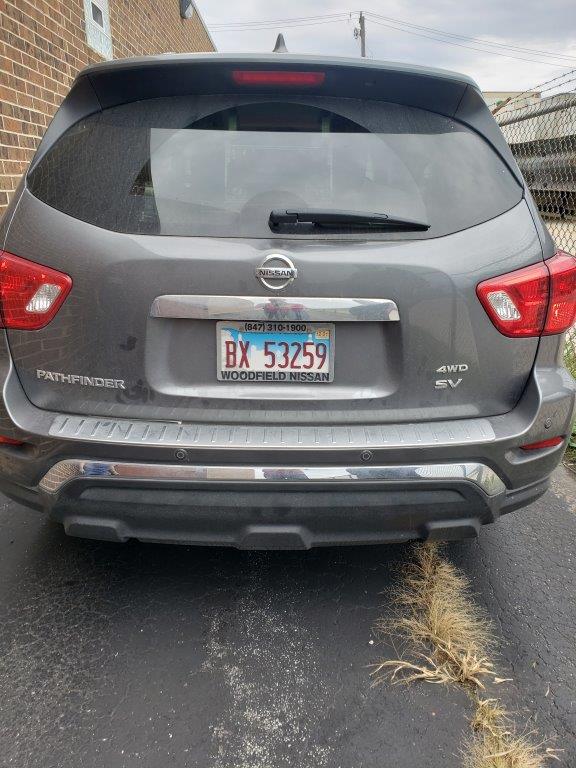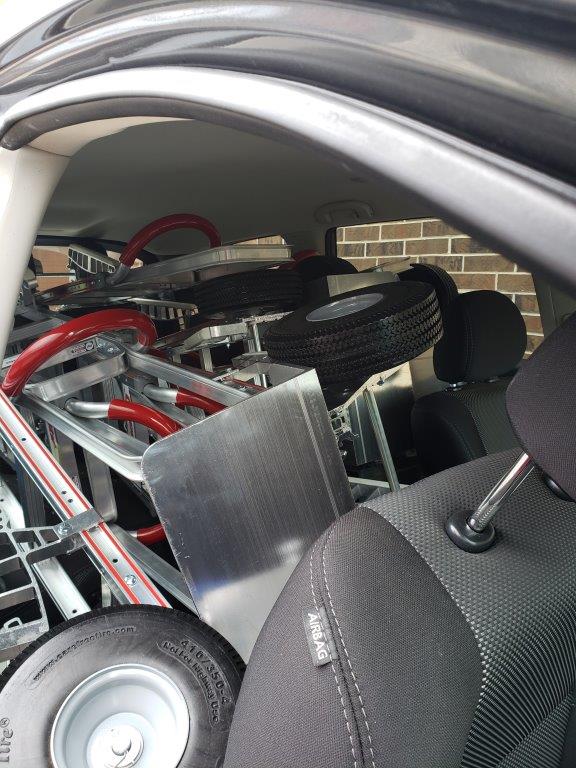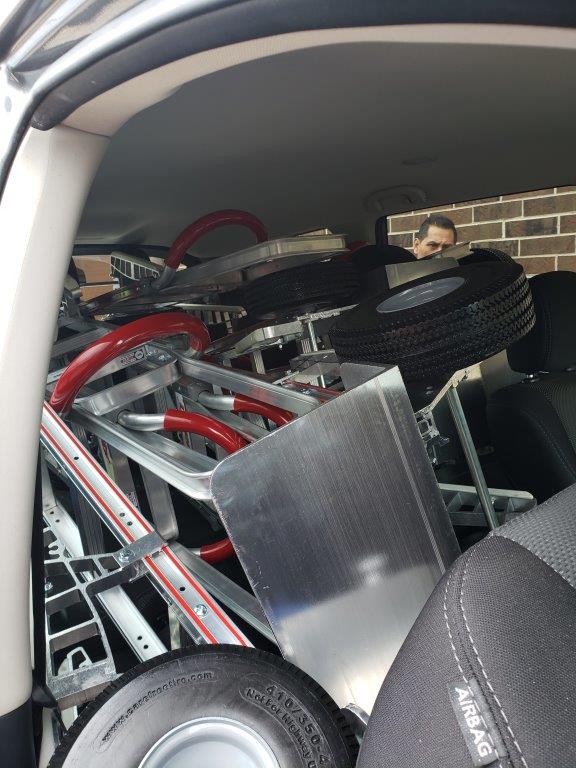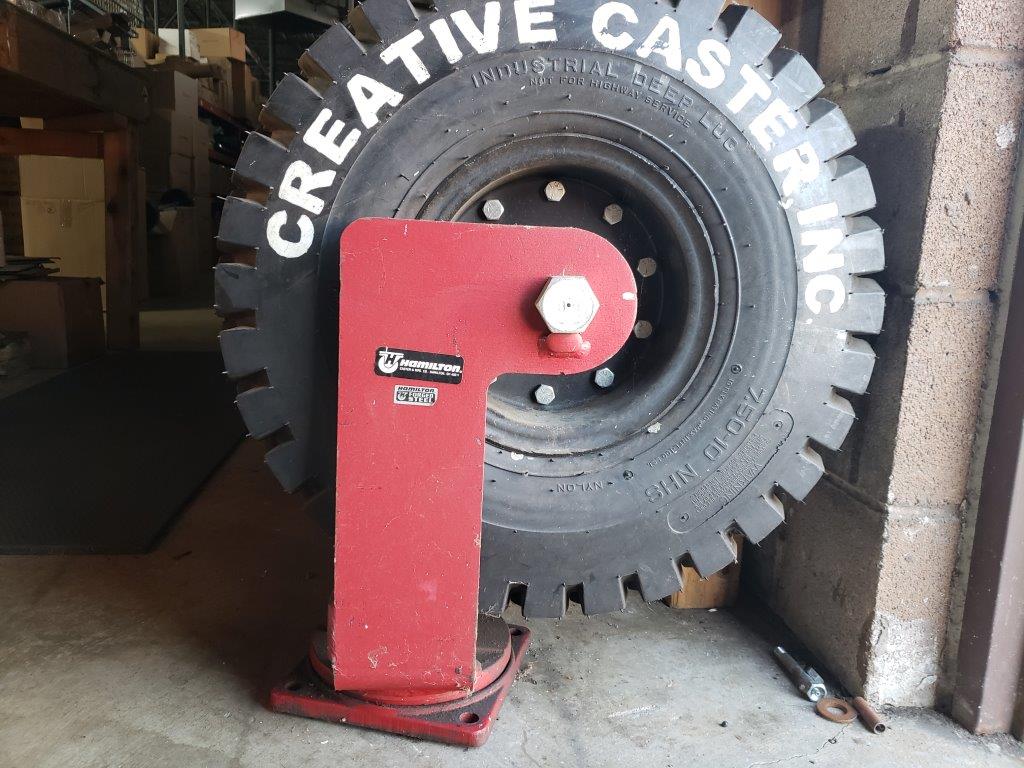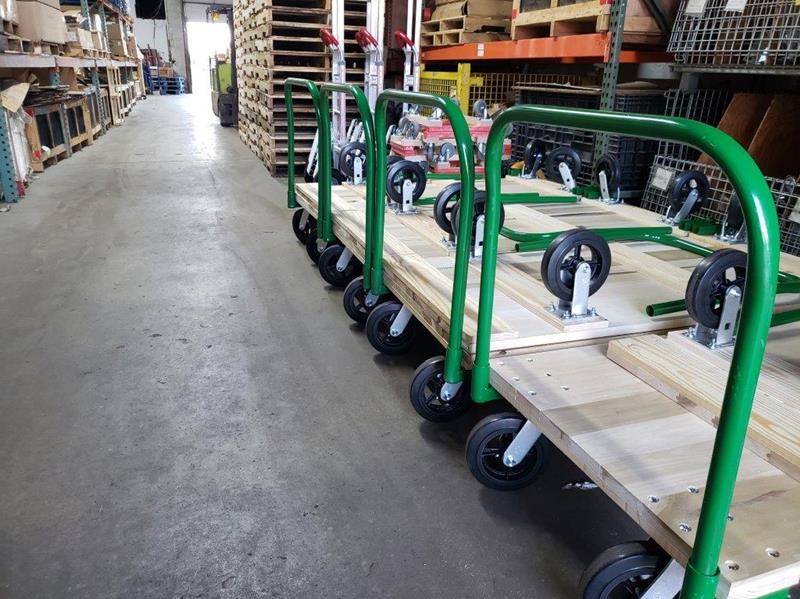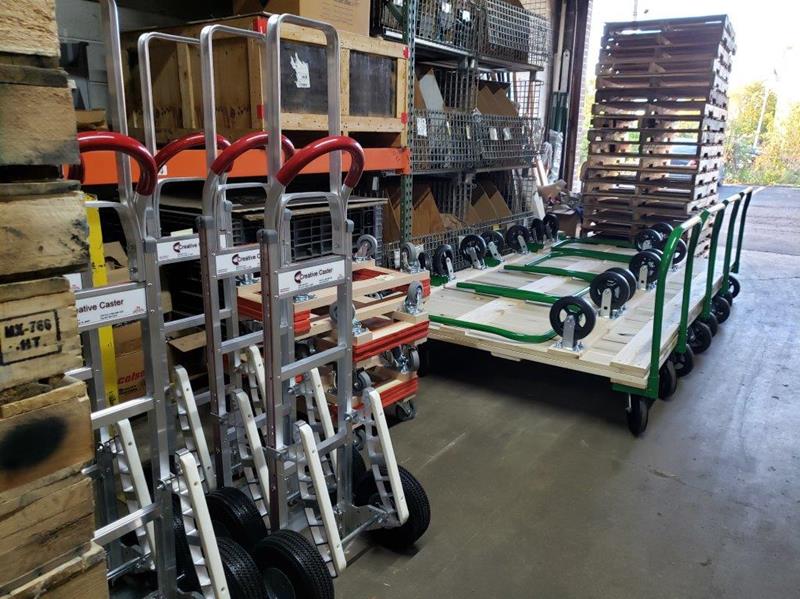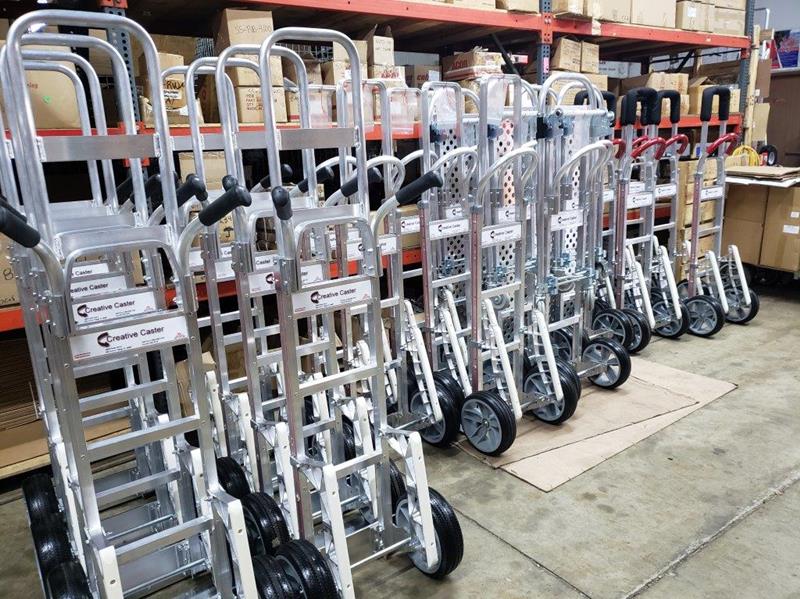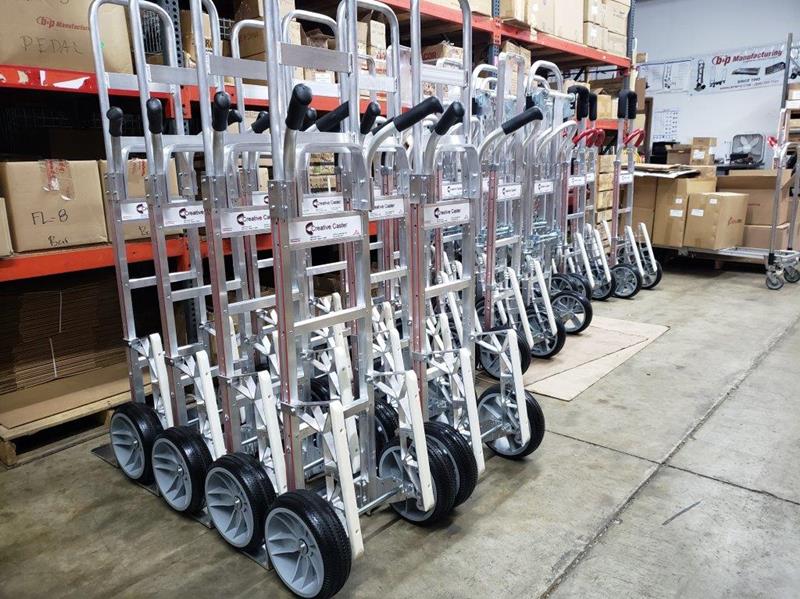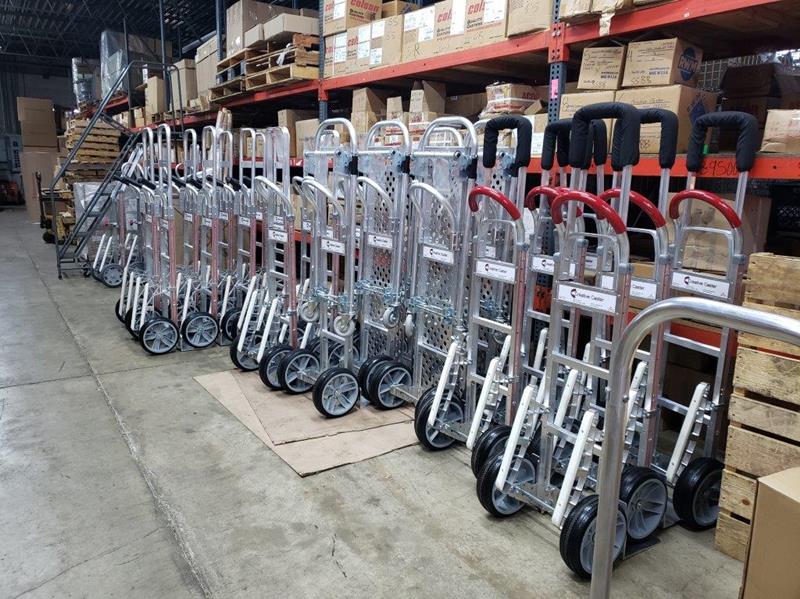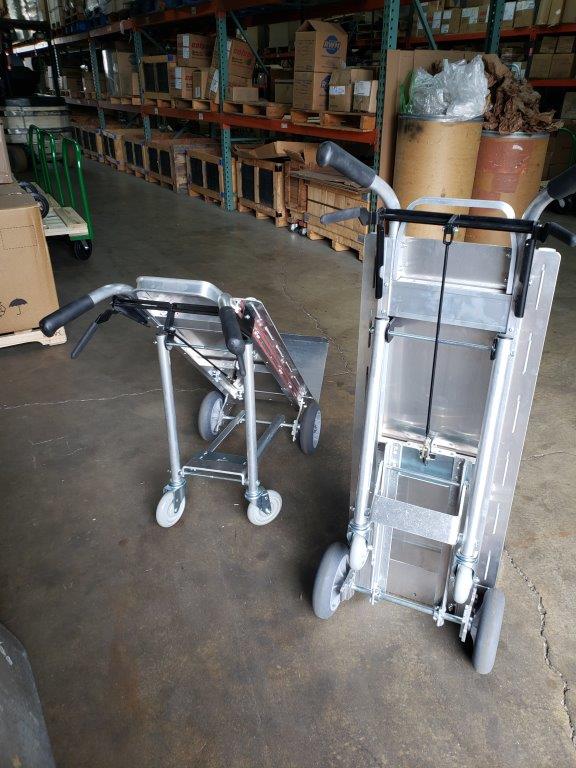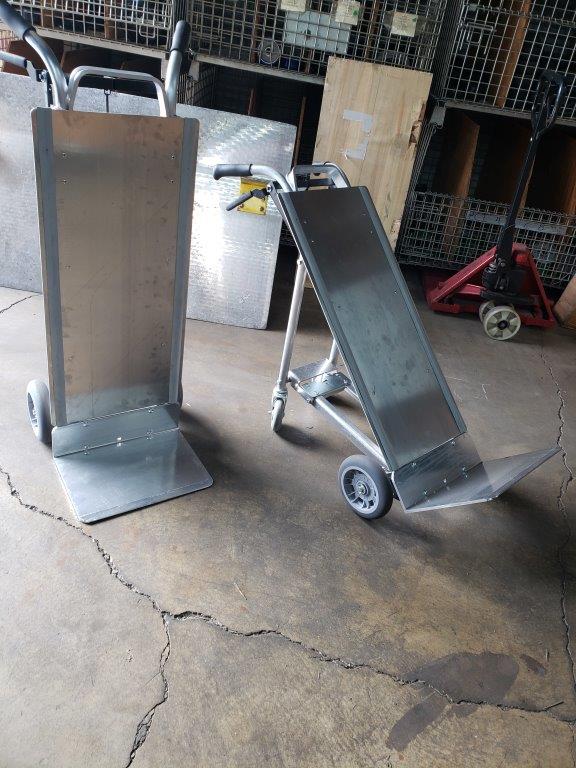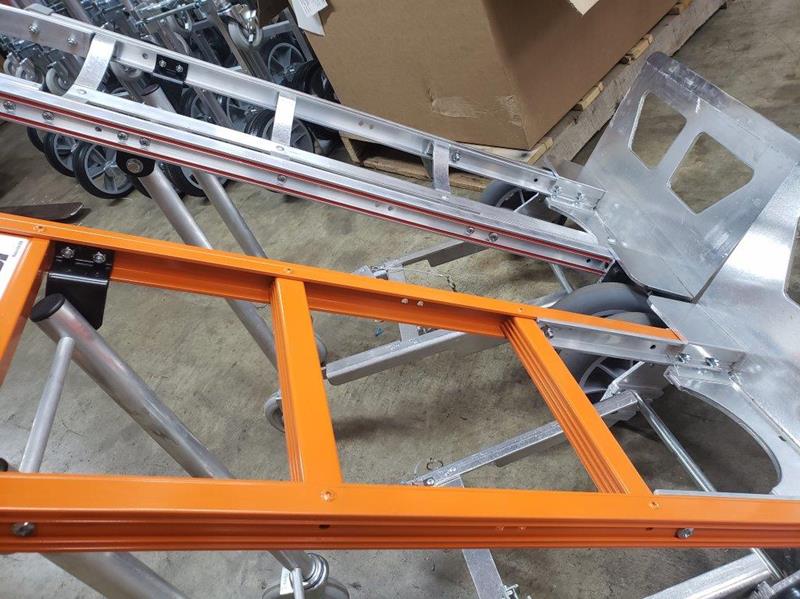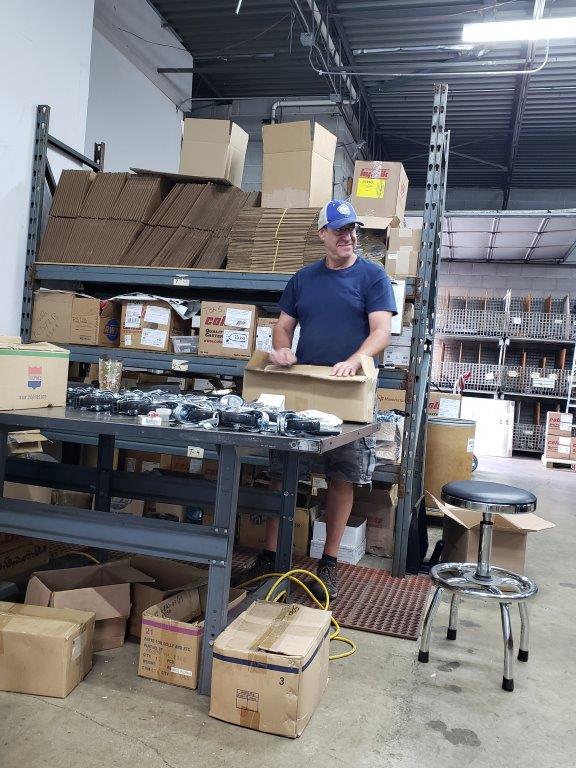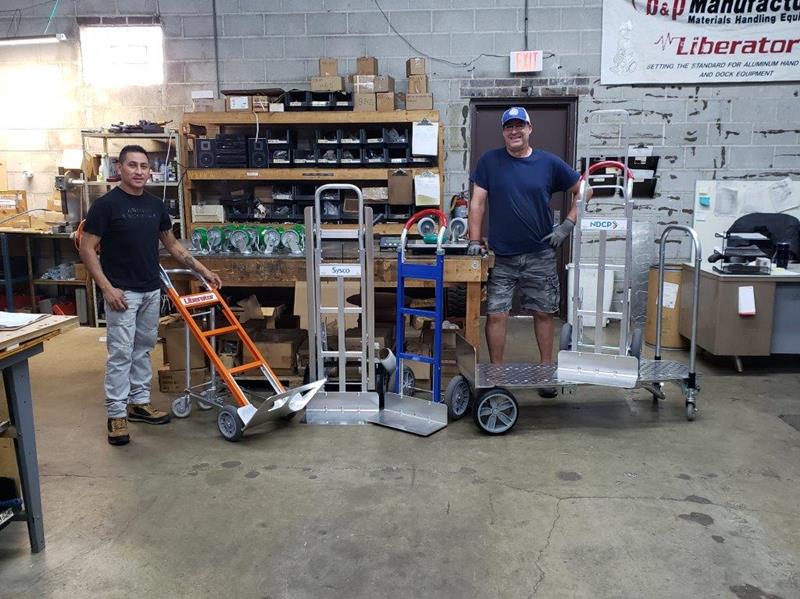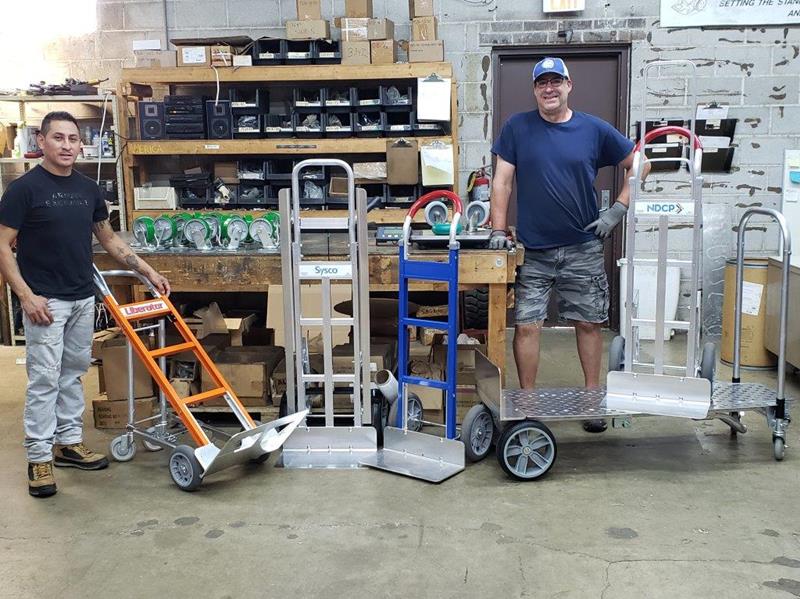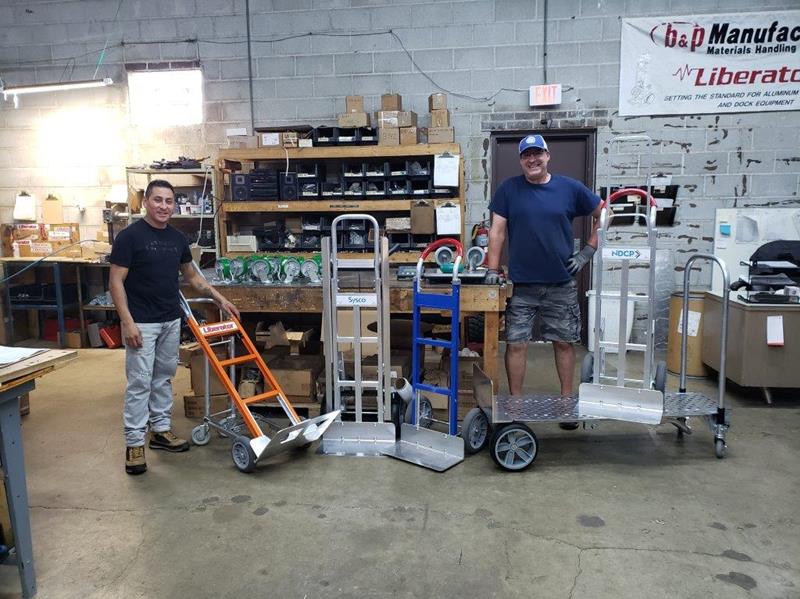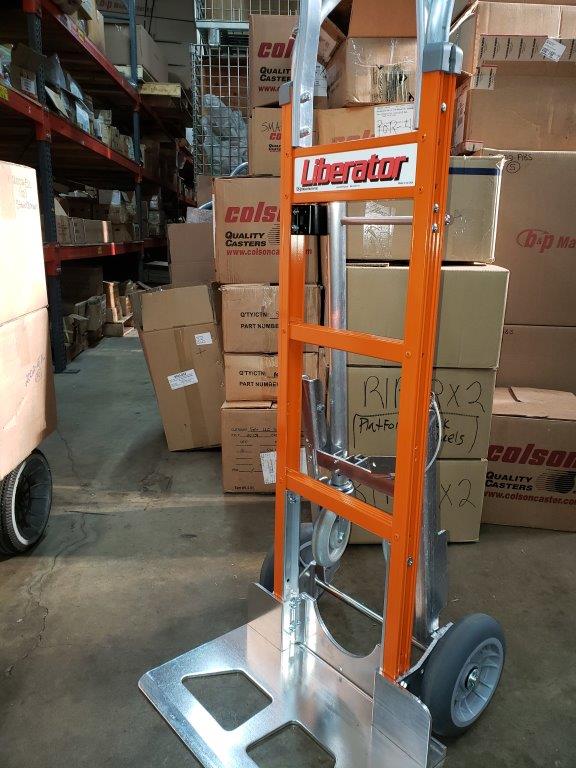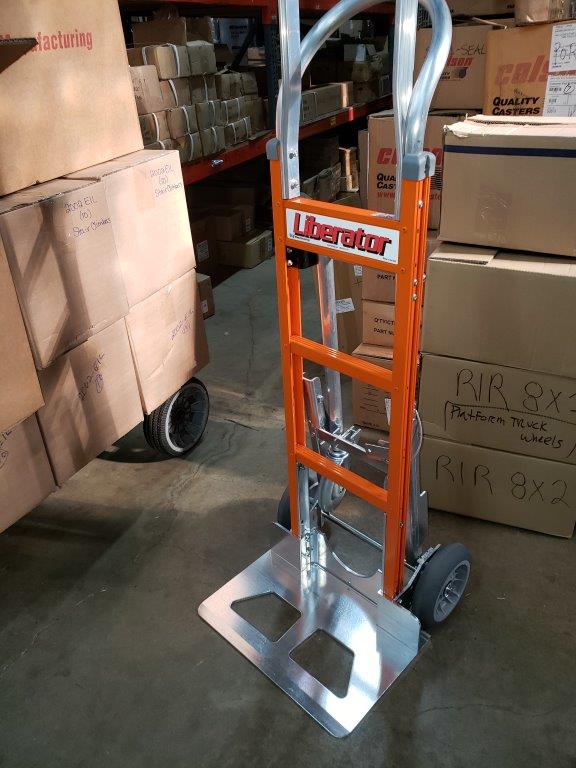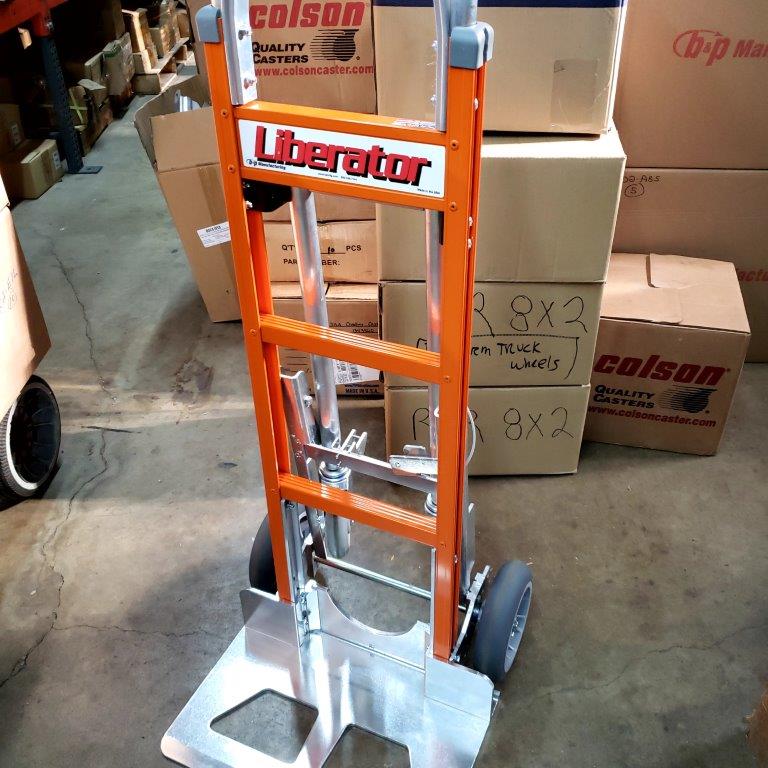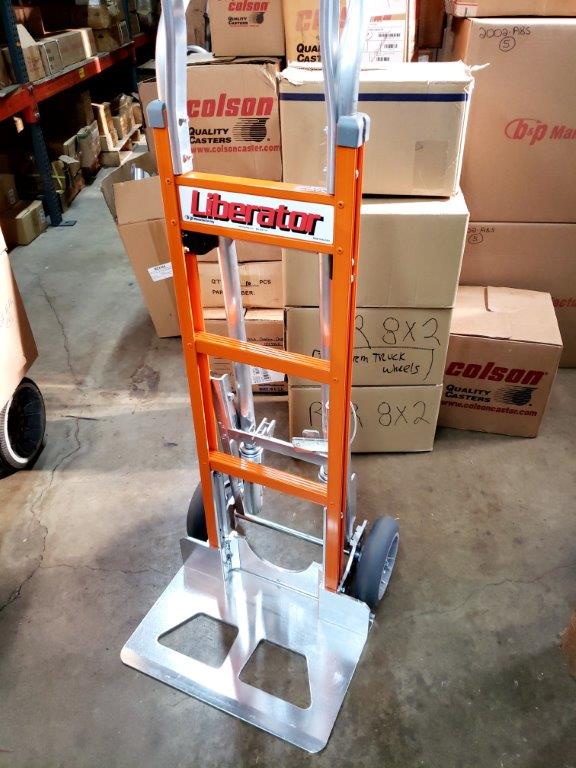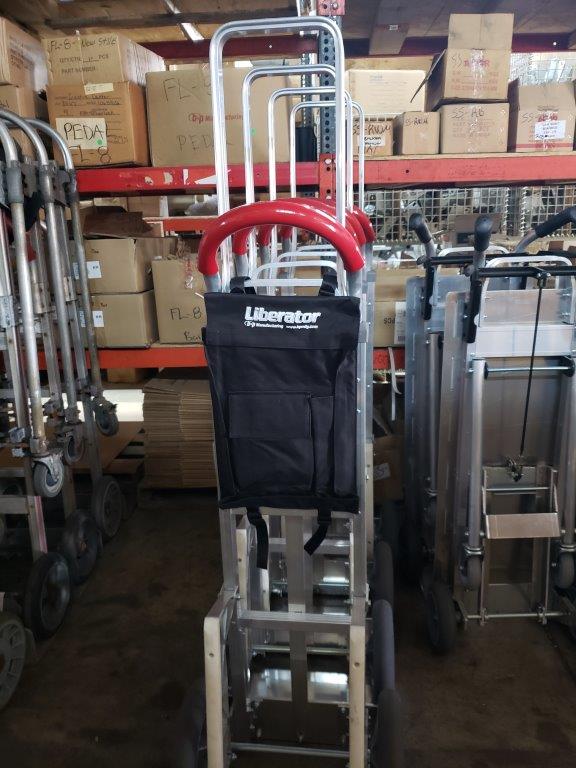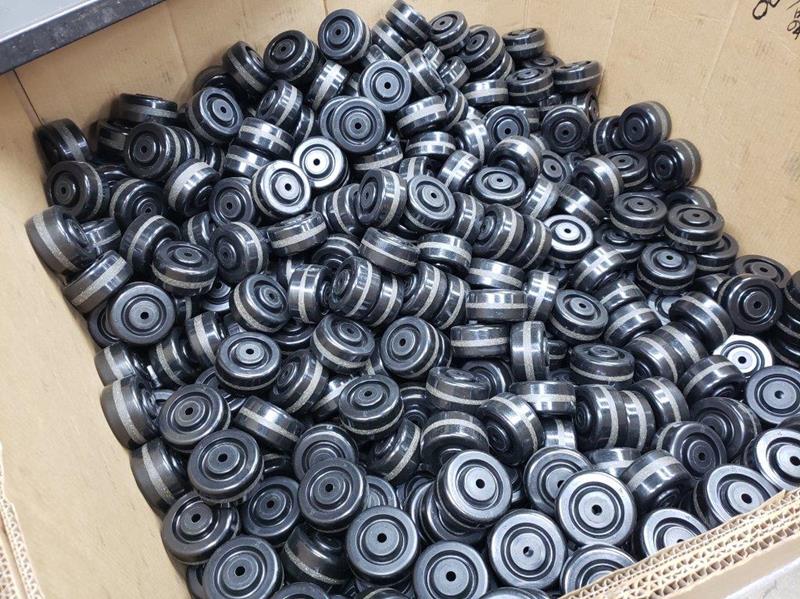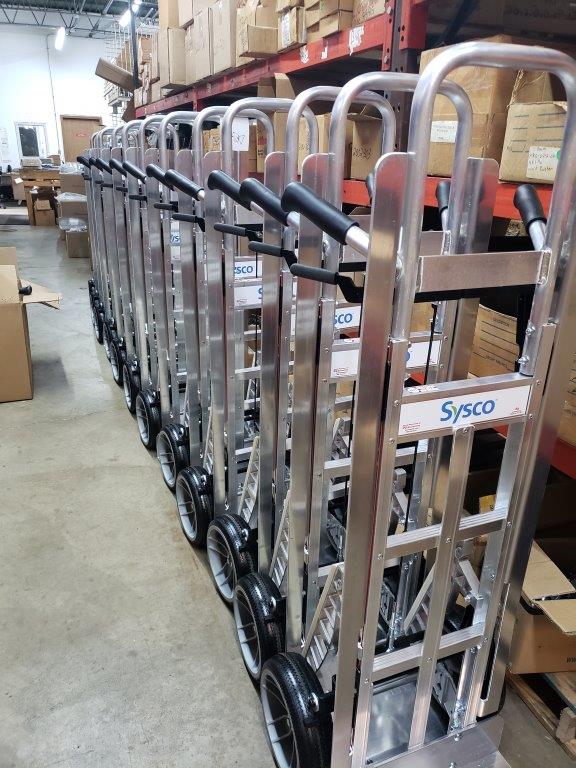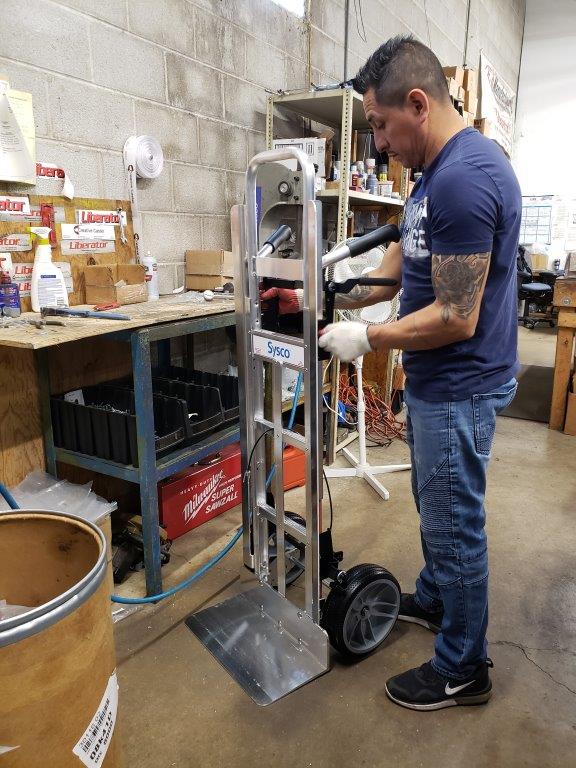 "If you are looking for a quality , well built two wheeler this is the place . I have been buying from them for years , spare parts no problem."